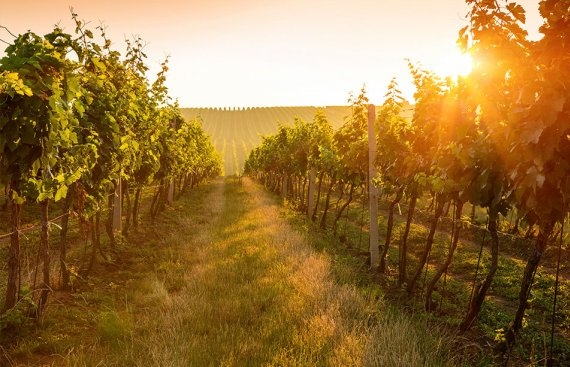 AZURE IPAAS REVIEW Landscape One of Australia's leading brands in the wine industry was recently in the process of implementing an integration platform based on Azure Integration services, with a focus on Azure Logic Apps. This implementation approach represented a migration away for the existing IBM WebSphere Enterprise Service Bus platform, with 6 services migrated […]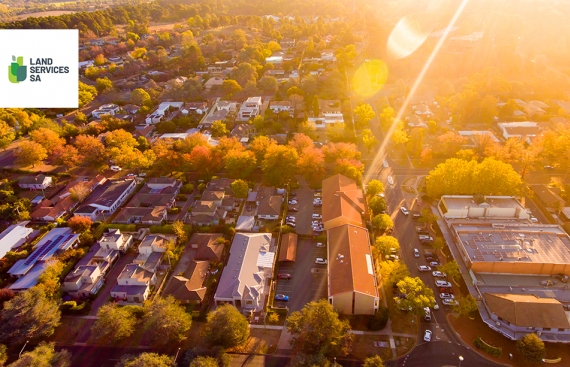 In October 2017, Land Services SA (LSSA) was appointed as the exclusive Service Provider to the South Australian Government for the provision of land titling functions/service in South Australia. This includes a wide range of statewide property and land management services such as registration of land dealings, property valuations and land division planning reviews. As part of the transition agreement, LSSA was required to migrate the core Land Registry systems and data from the existing State network to its own cloud hosted environment. Chamonix was engaged to provide technical leadership and expertise in determining the target state solution as well as project management services to undertake supplier procurement process and deliver the transition to a cloud platform.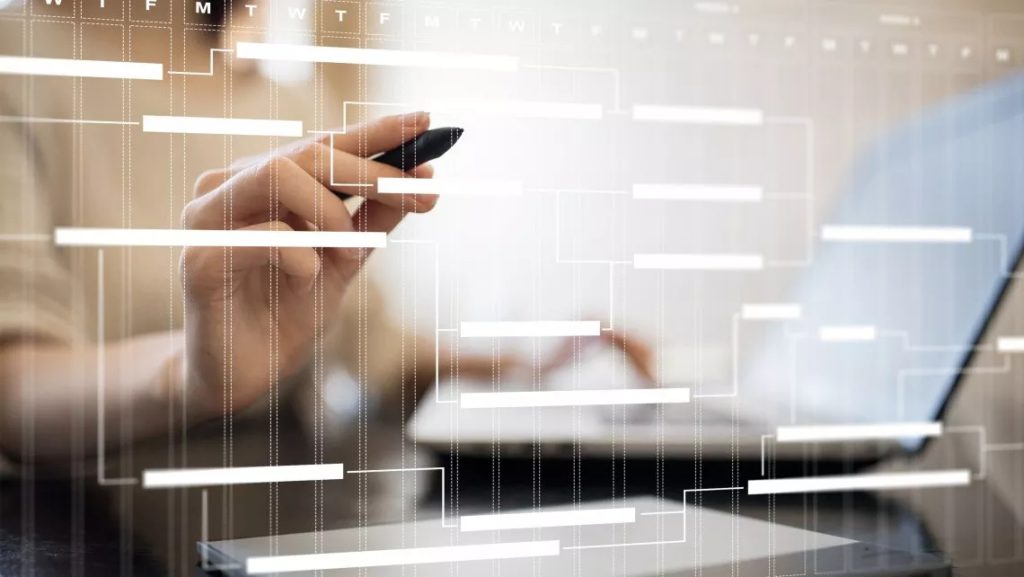 As Project managers, we're used to dealing with uncertainty, change, conflicting priorities and managing risk in the process of getting the job done. But no one had COVID-19 on their risk register. So, how do we deal with things differently in these unprecedented times?