September 2020 marked Chamonix IT Solutions' 10-year anniversary! This milestone is a great opportunity for us to look back at all our achievements since 2010 and recognise the amazing team that has built the company overtime.
In 2010, Chamonix's doors opened at 121 King William Street.
While our team and early client base were growing, Chamonix achieved Gold Partner Status with Microsoft, featured in the InDaily Top 100 SA Companies in 2015, and placed on the renowned lists of fast moving successful start-ups: the SA Fast Movers, CRN Fast 50, BRW Fast 100, Deloitte Technology Fast 50 Australia and Deloitte Technology Fast 200 Asia Pacific.
We are incredibly proud that some of our very first clients from when we initially opened our doors are still partnering with us today. The strength of these valued partnerships is what Chamonix is all about. Our focus has always been on partnering with our clients to achieve their own aspirations through technological change. This concept is reflected in the name of the company itself, originally named after a ski village high in the French Alps, Chamonix is a popular base camp for climbers wanting to scale Mont Blanc.
After been recognised as one of South Australia's top companies in the South Australian Business Index, and opening our Brisbane office, we developed Healthi, the first mobile app to connect to the My Health Record. The Chamonix team was also the very first group of tenants to move into our current home at South Australia's pre-eminent innovation hub, Lot Fourteen.
Since its inception, Chamonix's focus has always been on maintaining a strong commitment to delivering real benefits to our clients. This value is shared by the entire Chamonix team which has grown from a humble 7 people to over 70! Our commitment has strongly contributed to developing a deep trust with our clients, which we now count over 90. However, Chamonix is not just about supporting our clients through their digital transformation, it is also about our people.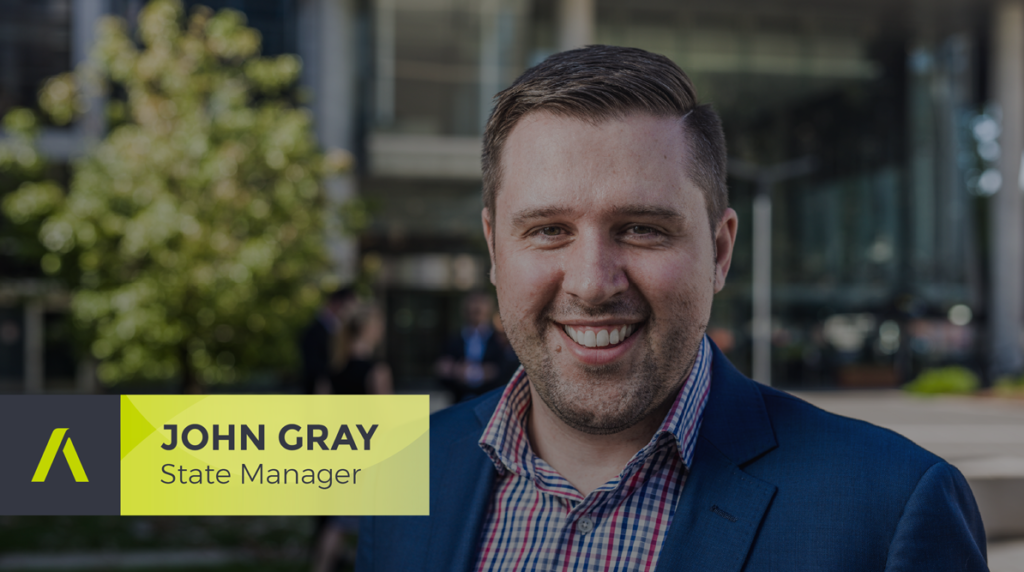 Our State Manager John Gray summarises it beautifully: "Chamonix has always had amazing opportunities for people to step up and shine if that is what they want to do. If you have something you are passionate about, I have always found there is a way to do it here."
Chamonix's strength indeed lies in the trust and commitment of every single one of our people, and we are incredibly proud of our team and partners who have shaped our history into success.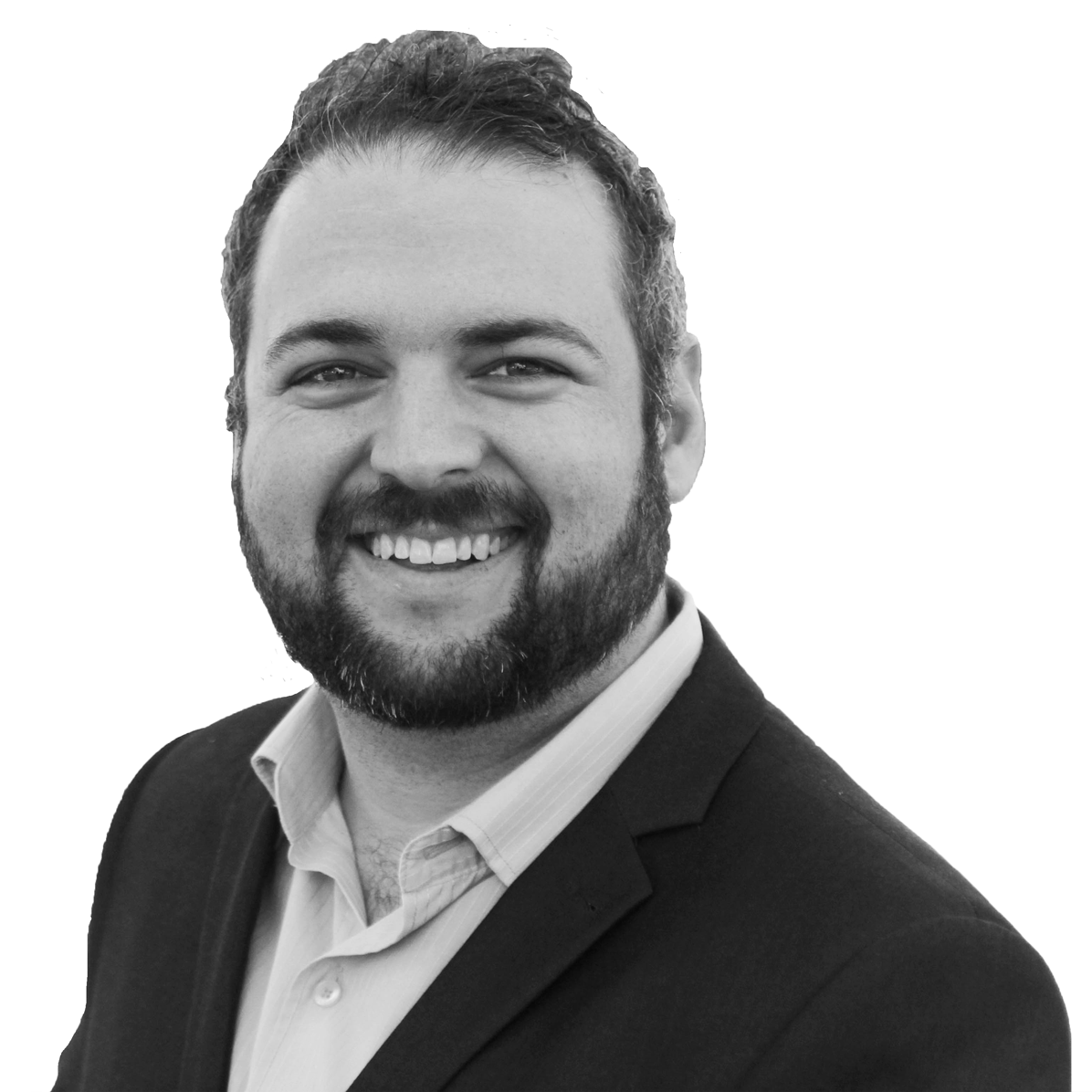 The Chamonix story continues to grow and we are excited for the future. As Consultant Mike Redden says, "More exciting than the last 10 years is the next decade and what it will bring. Where we take Chamonix, and how we can continue to support local government and businesses achieve their IT goals through innovation."
Thank you for these first amazing 10 years. We look forward to the next 10 and beyond!
To learn more about our Consulting services, Business Advisory, Cybersecurity and Managed Services, connect with us on Linkedin or email us at adelaide@chamonix.com.au.