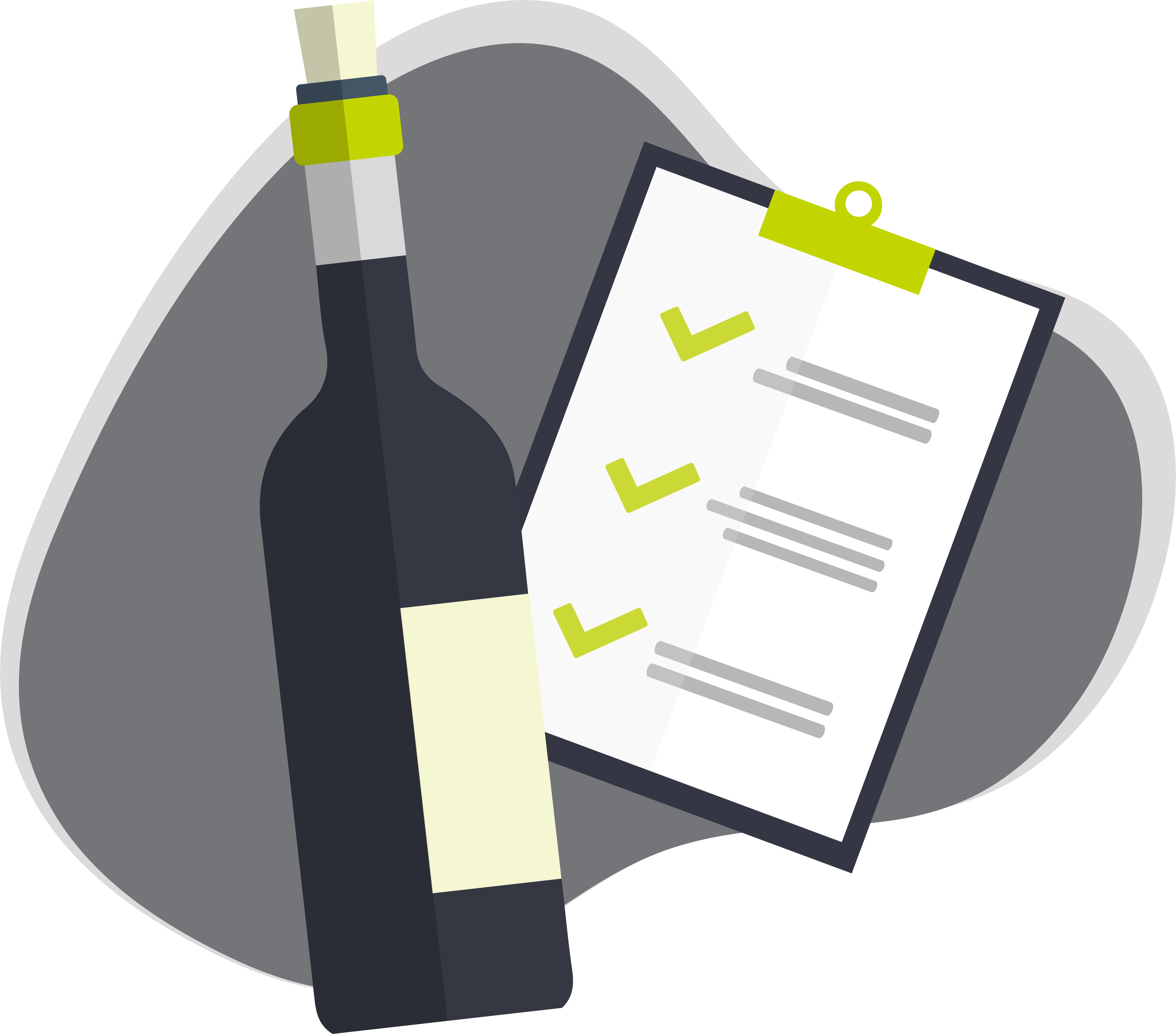 Building Confidence and Capability on Azure
One of Australia's leading brands in the wine industry was recently in the process of implementing an integration platform based on Azure Integration services, with a focus on Azure Logic Apps. This implementation approach represented a migration away for the existing IBM WebSphere Enterprise Service Bus platform, with 6 services migrated to Azure. Chamonix was engaged to provide an independent review of the implementation to date and provide recommendations on the how Azure Integration Services should be architected and developed as further integration flows are developed going forwards.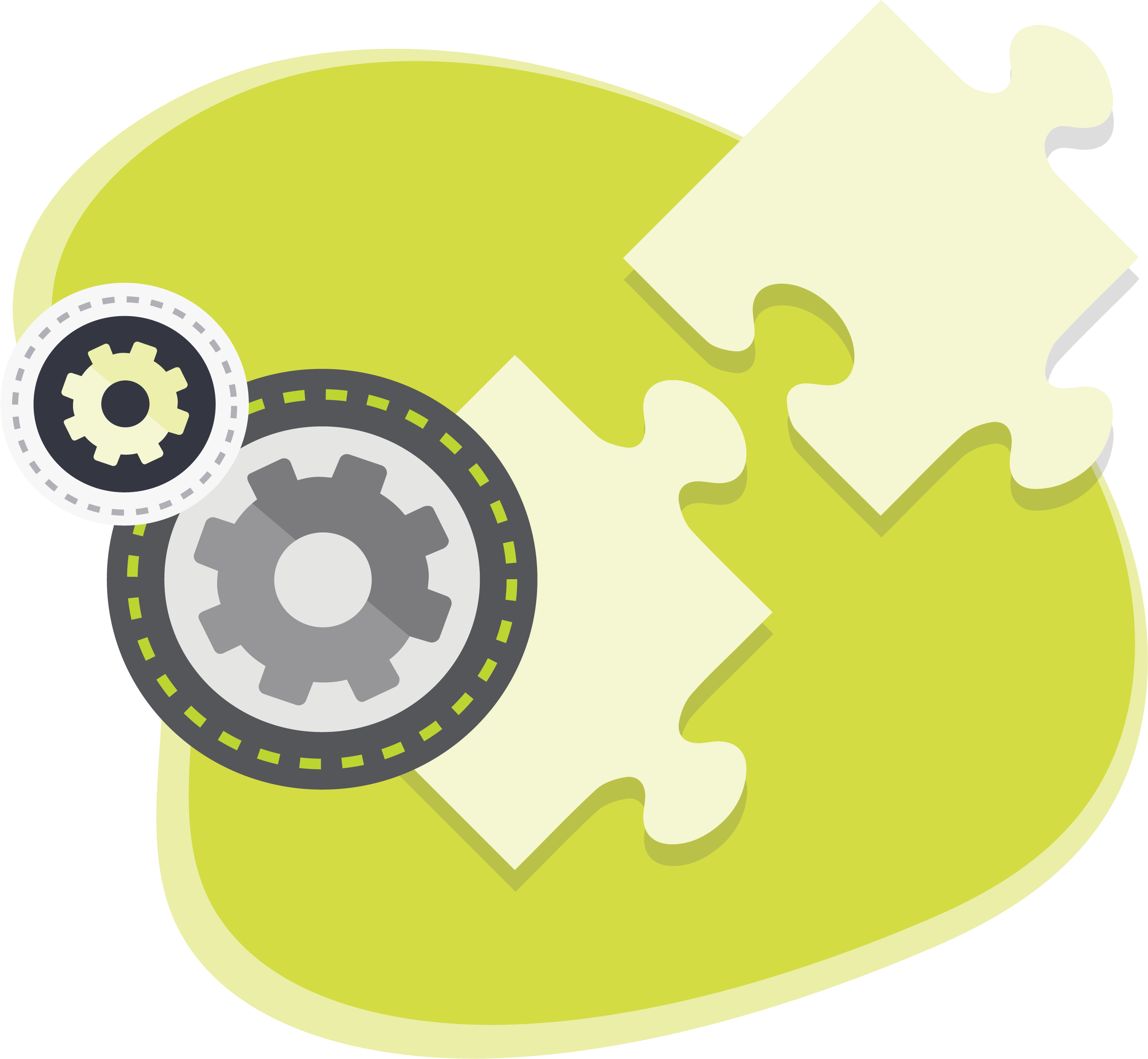 Our review was broken down into 4 key areas:
Integration Implementation – analysing the integration flows implemented through Logic Apps and the use of the API Management service
ALM Approach – review of how API and integration development is planned, developed and deployed into the organisation's environment
Technology Architecture – analysis of the technology services, topology and supporting services to provide the integration platform, with focus on the Azure environment, grouping of services, cost management, service monitoring and security services
Integration Roadmap – high-level overview of the upcoming roadmap of work and how the Azure platform could be harnessed to meet integration requirements. In addition, a set of Principles and Standards were recommended that can be used to provide a framework for integration development moving forward.
The overall review produced 22 recommendations against the 4 key areas, with each recommendation provided with a value, cost and urgency rating to allow the organisation to prioritise their implementation.
We were able provide value to the organisation in a short time frame, affording them the ability to plan and build out the integration capability on the Azure platform with both confidence and direction.