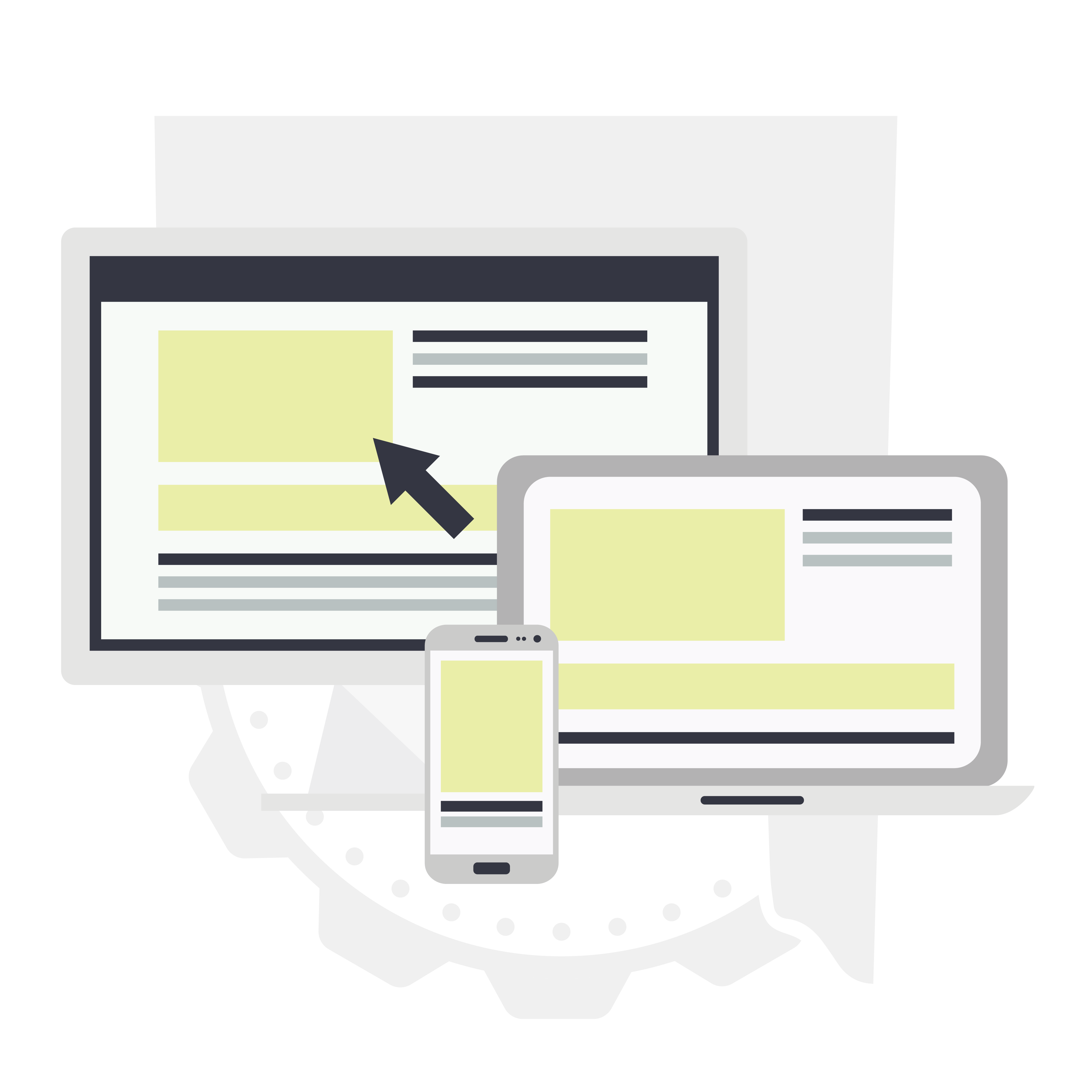 Digital Process Management Solution
A leading government department needed an online process for the review and approval of communication strategies and visual media assets as submitted by all government departments and agencies within South Australia. Using the Office 365 platform, Chamonix designed and developed a solution encompassing modern UI principles to achieve their requirements with ease and efficiency.
With a change in public media communications directive for the South Australian Government, the department needed oversight via a common portal of all campaigns across various departments and agencies, from idea registration through various concept and review states to final evaluation.
The solution needed to be intuitive with modern UI along with advanced in-browser capabilities to provide a rich user experience. Cost and time efficiencies were a key factor in the brief in order to meet budgets and deadlines.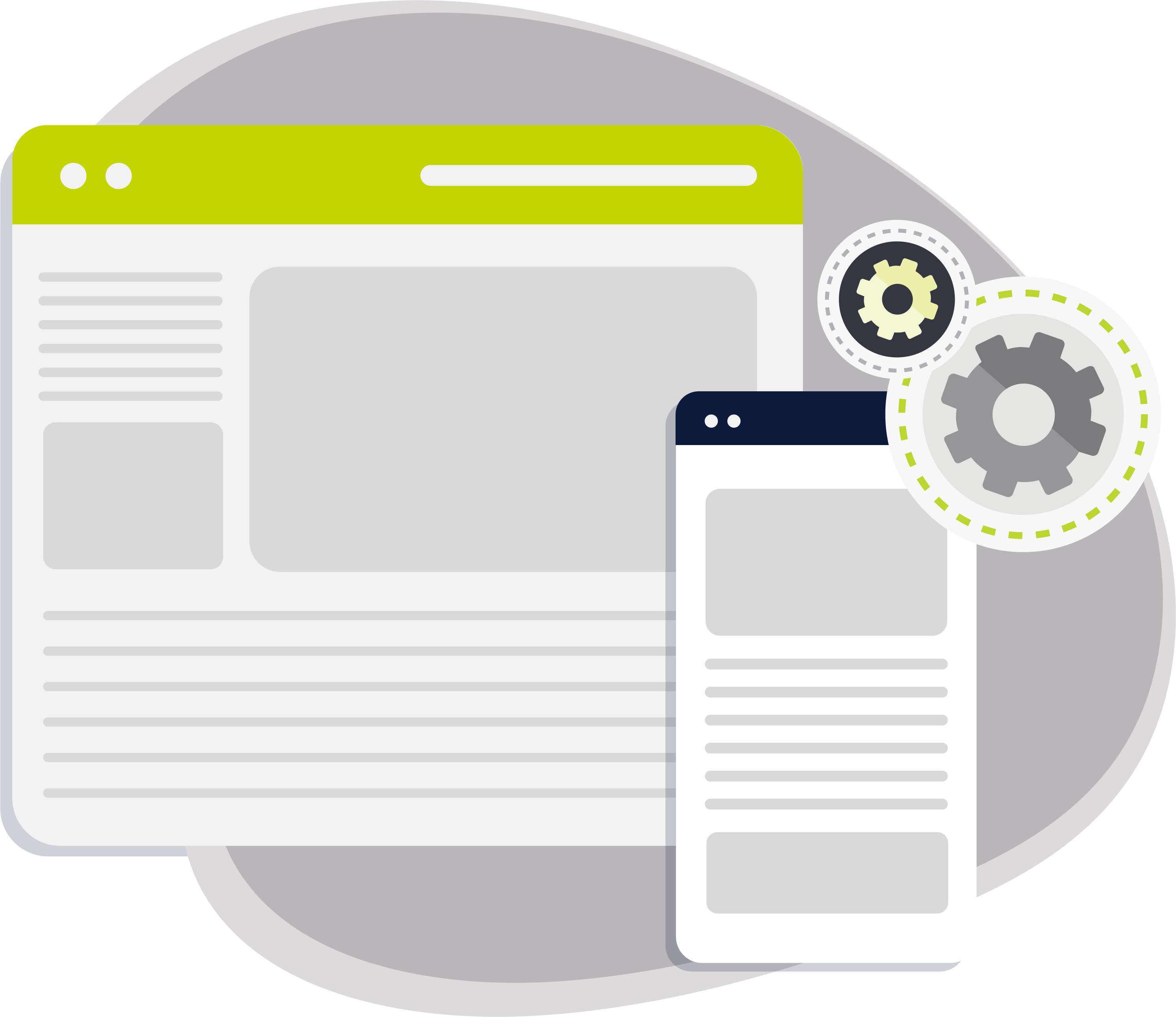 Through a series of design workshops involving user interface storyboard and concepts, we designed a solution to be developed on an existing platform. Using the existing Office 365 platform allowed the solution to incorporate a single sign-on experience as well as securely allow access to agencies to use the site and storage architecture of SharePoint Online as well as leverage existing support agreements.
The resulting design provided a modern digital process management solution with a low development cost and effort to implement. Along with the primary goal of campaign management, the following key outcomes were also achieved delivered in the final product:
Simplified user authentication and authorisation using an existing platform

A modern, clean and intuitive user interface and navigation, with visual process stage indicators

In-browser preview for over 200 file types

In-form commenting, to ensure all review and approval reasoning is captured inline

Visual timeline view of all campaigns submitted for overall communication strategies
The benefit of the common platform for all departments and agencies as a result was evident in the centralised visibility of campaigns it provided for all users as well as the reporting and visualisation used for planning and review meetings for approval groups.