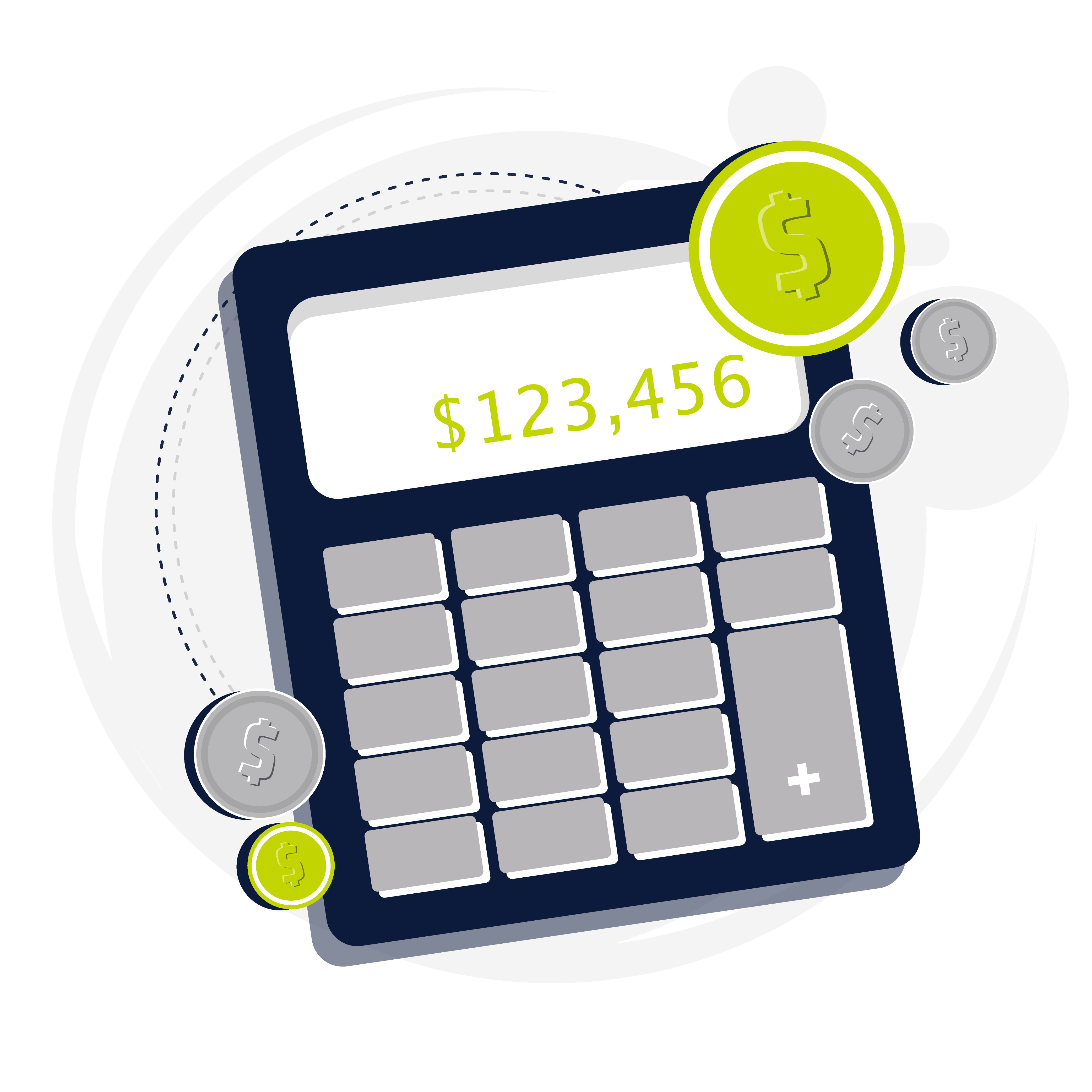 A Home Loan Calculator Tool Benefitting both Customer and Organisation
HomeStart is a State Government organisation focused on providing home loans for South Australians. In a move to modernise technical capabilities to remain competitive in a digitally driven market, they required an up-to-date platform for their loan calculators that could be exposed as a web service and seamlessly integrated with a new ESB. The existing services were obscure and confusing to users as well as difficult to maintain, adjust, or uplift to their desired technical landscape.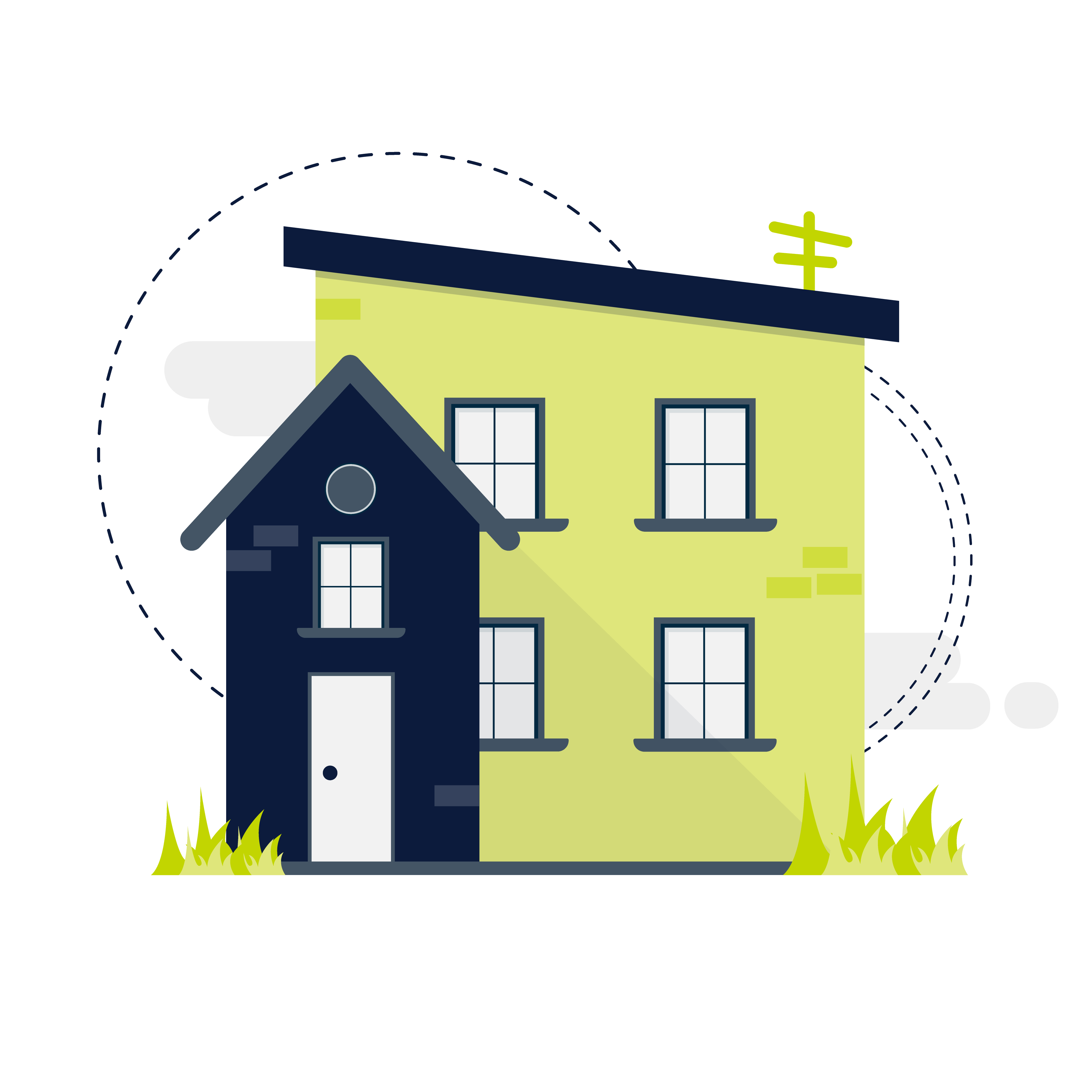 Chamonix was initially engaged to develop a Calculation Engine, housing the logic for all HomeStart's loan calculators and subservices, exposing them through a suite of APIs. The team began by vetting and updating HomeStart's documented processes for each of their loan calculators, providing in-depth analysis across each of them which involved referencing multiple sources of truth and staff members. We redesigned testing spreadsheets to allow for more automated testing with the new calculator interface and put in place new documented standards for inputs and outputs and general conventions for use beyond the developed calculation engine.
The existing documented processes/analysis of loan calculations together with the testing spreadsheet were considered the "source(s) of truth" until it was discovered they were incomplete/lacking detail. As a result, these processes had to be tested and corrected across most of the calculators. This in-depth understanding and increased scrutiny revealed gaps of various sizes, but one significant one which posed a potentially significant risk for the client. This risk was investigated and raised, then subsequently approved for correction. Chamonix's consultant was asked to advise the product specialists throughout the process with how best to resolve the problem, which resulted in significant simplifications to the calculation processes. The outcome of this will also result in savings to the end customers, with a safer distribution of fees.