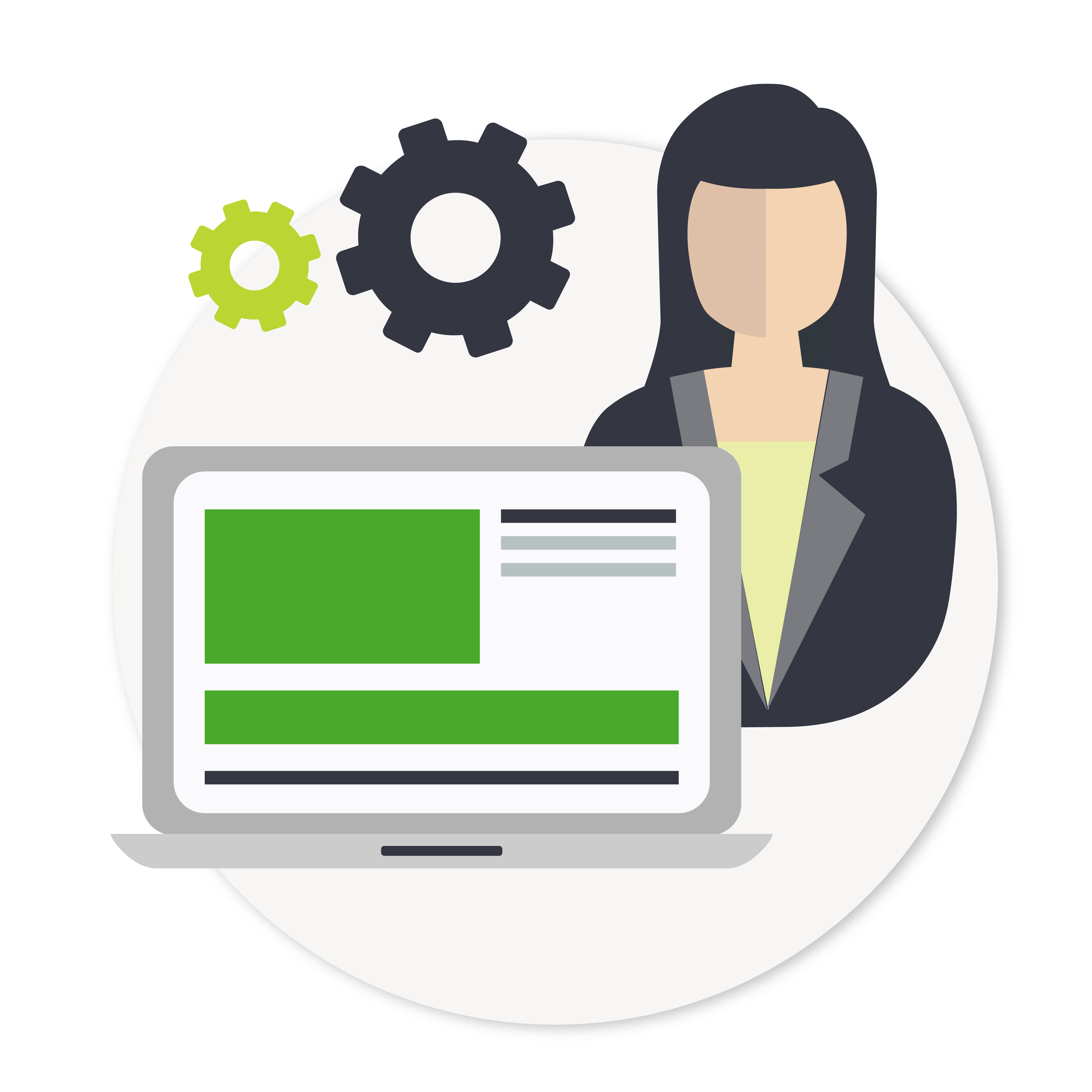 A Customised Managed Services Solution that Supports Continuous Development and Improvement
Following the work Chamonix had done with PIRSA on their One Biosecurity project, the agency was seeking an ongoing development and support solution.  With a shared history of working together and a mutual drive to see the future state of PIRSA implemented, Chamonix Managed Services was engaged to deliver the solution.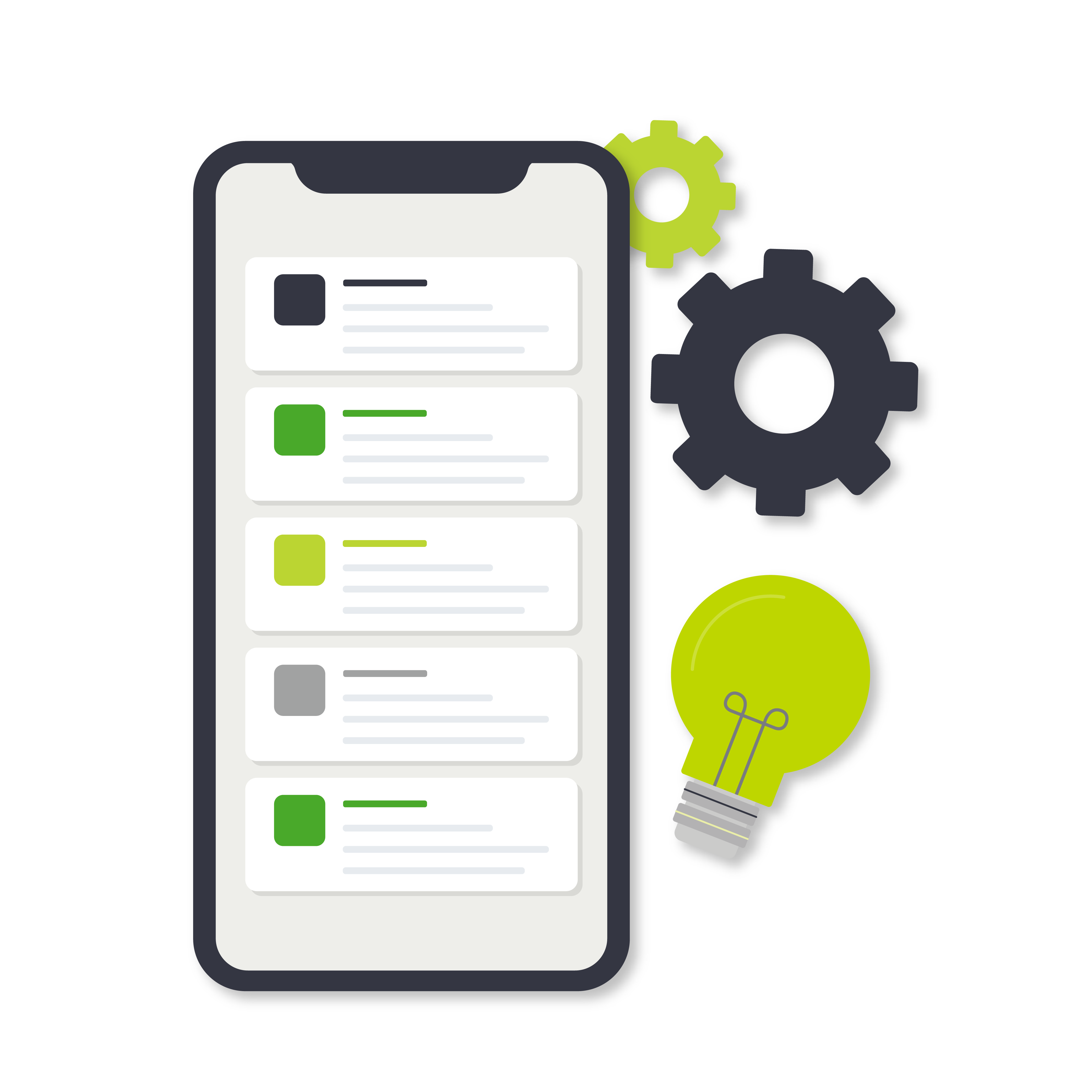 Through our modular and scalable approach, Chamonix provided a solution that enabled PIRSA to customise the level of support to fit their requirements.  Through a combination of service desk support, development as a service, managed SaaS and IasS, the Chamonix team offers PIRSA  a '1-stop solution' with PIRSA retaining full ownership over its future state and development.
Through the development as a service offering, new features and fixes are integrated continuously via a planned release cycle and managed SaaS means that the application can be offered to other users without complex set-up requirements.  Hosted in the cloud, the managed IaaS approach  means Chamonix is able to monitor and manage usage and scaling to ensure the proper performance and cost balance.
The solution has enabled PIRSA to essentially map out where they wanted to go and the Chamonix team drew up a plan and initiated the process.  Futhermore, a continuous development based on release cycle, has meant we've been able to grow the application organically.  Since the outset of the engagement, the application has grown through further customisation and the Chamonix team has been able to offer technical guidance on how to achieve planned future state for One Biosecurity development.