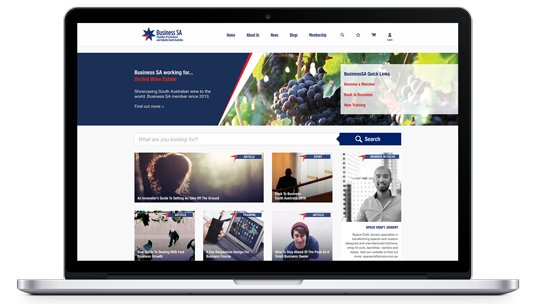 Complete Business Transformation
Faced with substantial changes to the market, Business SA embarked upon a strategy to revitalise their value proposition to members. Chamonix partnered with the business at each step of their journey, providing an important transformation that would allow the business to turn themselves into a more modern, agile and digital-first organisation.
The shift in demand for services and increased competition meant the business needed a wholesale change to position themselves competitively. Market pressures aside, there were also existing operational challenges and an aging technology landscape that were impacting the organisation's revenue and reducing its capacity to innovate and react to changing market needs. The transformation would provide increased efficiencies that were aligned to the new proposition.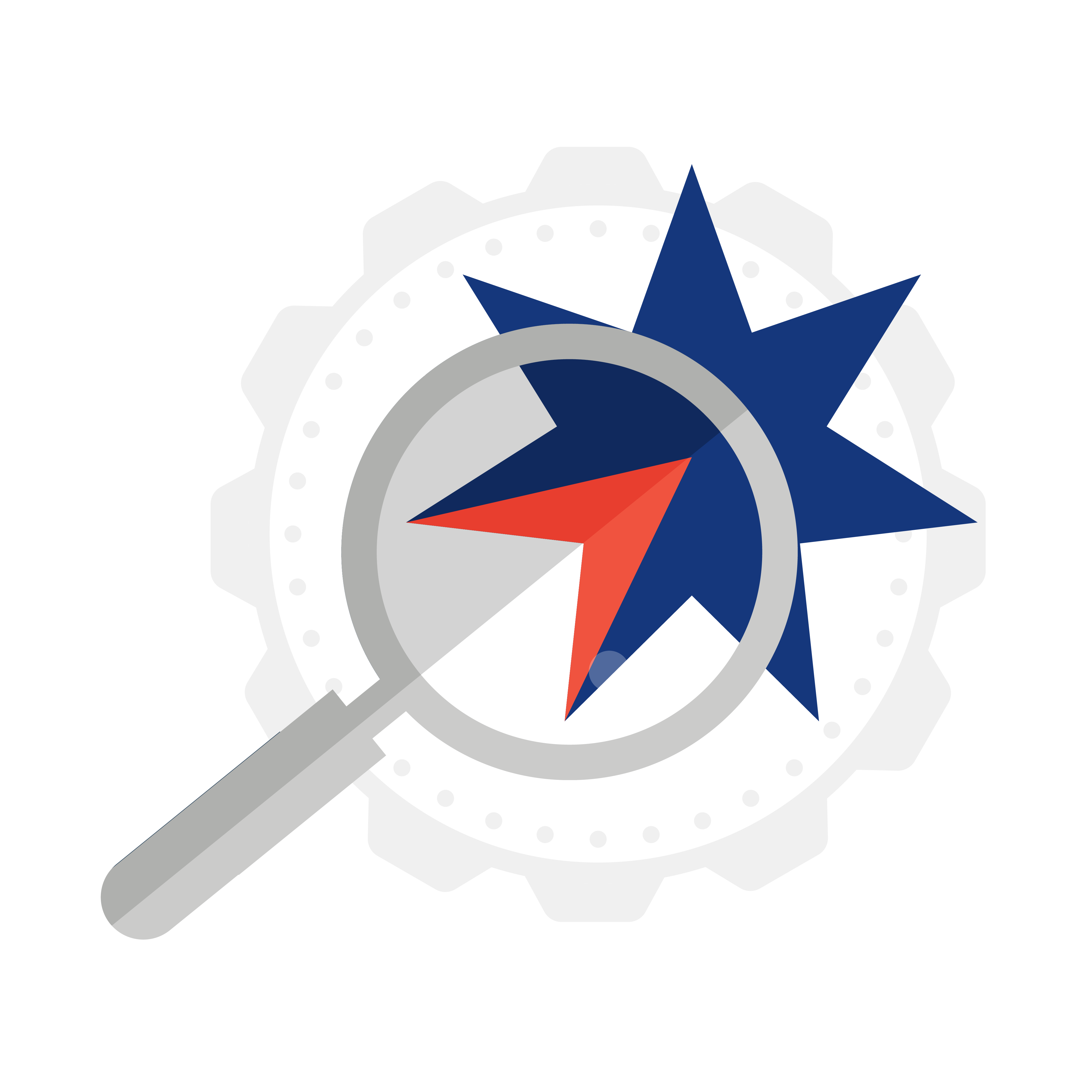 Taking a business-first approach, we treated the organisation as a whole in our strategy to transform it quickly and effectively into a modern and streamlined organisation. Our analysis of Business SA in its current state gave us the understanding we required in mapping out their aspirations. Factoring in broader environmental considerations and challenges, including industry trends, disruptors and product and service constraints, we applied an agile approach in creating a desired future state for our client. This was modelled on a modern, highly automated and streamlined business model.
Working in consultation with our stakeholders, we outlined the conceptual future state business process, systems and platforms as well as people design and resources to provide a tangible snapshot of how it would work. Now quipped with the right knowledge and tools for the job, the Chamonix team then moved their focus to implementation. Transition from 'old to new' could then take place and the Chamonix transition team worked closely with key stakeholders across the business to train and usher them into the new environment, whilst using their feedback to validate the new capability. Once live, Chamonix was able to provide support, ensuring ease of adoption and the 'old' business was gradually switched off, ensuring targeted business benefits were realised and the organized was positioned for success.