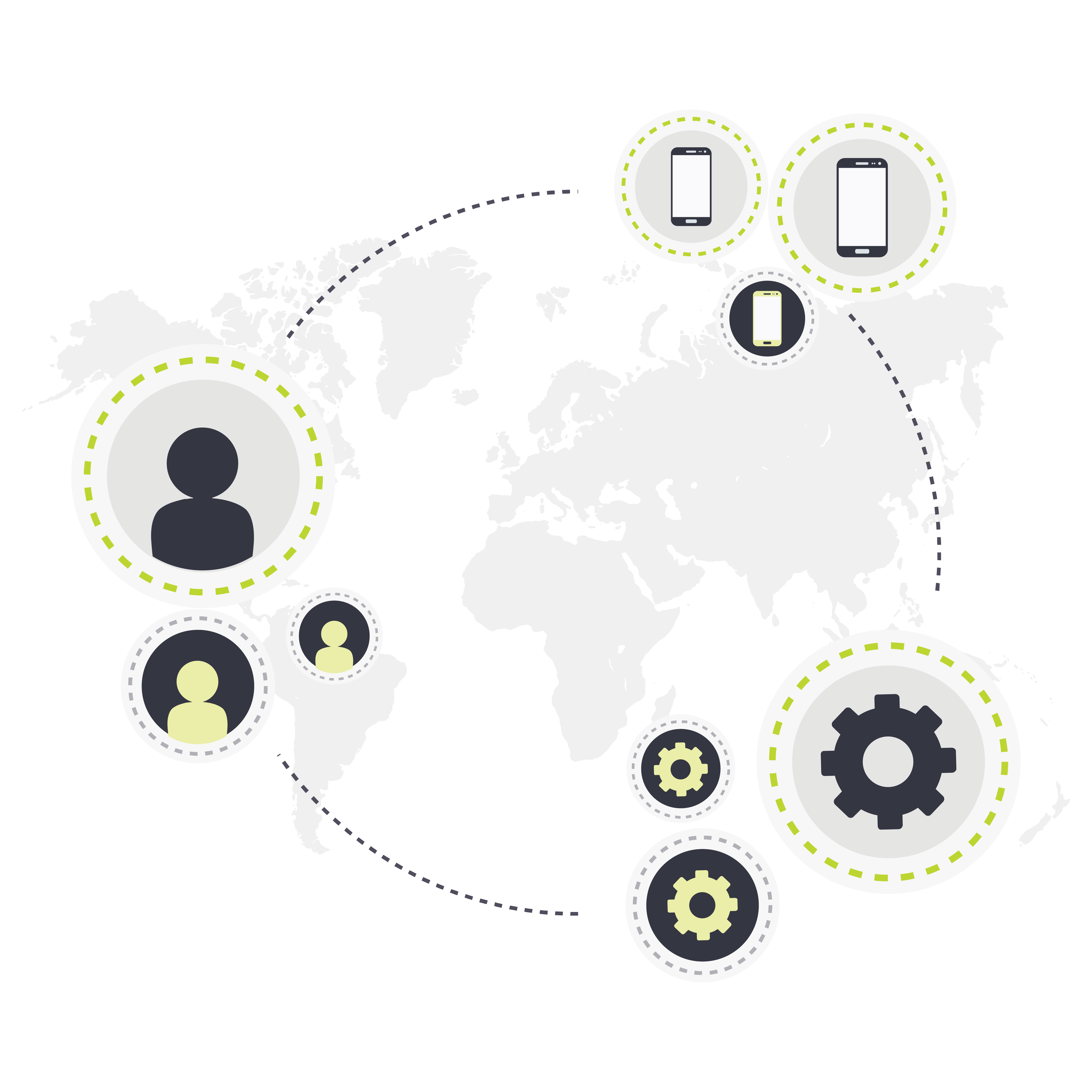 Implement a new enterprise service bus capability based on the Microsoft BizTalk Server 2013 R2 & migrate existing services to the new platform.
The customer, a large utility organisation delivers safe, sustainable and affordable water and waste water services to more than 1.5 million South Australian customers. To help achieve this, it had previously invested in the Microsoft BizTalk Server product as a flexible and cost effective enterprise service bus (ESB), connecting multiple Information Technology (IT) systems within the organisation, externally to government agencies (state and federal) and to other businesses. As the customer expanded its use of BizTalk it identified opportunities for providing improved levels of service to the business via the ESB. Core to realizing these outcomes was to revisit the underlying BizTalk environment implementation and its support for key characteristics such as resilience, monitoring, and supportability and maintainability.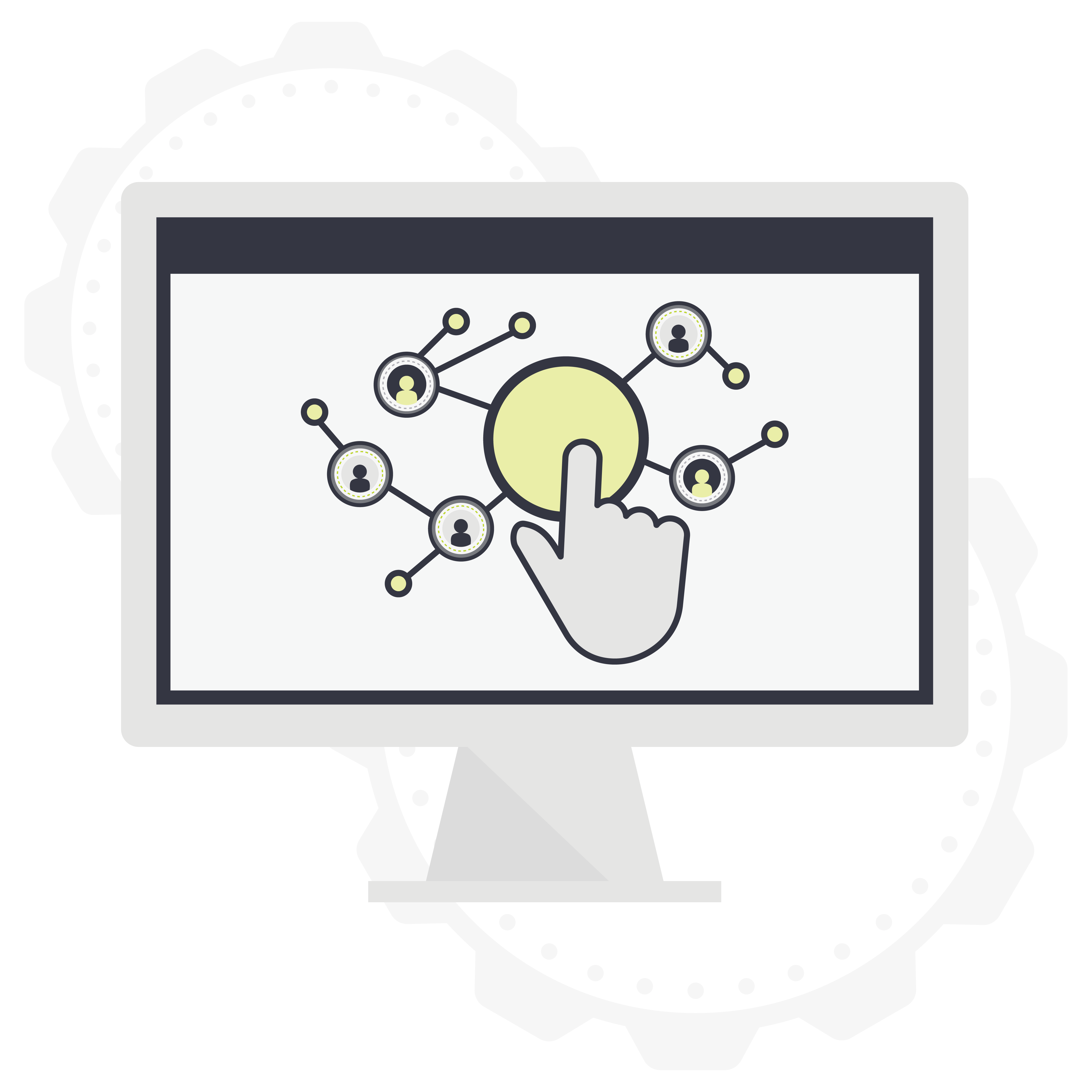 Chamonix led a combined team to successfully migrate the existing ESB platform from Microsoft BizTalk Server 2010 to BizTalk Server 2013 R2 using two parallel work streams. The Environments & Frameworks (Build) stream designed, built & verified a set of new best practice BizTalk environments. It also addressed additional requirements including virtualisation, high availability, disaster recovery & monitoring (via BizTalk360 & BizTalk BAM). In addition, the stream delivered comprehensive documentation & automated build scripts, along with training & handover to the customers staff. The Application Migration & Enhancements (Migration) stream migrated the company's existing BizTalk integration solutions from BizTalk 2010 to BizTalk 2013 R2. It focused on upgrading & verifying in excess of 150 existing integrations to ensure compatibility with BizTalk 2013 R2, culminating in their implementation into the new Production environment & operational cutover. Chamonix consultants were integral to the success of the project, working with the customers project leads to coordinate project activities & resolve technical challenges, & performing the majority of build & migration work.