Kickstart Your Technology Career
At Chamonix and expose, we recognise the value that a diversity of perspective and experiences brings to our organisations.
To support greater diversity in our teams, our traineeship blends on the job training with formal study, creating an alternative pathway into the technology industry. Previous participants have come from a range of backgrounds, and include graduates from non-technical disciplines, career changers and entry-level applicants with TAFE qualifications.
The Chamonix traineeship is a two-year program run, where each trainee joins a team of analytical thinkers and problem solvers passionate about growing the future of IT in Australia. From Cyber Security to Software Engineering to DevOps to Cloud, a trainee position at Chamonix IT Solutions is an opportunity to gain exposure to a range of technical roles within this dynamic industry.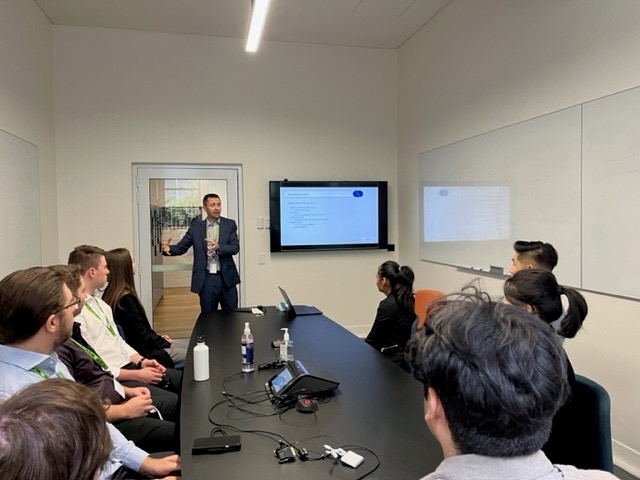 What to expect as a Chamonix Trainee
Taking the first steps into a new industry can be both challenging and exciting. As a trainee, you'll participate in a program that is structured to help you make the transition into technology over the course of the program. Over the course of the two years, you'll have an opportunity to work in various areas of the business, gaining the experience you need to progress into a consultant role within the organisation. You'll be assigned a mentor to help you along the way, and participate in formal training towards a Certificate IV in Information Technology.
Work Across a Range of Industries
As a consulting firm serving clients from a broad range of industries, there is no 'one size fits all' job at Chamonix. You'll have the opportunity to work on a range of projects in areas such as Software Engineering, DevOps, Cloud, Mobile App Development, Testing and more.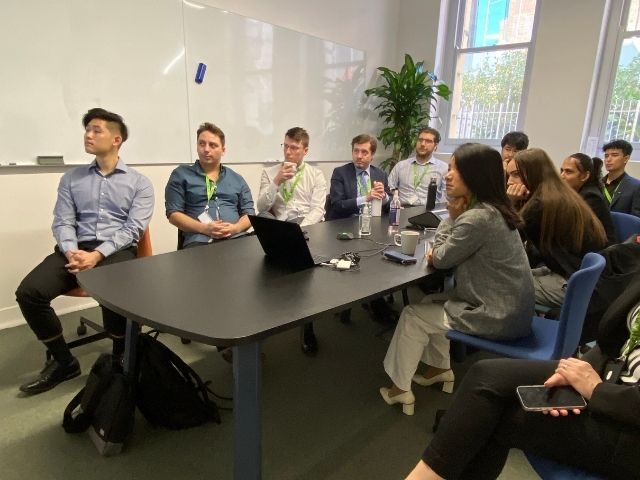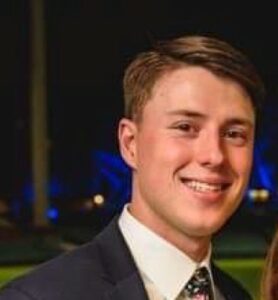 Trainee Michael shared his experience of the Trainee Bootcamp and what inspired him during the onboarding program.
Subscribe to find out more
Applications to the Trainee program are currently closed.
To stay in the loop about our next intake and get updates on our early careers program, subscribe below.