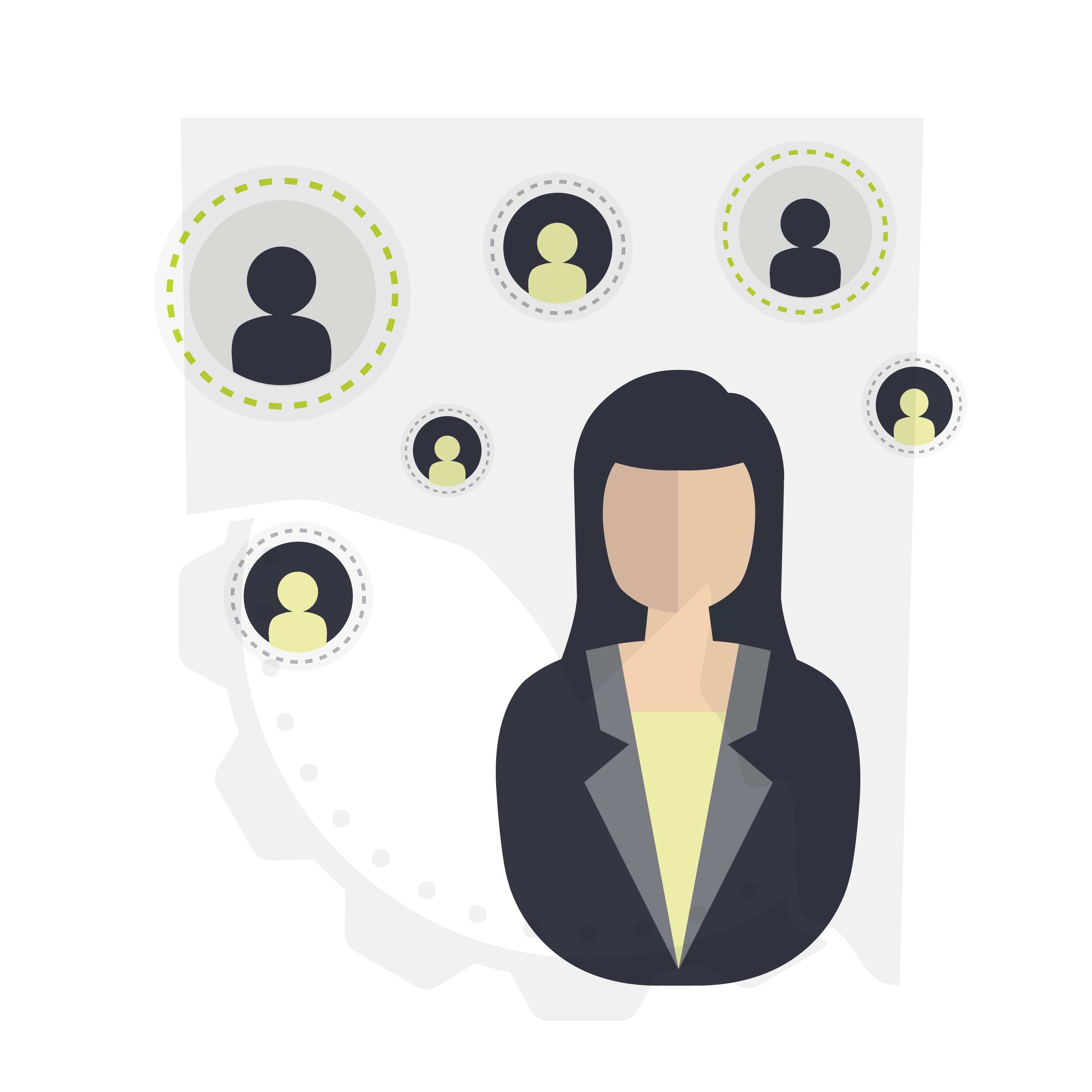 Innovation in Planning and Building
With a drive for digital transformation but faced with outdated systems a South Australian Council needed a project leader. With a previous history of project delivery with the Council, Chamonix was engaged to manage the project and drive this change.
A South Australian Council was seeking to invest in their systems and processes in Planning and Building, using technology to improve their delivery of services and Customer experience.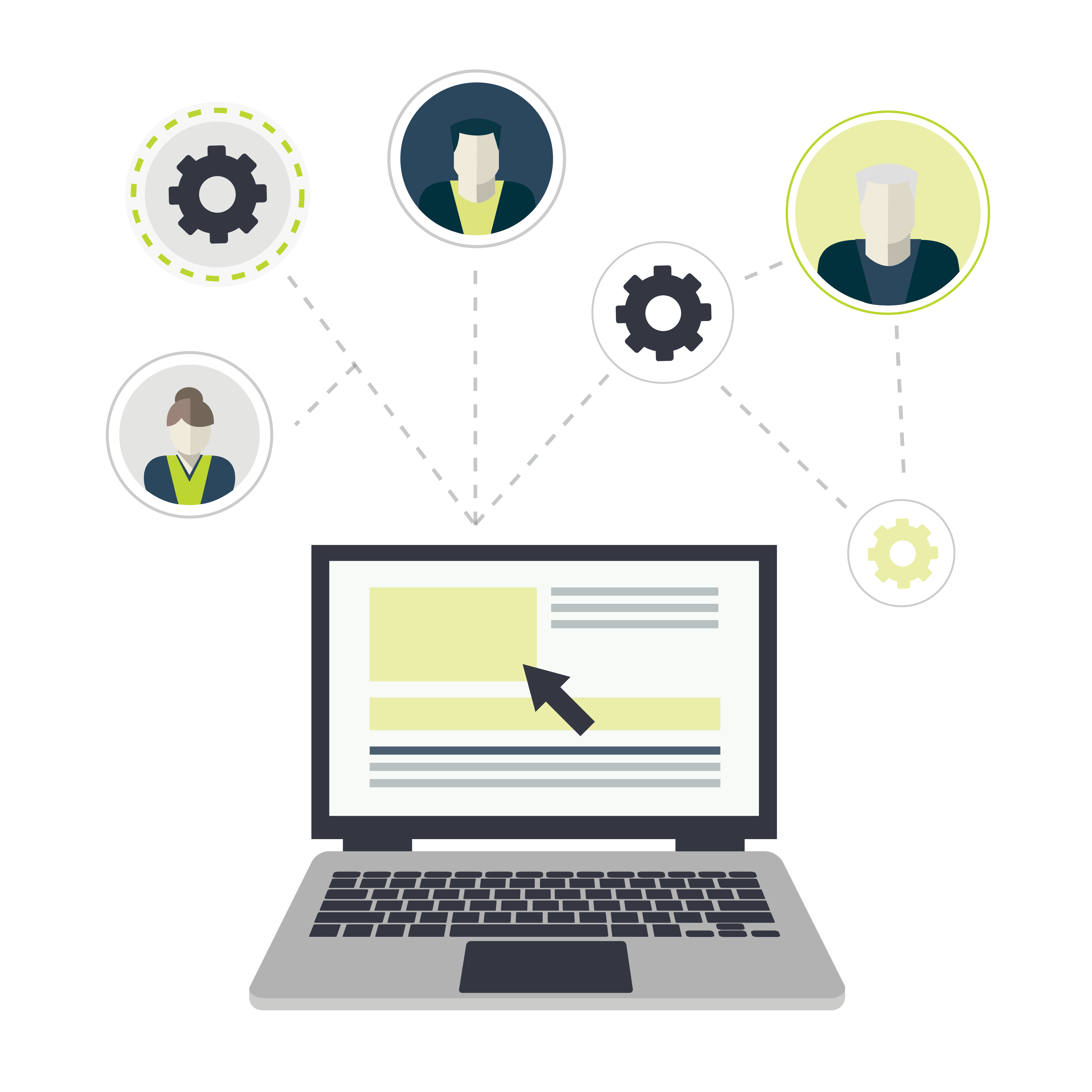 Our Chamonix Project Manager and Change Manager partnered with Council's Planning, Building and IT staff to work through the detailed analysis and solution design, improve processes, and upgrade existing systems to the latest version to get access to the required functionality.
Leveraging the Chamonix development team, the project team was able to further enhance the existing system by providing a modern user experience with a focus on mobile responsiveness.
A BI consultant from our sister company, exposé data, was able to set the Council up for success with Power BI – upskilling Council staff in Power BI design and development skills, and supporting the development of not just internal but external facing dashboards, that replaced static monthly updated PDF's. The result was a completely new service for customers and the community to be able to get latest information on local development applications.
The outcomes of this project represented a significant change for end users – customers who were used to paper based documentation and paying by cheque. One year later 76% were lodged online compared to 27% and at least 40,000 pieces of paper saved.
Throughout the delivery, Chamonix consultants ensured that the Council team involved developed new skills and capability, to support and continually improve, their updated systems and processes going forward.
This project went on to win the Innovation award at LGITSA, a planning award from the Planning Institute SA, and was shortlisted nationally at the property council of Australia awards.