With deep local knowledge across a range of industries, we partner with our clients to achieve and maintain digital currency in the workplace. From business and technology advisory through to implementation and on-going technology support, we have extensive experience across the requisite capabilities. Whatever stage you're at, we help you work out where you need to go, help you get there and support your solution to ensure it continuously delivers value.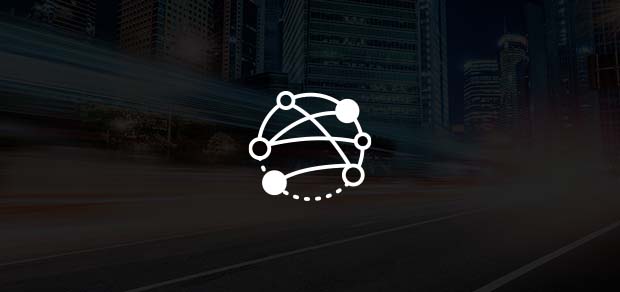 Leverage the skills you need to accelerate your business, from advisory to complete technical delivery.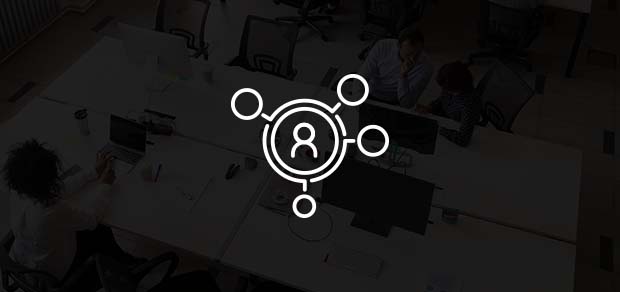 A robust, comprehensive and scalable support solution from Cyber Security to Managed Support.