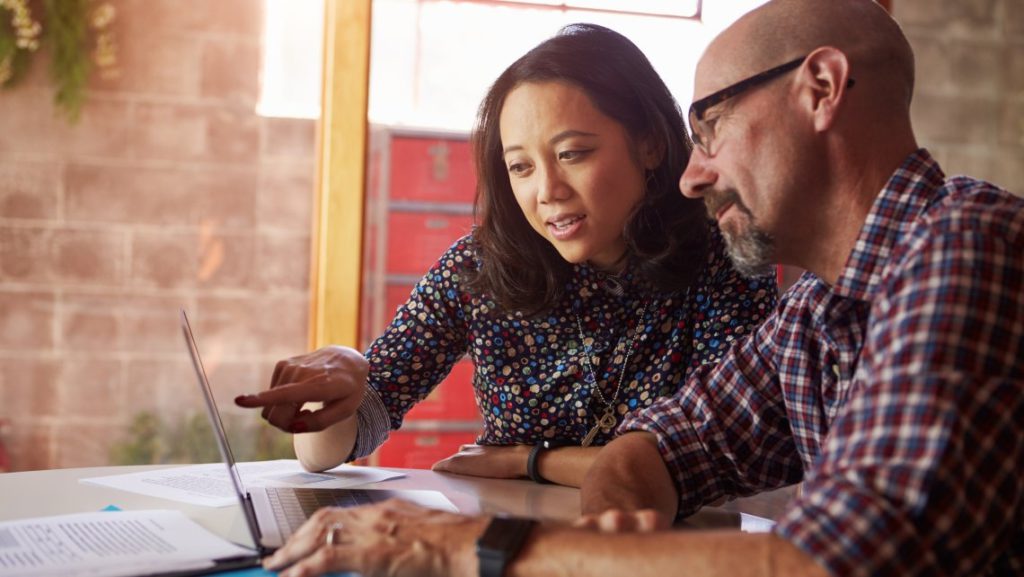 Unless you've worked with a Change Manager (CM) before, you probably don't really know what it is that they bring to the table aside from the obvious: Jazz Hands, Glitter and sparkles & Fluffy stuff.
So, perhaps we should clarify how they can be of value on the projects being worked on across Chamonix.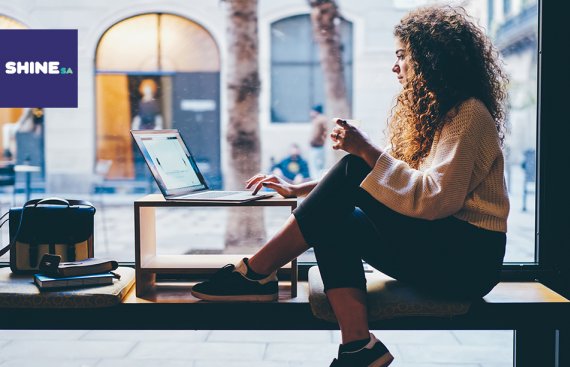 SHINE SA is a leading not-for-profit provider of primary care services and education for sexual and relationship wellbeing.