The ACSC released a significant update to the Essential Eight Maturity Model earlier this week.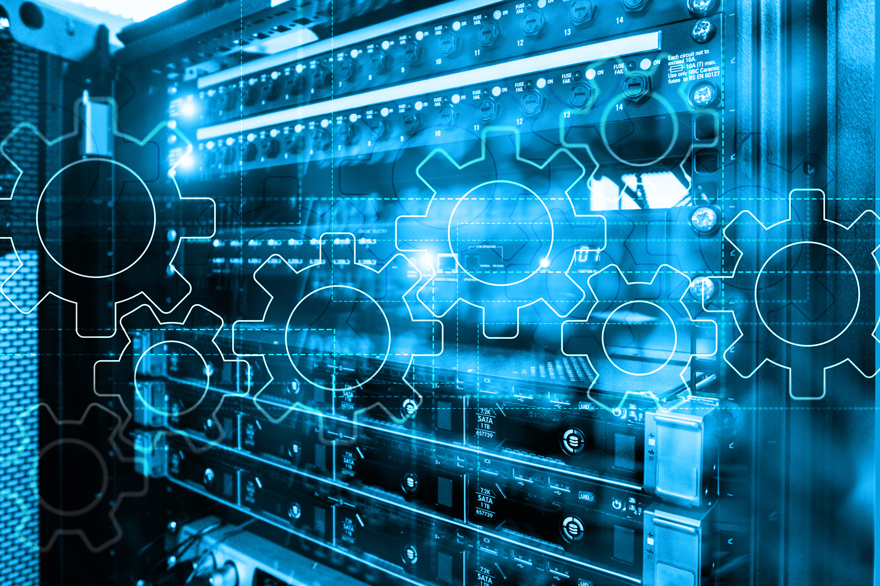 Maintaining agility Over the past 10 years, we've seen a constant increase in the need for integration by our customers, largely driven by new solutions coming onto the market that provide specialised solutions for specific problems.   As a result,  our customers are moving away from monolithic systems to a landscape full of strategic applications. This […]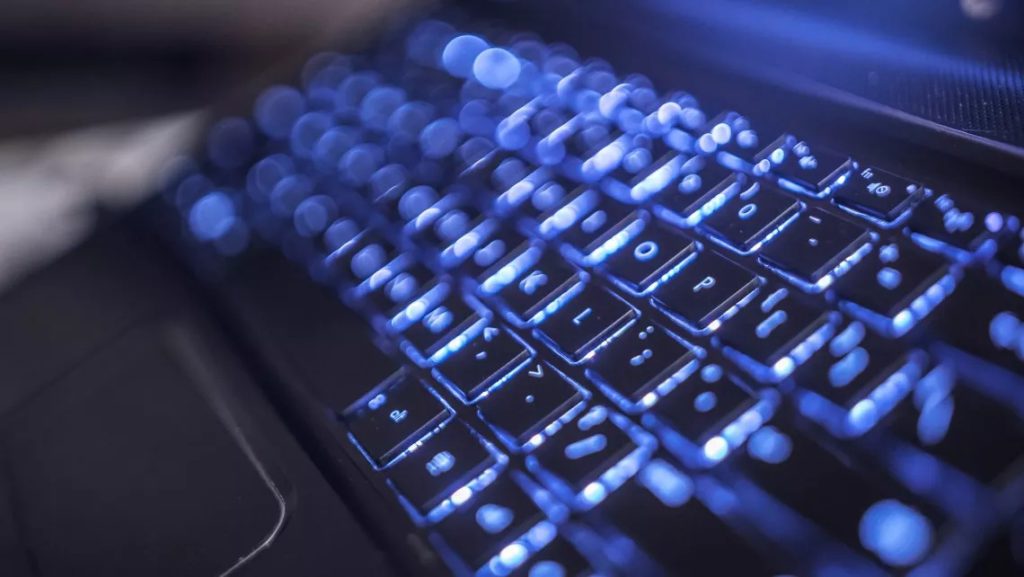 As you may have read on the news today, Australia is currently being hit with a massive cyber-attack. It is of paramount importance that Australian businesses are alert to this and be more resilient in the face of adversity and threat.