Chamonix is privileged to have had a long history working in digital health. Throughout the course of our 12 year journey, we've gained a wealth of insights into the unique needs of healthcare organisations in providing solutions to provider and user whilst accommodating a complex landscape of stakeholders and legacy information.
We live and work in an era where cybercriminals are targeting Australians at an unprecedented level. Theft of sensitive information, money and identity is on the rise through ransomware attacks and other methods of exfiltration of data. The fall-out from a serious cyber security incident can be devastating to both organisations and individuals.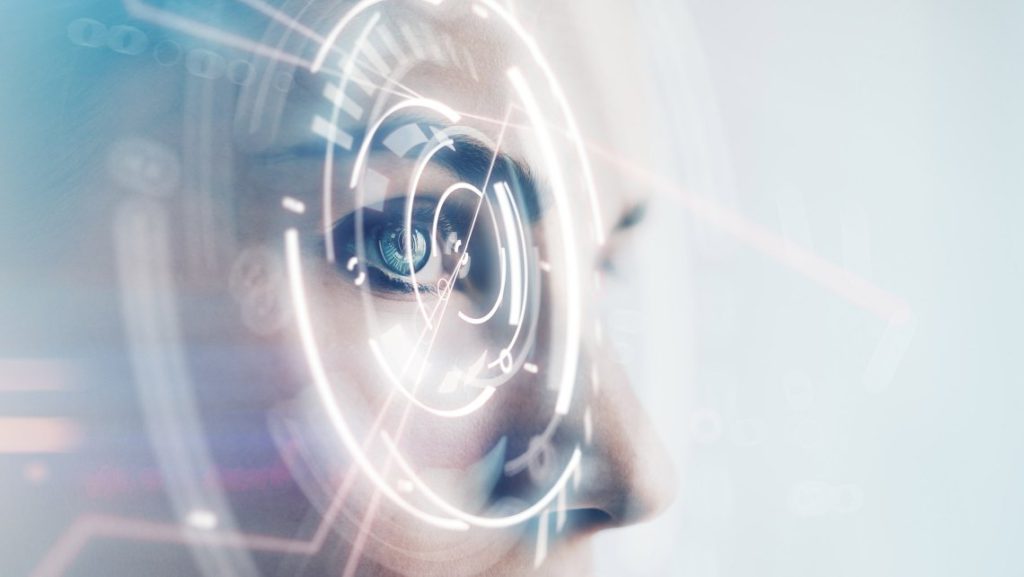 The Department for Planning, Transport and Infrastructure (DPTI) Library recently hosted their first 'Lunch and Learn' session for 2017 with a deep-dive into emerging technologies at the Office for Design + Architecture on Leigh St. Chamonix, in partnership with Cortex Interactive, were invited to present on, and demonstrate the application of, Virtual and Augmented Reality solutions to guests from across Government and industry.