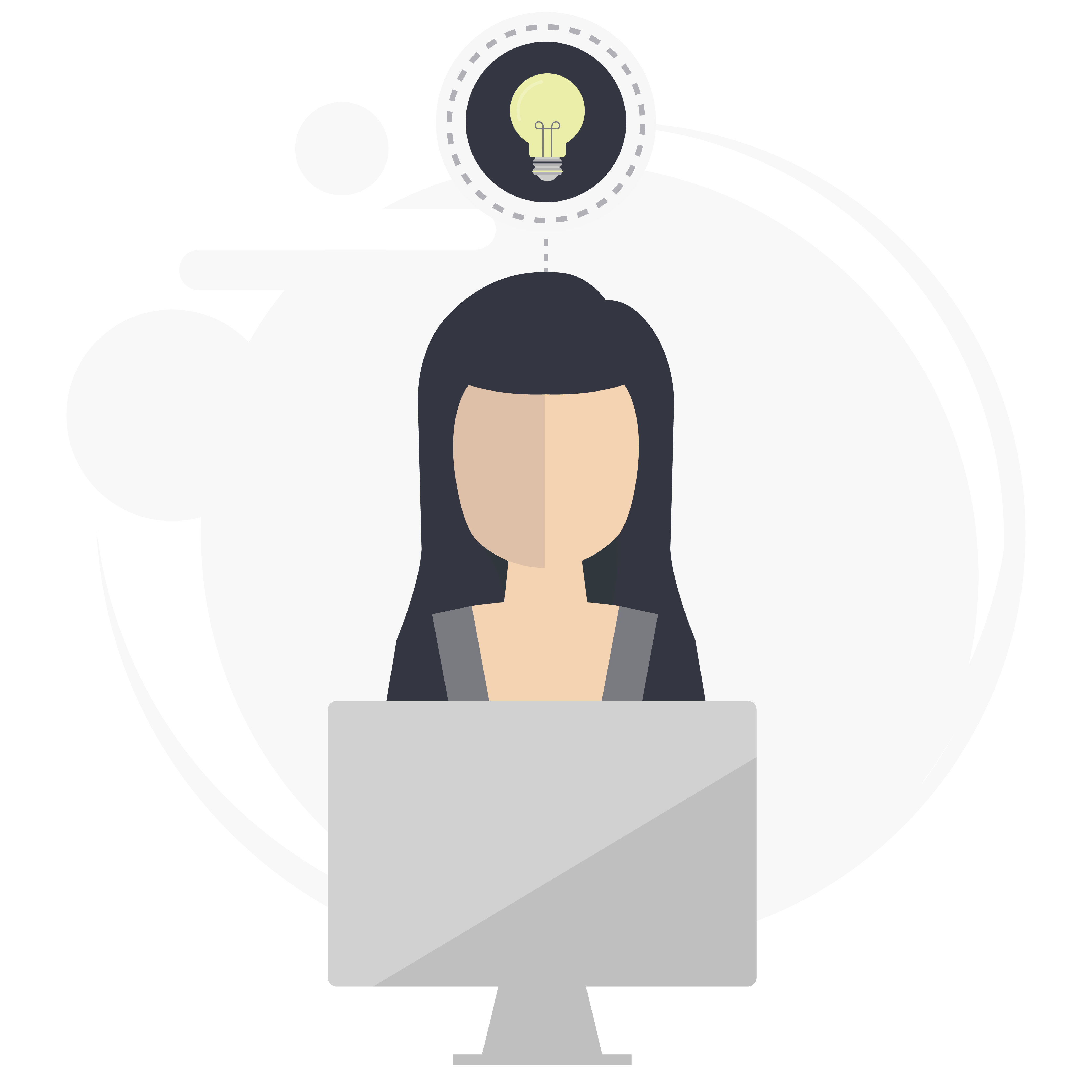 Following their all-of-business transformation, Business SA needed an approach that would fit their new model. Chamonix was engaged to implement a modern CRM solution that would not only accommodate new processes but would provide the insights needed to innovate and react to changing market needs.
Ageing and customised systems within the organisation were causing a dependency upon key staff and reducing their ability to react quickly. Furthermore, the previous CRM had been heavily customised, which was no longer required following the transformation. Greater availability of information was needed to allow the business to better understand customer needs as well as enhance their ability to leverage new technologies.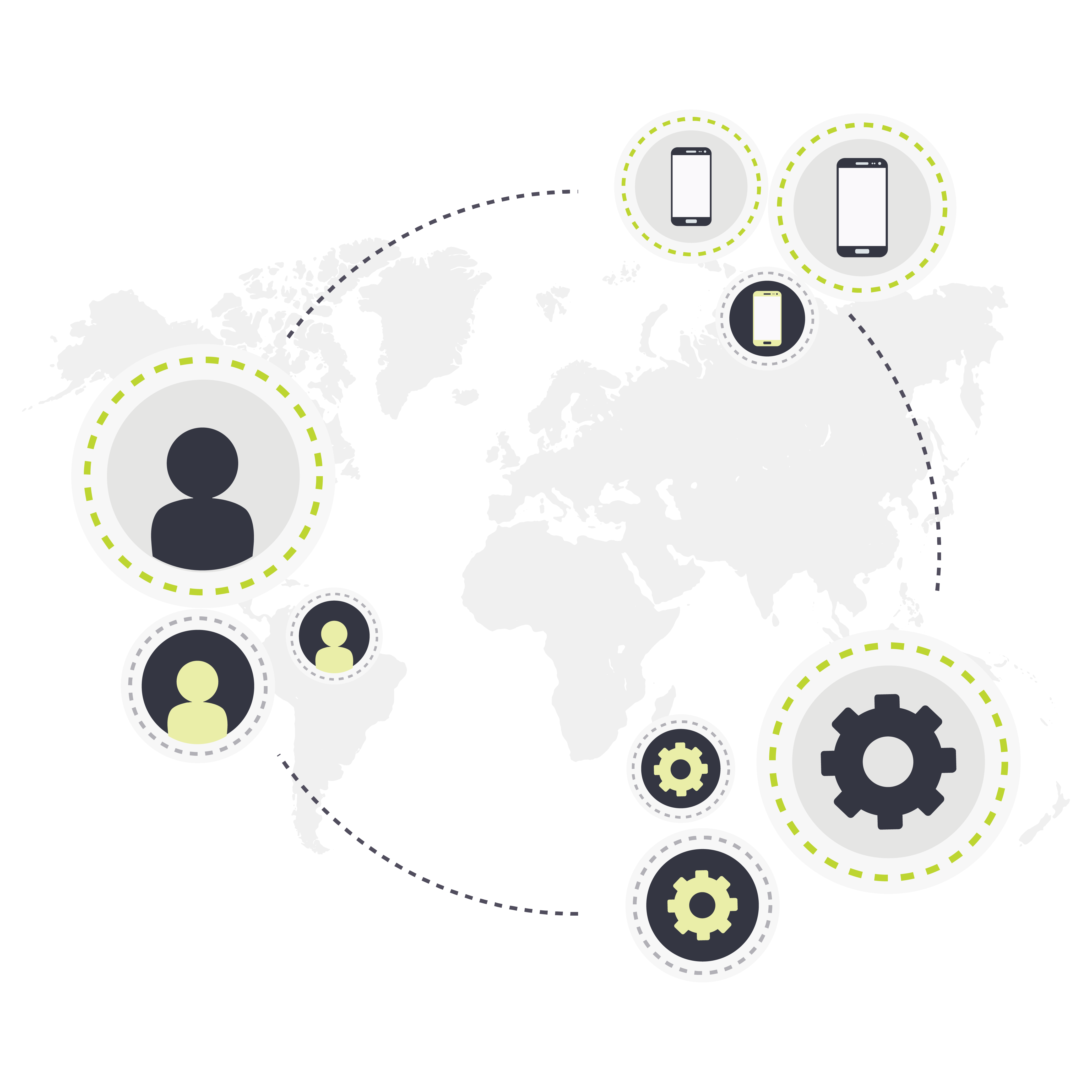 An agile approach based on the Microsoft Sure Step methodology was used during the Dynamics CRM implementation to facilitate flexible and rapid development of the solution. This approach allowed more detailed requirements to be taken into consideration at the time of implementation.
Our review outlined a series of changes impacting people, process & technology that would uplift the entire organisation in terms of efficiency, service offerings and organisational restructure. We applied an approach that identified aspects of the business into two categories; those that provided a strong competitive advantage versus those with no market differentiation and addressed them accordingly. In applying the right solution – off the shelf systems and processes across the business where applicable, we were able to focus on creating bespoke solutions where it provided competitive advantage.
The CRM was then implemented as a MVP (Minimum Viable Product) where the minimum set of required business rules were first identified with only the critical features implemented, hence keeping costs down.
Throughout the project, the Chamonix team provided early access to key stakeholders at Business SA, so that feedback could be provided and activities realigned as needed to ensure the project stayed on track. The "Working as One Team" approach was essential for the success of the whole program.
One of the major opportunities that Business SA staff have been able to leverage after this uplift was through their newfound visibility and insight into operational data and how this can now be applied to developing more targeted business strategies and marketing campaigns.