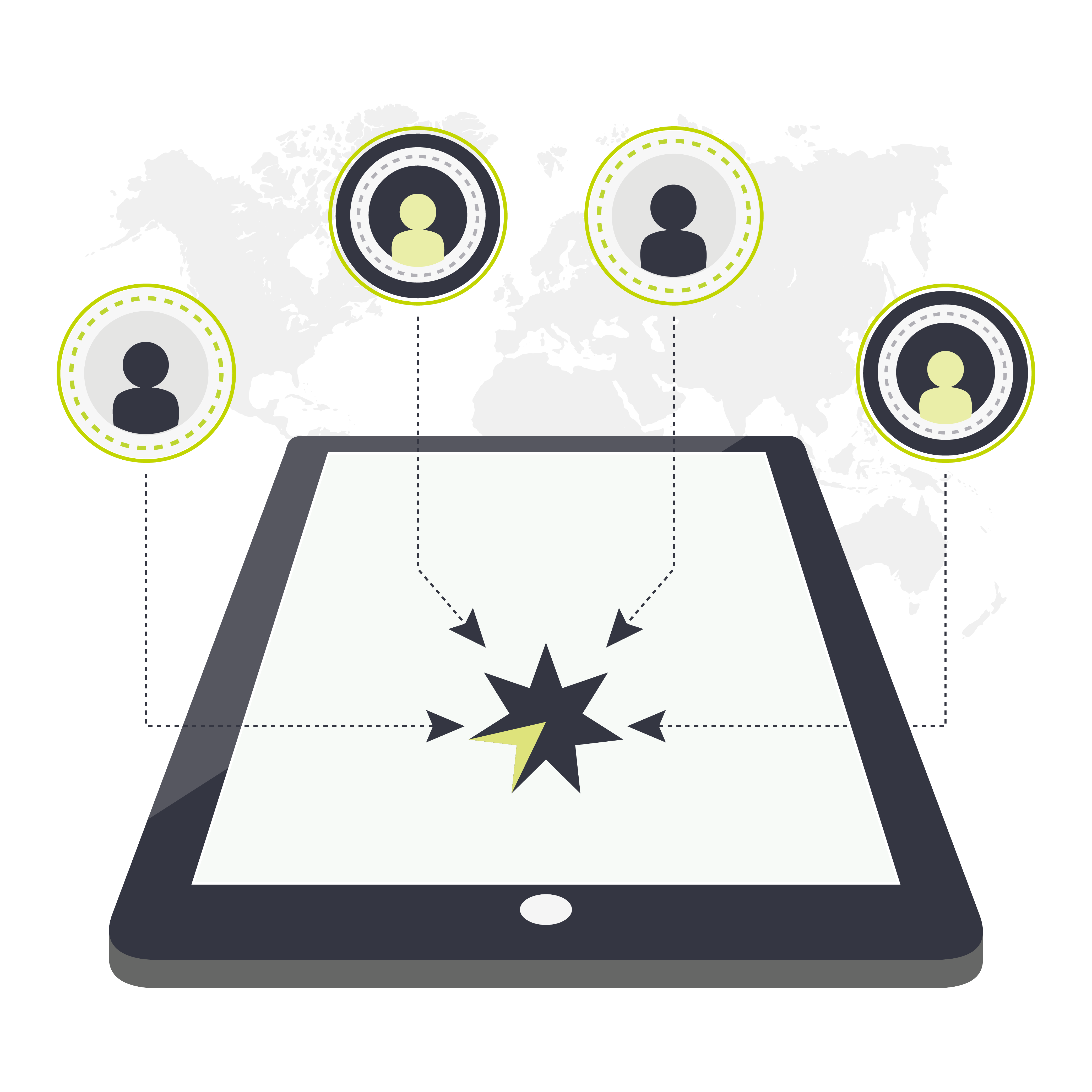 Following their significant business transformation, continuity played an important part in the ongoing success of Business SA's strategy. Chamonix was chosen as partner of choice to implement and adopt the suite of products needed to realise Business SA's vision.
Due to increased competition and a shift in the demand for its services, Business SA needed to revitalise its value proposition to its members and the South Australian business community. Business SA had engaged Chamonix as the partner of choice for this all-of-business transformation. As part of the transformation, Chamonix worked with Business SA to implement and adopt a suite of Software-as-a-Service products that needed to integrate and interact cohesively.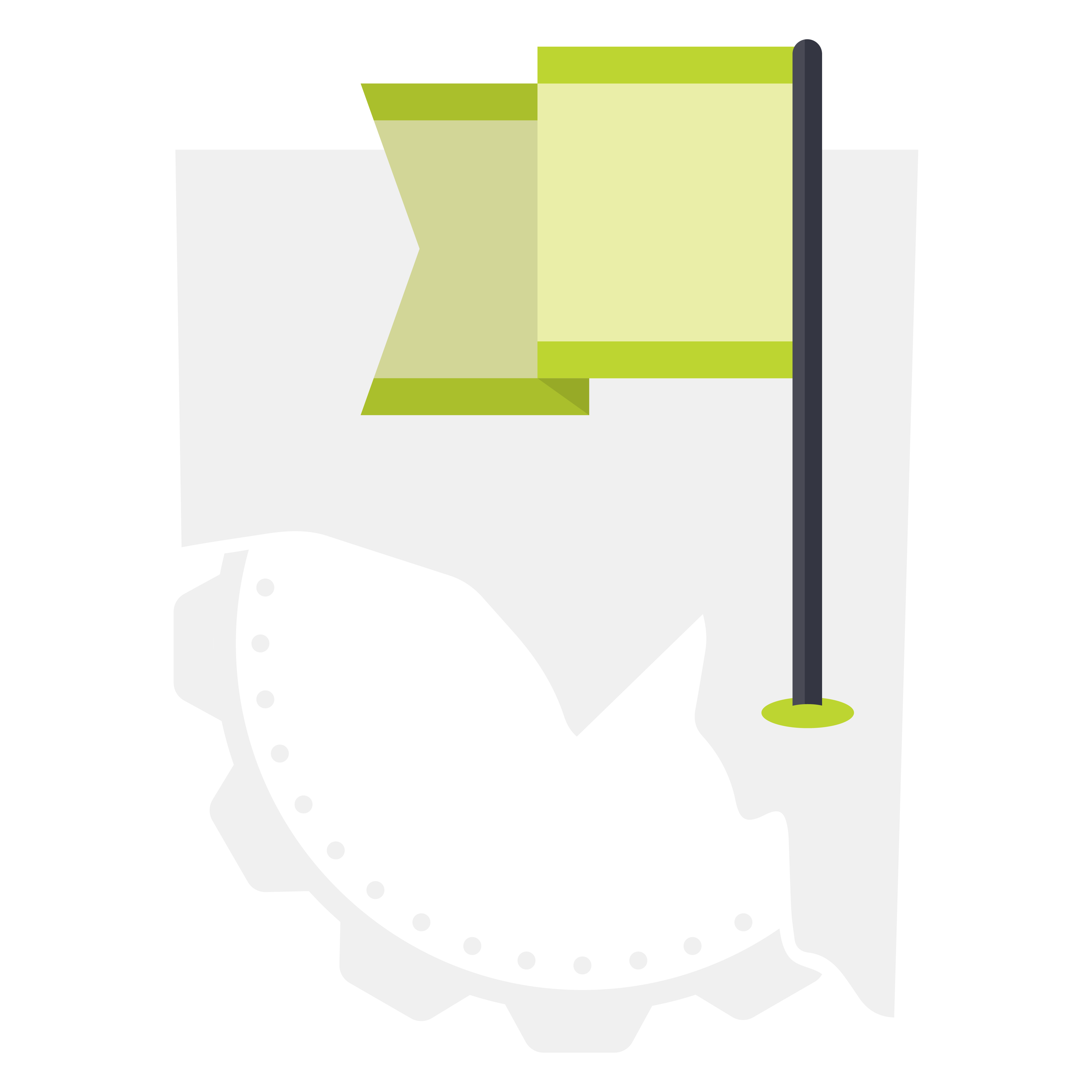 We structured our team into a number of delivery streams, enabling us to provide specialised functional and technical consultants. The integration stream worked in collaboration with all other streams to ensure a cohesive understanding of the desired future state processes. This allowed us to focus on ensuring the products were aligned in a reliable and integrated way.
Working alongside our client, we set about understanding and elaborating the future state business processes and interactions required between systems. Through this, we identified requirements for request/response and event-based messaging between systems and synchronisation of reference data. We then utilised this to establish a foundation integration capability in Business SA's chosen cloud platform, Microsoft Azure.
This foundation explored the main system interaction patterns required by Business SA and proved out Azure's capability to support these via the technical interfaces provided by each chosen product. We subsequently collaborated with each functional stream to implement the required interactions in Azure. Using services such as Azure API Apps for request/response messaging and Azure Service Bus and WebJobs for publish/subscribe messaging and synchronisation, we integrated Dynamics 365, Kentico CMS, SharePoint Online and Business SA's newly implemented finance system. Each integration service was deployed through Business SA's Azure environments, using an Infrastructure-as-Code approach and monitored for health.