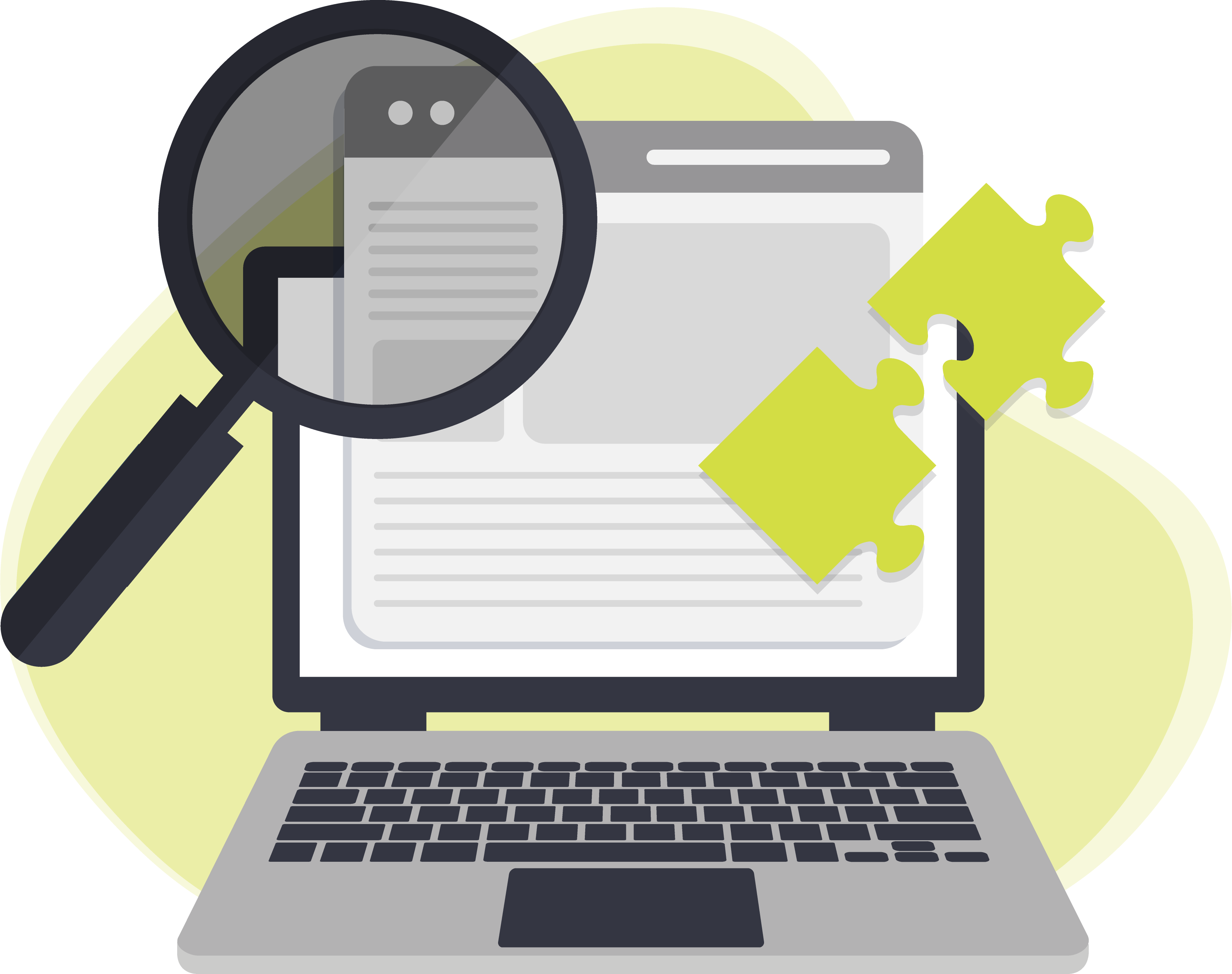 Change Management Capability Uplift
Chamonix was recently engaged to perform a change management review for our customer in the utilities sector to further develop it and align it with best practice.
Our work during the engagement included:
Conducting a change management maturity assessment
Reviewing the change management framework and identifying a new strategic direction based on the maturity assessment
Reviewing and updating of the methodology and toolkit to better align to best practice 
Developing a new team structure and position descriptions
For several years, our customer's Change Management Team predominantly offered the business strategic support for in-flight initiatives across the business, acting predominantly in an advisory capacity rather than delivery.
The result of this was a perceived lack of value in the service across the business, resulting in an increased reliance on external change management resources and/or business areas setting up their own change capabilities with resources more heavily focused on delivery.
Additionally, , the team lacked visibility as to the pipeline of work across the business and the scope of change impacting different areas of the business.  This meant that engagement with the Change Management team was typically ad-hoc without a clear understanding of requirements.  It was not uncommon for Change Managers to be set with unrealistic expectations to deliver significant change with minimal time commitment.
The team had been involved in multiple re-organisations and changes in leadership over the years and while the team's focus had begun to shift more towards delivery, they were operating with an outdated framework, methodology and toolkit. Furthermore, information available to the business had begun to contradict what the change practitioners were doing, which in turn led to confusion and a lack of understanding as to the role of the Change Management Team.
As part of a recent re-organisation, the Change Management Team was shifted into a new business area and given the opportunity to refresh and showcase its potential to deliver value.   However, after several months, little had been done to rectify these existing issues.
In the first instance, Chamonix conducted a change management maturity assessment to get an accurate reflection of where the organisation sat and what their priorities should be in order to help improve their maturity. This review included engagement with people across the business who regularly engaged with the Change Management Team as well as the Change Management Team themselves and determined that their actual maturity was significantly lower than what their previous assessments had suggested.
As a result, several recommendations were made and, on review with the new Senior Manager, Change Management, Chamonix was commissioned to deliver on these recommendations. These included:
A change to the team structure and position descriptions to centralise the Change Management Team and focus on change management delivery

New position descriptions were developed for change practitioners in consultation with HR that focussed on core activities and deliverables that change managers would be expected to perform. These differed significantly from the existing position descriptions which were high level and strategy focussed.
A new role was created for a Change Team Lead. This role was designed in consultation with HR and the Change Team with a focus on leading the team and ensuring adequate Change Management resourcing on projects across the business.

A review of the change management methodology / framework to better align to change management delivery and to make it clear to the business what they can expect from change practitioners.

Existing collateral was reviewed with recommendations made around what needed to change to better align the methodology / framework to best practice
Information available to the business about the role of change management was reviewed with recommendations made around what needed to change to improve the business understanding and perceived value of change management
Delivery approaches were defined for both waterfall and agile project delivery
An interim approach was implemented to be refined by the Change Team Lead once recruited
A review of their toolkit to incorporate best practices and shift the focus towards tools that provide significant value-add to the business

Workshops with key members of the business that regularly engage with the change team to understand their needs and where they see the most value
A gap analysis of the existing toolkit to identify additional / alternative tools to meet business need
Development of tools to fill identified gaps
Development of a process for identifying change requirements for the business earlier in the pipeline and for understanding the scope of change business areas are experiencing at a given time (change saturation).

Identification of key business resources who identify / develop the organisation's pipeline of work
Development of a process to ensure the Change Management Team is informed of work entering the pipeline
Development of a tool for tracking change saturation across the business and guidelines for responding to this