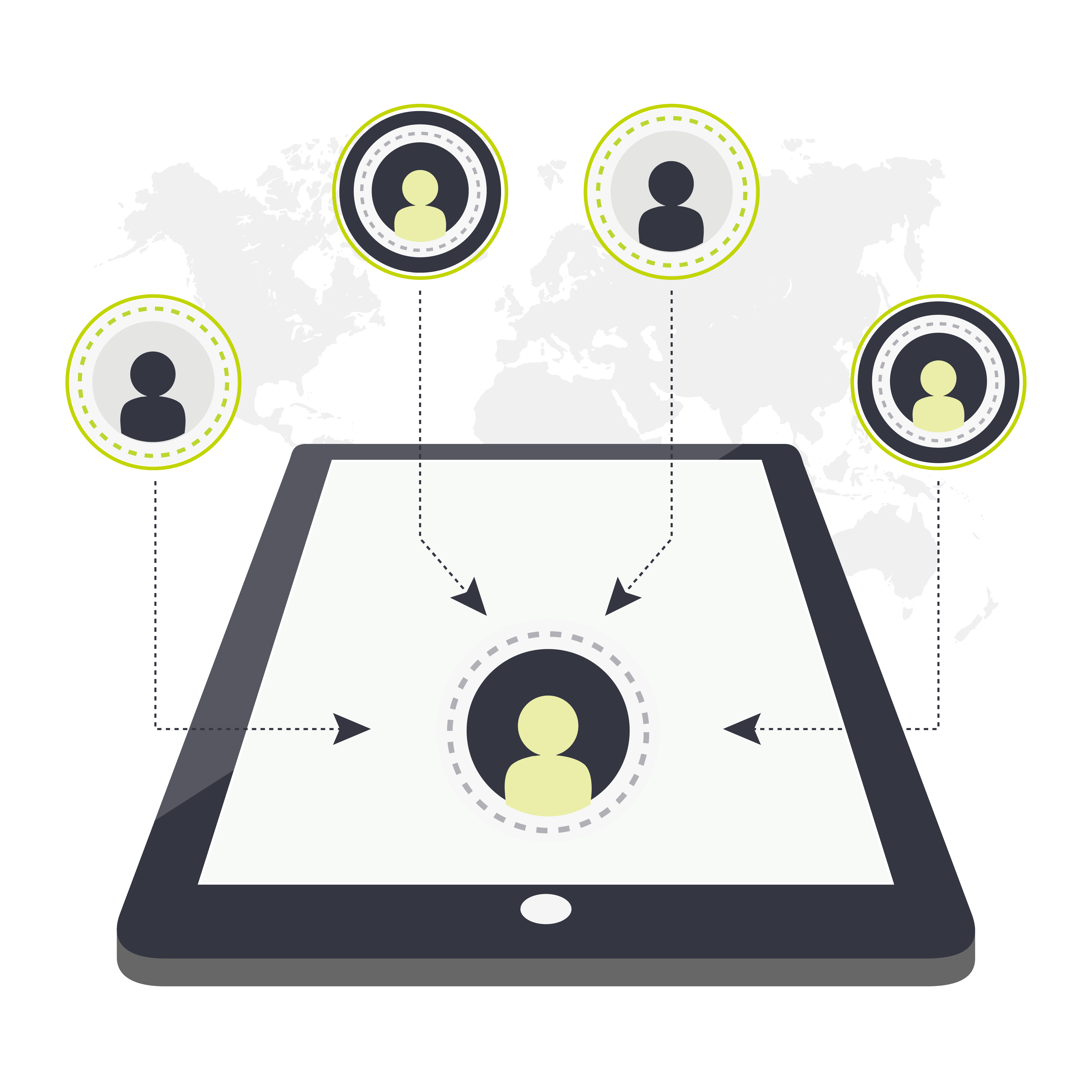 The marketing department of a leading retail bank embarked upon a significant digital program that would essentially move the customer from traditional 'bricks and mortar' to digital facilities and services. Chamonix was engaged to deliver the key elements of this important initiative that would provide relational and transactional capabilities on a sophisticated and layered digital platform.
A key part of the strategy was an in-depth understanding of customer pathways and interfaces to plan for an intuitive, cohesive and functional digital landscape. Essentially, the organisation's digital presence needed to become a virtual branch offering the same level of information, customer service and transaction as a traditional bank branch.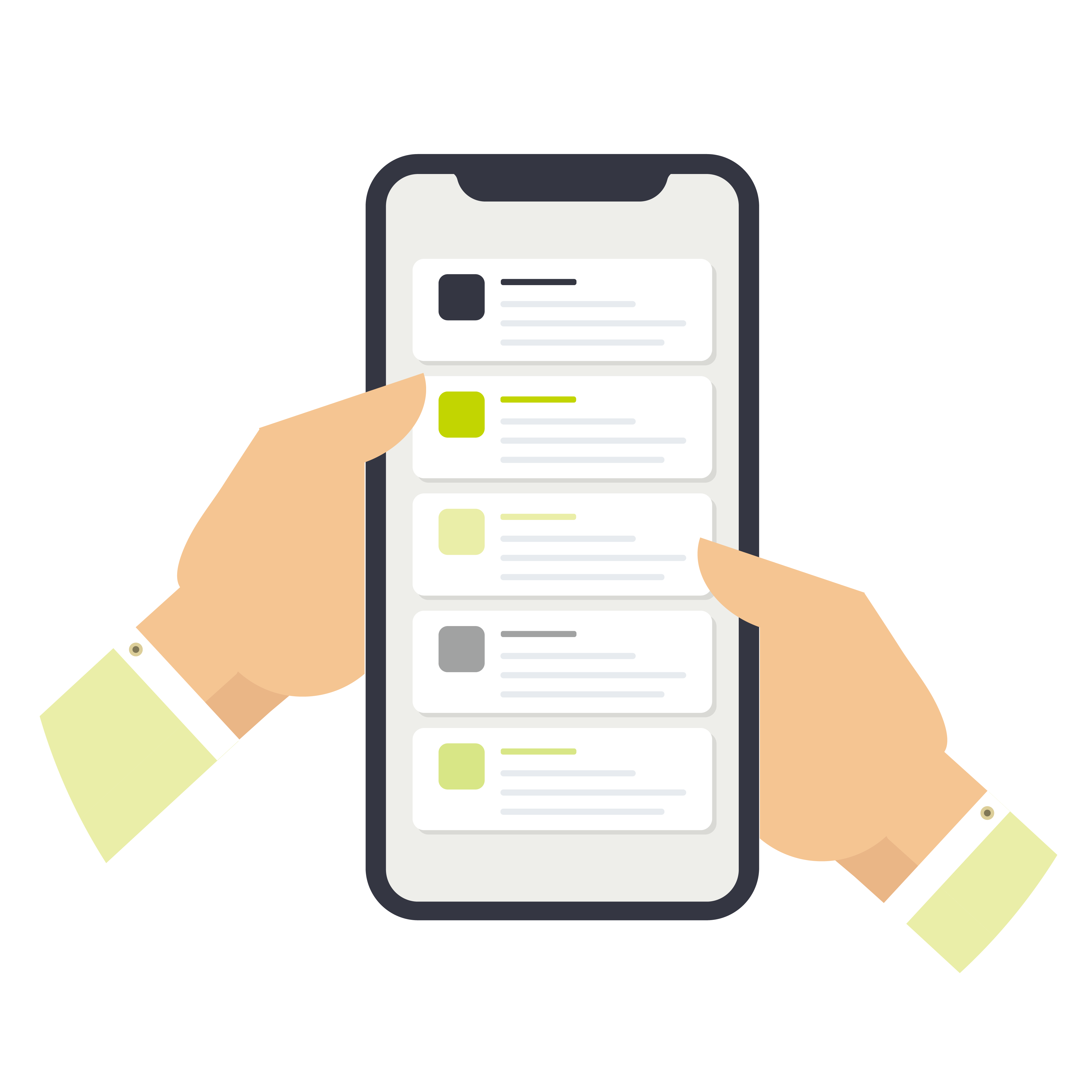 An initial analysis of the customer 'entry and exit' points between platforms and applications drove the rationalisation for the organisation's digital offering. We looked to make enhancements to the nominated channels at the same time. With a strong emphasis on personalisation and localisation, we used the customer voice as our compass in driving user-led decisions.
The digital assets were then integrated to deliver a consistent user experience that accessed transactional services and relational content. We provided a digital strategy that focused on consolidation of the application landscape, providing a more consistent experience for customers, fewer entry points and more relevant, automated services. The foundation for the new digital presence, the organisation's website, was built on a Squiz Matrix CMS delivering content to desktop, mobile and devices. Implementation of the website was user-centric and driven by extensive User Experience and User Interface design. Digital branding and style guidelines were developed to ensure ongoing consistency across all platforms and a modernised CMS also allowed distribution of content ownership across branches for the creation of localised content.
Building on from the new website, a suite of online product applications was implemented to drive customer retention, acquisition and growth. These applications allowed both existing and prospective customers to request accounts of varying types.
Catering to the needs of the business banking customer, the organisation subsequently developed a mobile application to deliver business-specific content in line with their retention and acquisition plan. The app provided personalised news, videos, surveys and events to both existing and prospective customers.
Social media channels provide key communication opportunities for enhanced customer service. The organisation wanted to build on its strong community to deliver a forum for customer involvement through community funding initiatives. Chamonix developed a custom application for the organisation's Facebook presence to support these initiatives. In addition to the customer facing application, an administrative portal was built for staff to manage this activity.