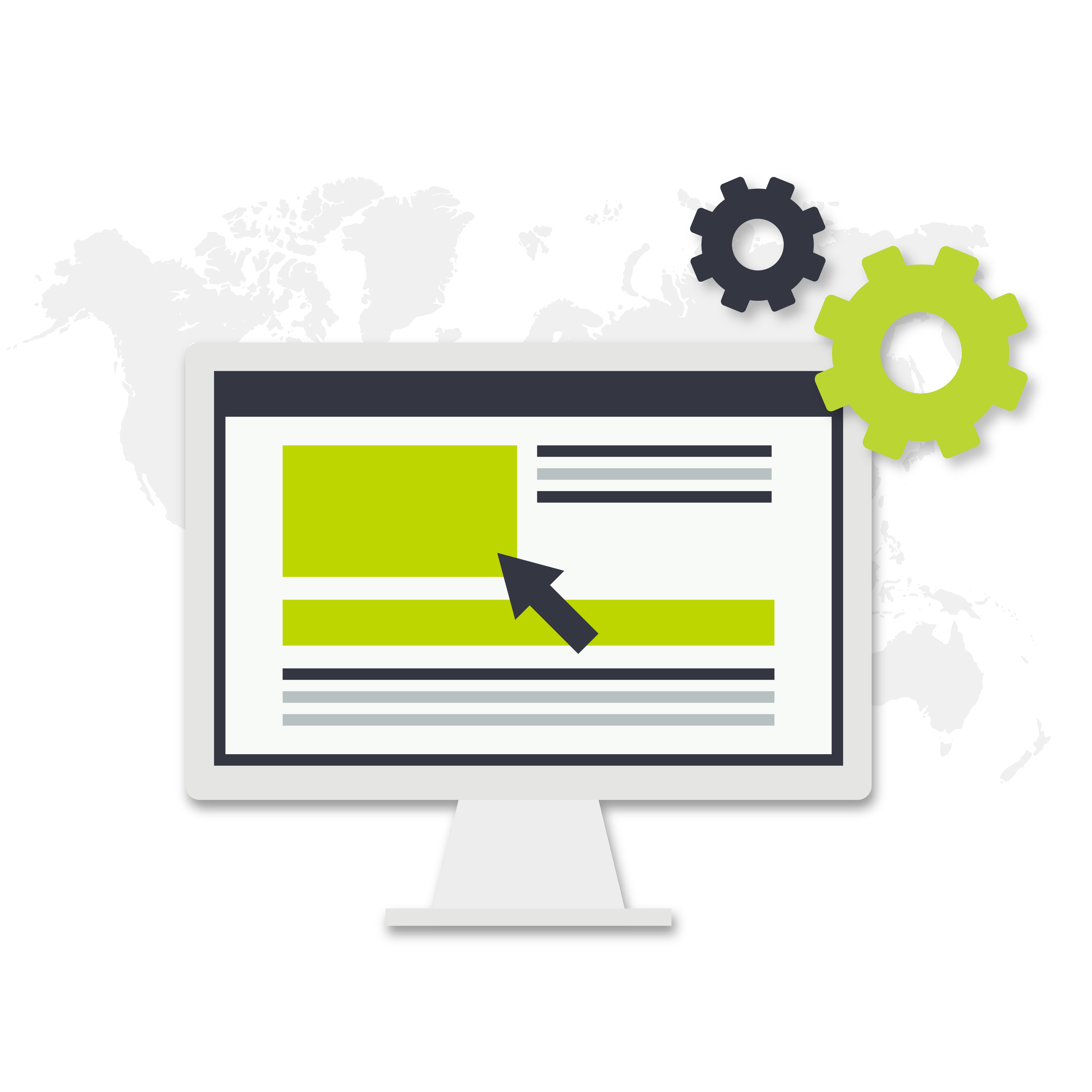 Enabling Workforce Efficiencies to Support Growth
When our defence customer found themselves restricted by manual legacy processes that were incongruous with their organisational vision, Chamonix was engaged to work with them on their export control tool that would be used for shipping specialised equipment globally.
The highly manual nature of the existing process had not only presented inefficiencies for the business, but there was also a level of complexity around authorisation, licenses and providers.  The lack of versioning and auditing had contributed to redundant data, which had become an additional pain point for the organisation.
The Chamonix team built the tool using SharePoint 2016 and set about process automation using SharePoint Designer 2013 for workflows to accommodate aspects such as rejection and re-submission of requests.  Forms were also streamlined to reduce existing complexity further and increase data integrity as well as the creation of custom permission level and scope.
Working in a trusted partnership capacity, Chamonix was able to bring about significant efficiencies to assist the organisation's transformation to support their local growth ambitions.