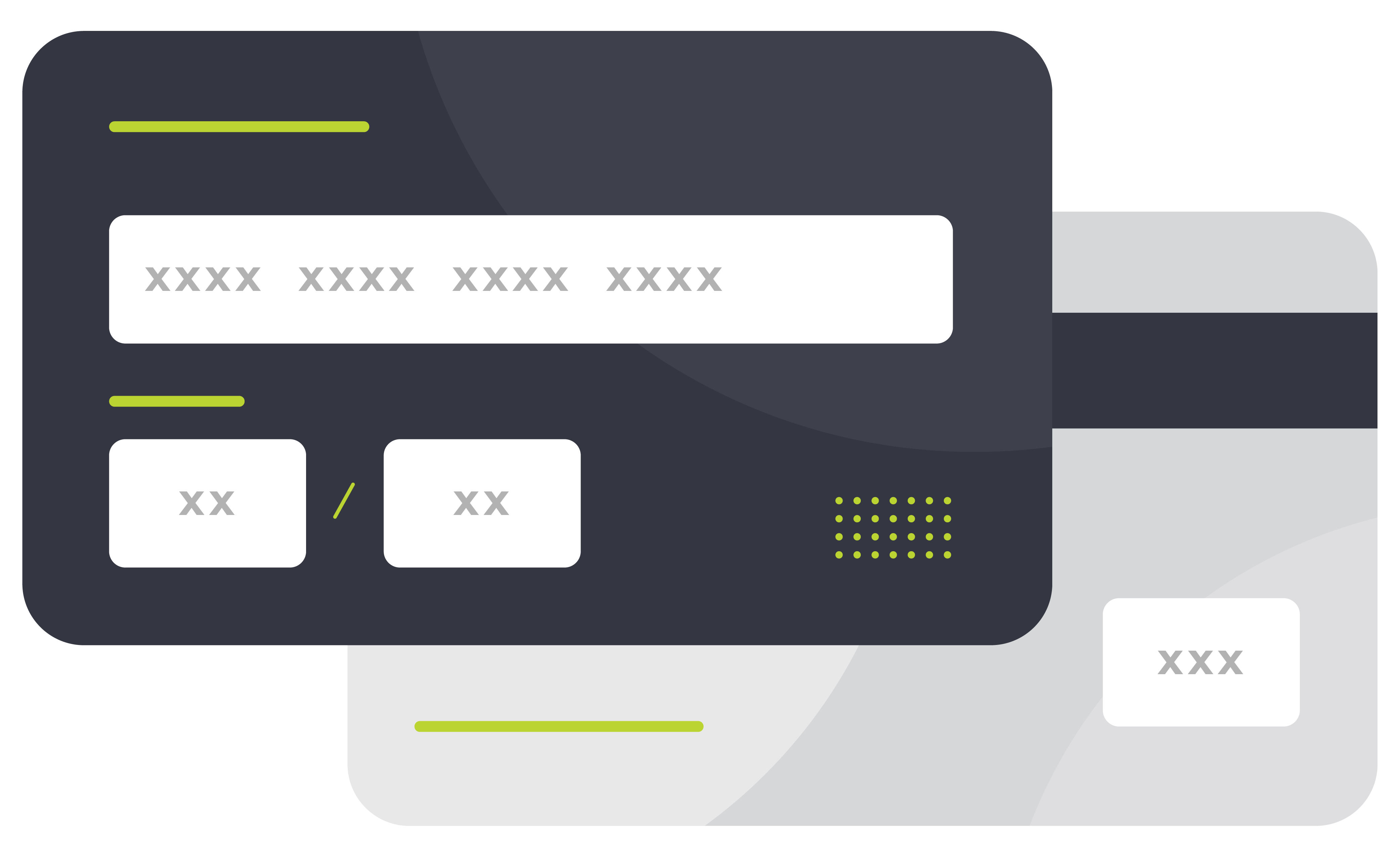 Creating Value Through Collaboration
In a move to enhance enterprise planning capabilities across the organisation, a top 5 financial services institution engaged Chamonix to create a Change Portfolio Office (CPO). Rather than approach the task as a standard CPO review, we provided a solution that delivered significant business value across the organisation.
Cognisant of the critical and sensitive matter of our remit, we were able to draw on our extensive experience to provide the relevant approach. As with any change around a brand-new function, there were naturally some obstacles to overcome; not only were there sensitivities around ownership relating to the many parts of the process, the newly appointed team were faced with having to manage priorities within a function that hadn't previously existed.
It was evident that succeeding in this new environment demanded a shift in approach which would see the teams involved working more proactively and collaboratively.  Simply uplifting elements of the CPO in isolation would clearly not provide the desired outcome – the office itself needed to be incorporated into the strategic planning.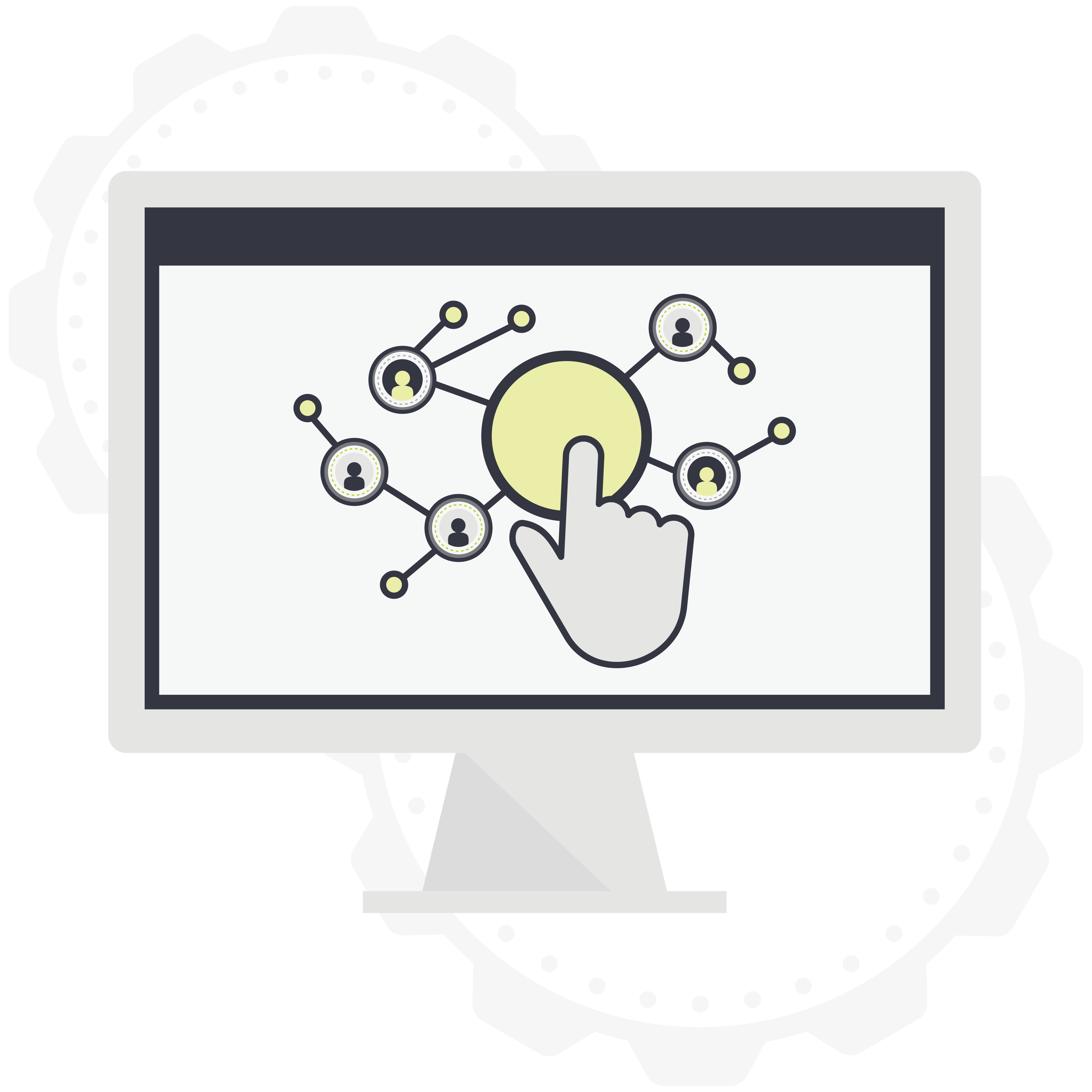 Rather than simply seeing 'what lay in front of us' in terms of a standard CPO review, we quickly realised that the core challenge lay in empowering the organisation with the oversight it needed to ensure prioritisation of the right projects. This would go on to facilitate the realisation of underlying business benefits.
Through a carefully tailored approach, centred around open communication and collaboration, we established the CPO as a central 'hub', allowing teams to instantly incorporate new tools, templates, approaches and thinking into their activities. In addition, we provided a broader change for IT and a break-down of how to realise it in a pragmatic way. It was through this strategic and tailored approach that we were able to take a broader view and create a mechanism to facilitate flow between key stakeholder groups and in return, build lasting value for our client.