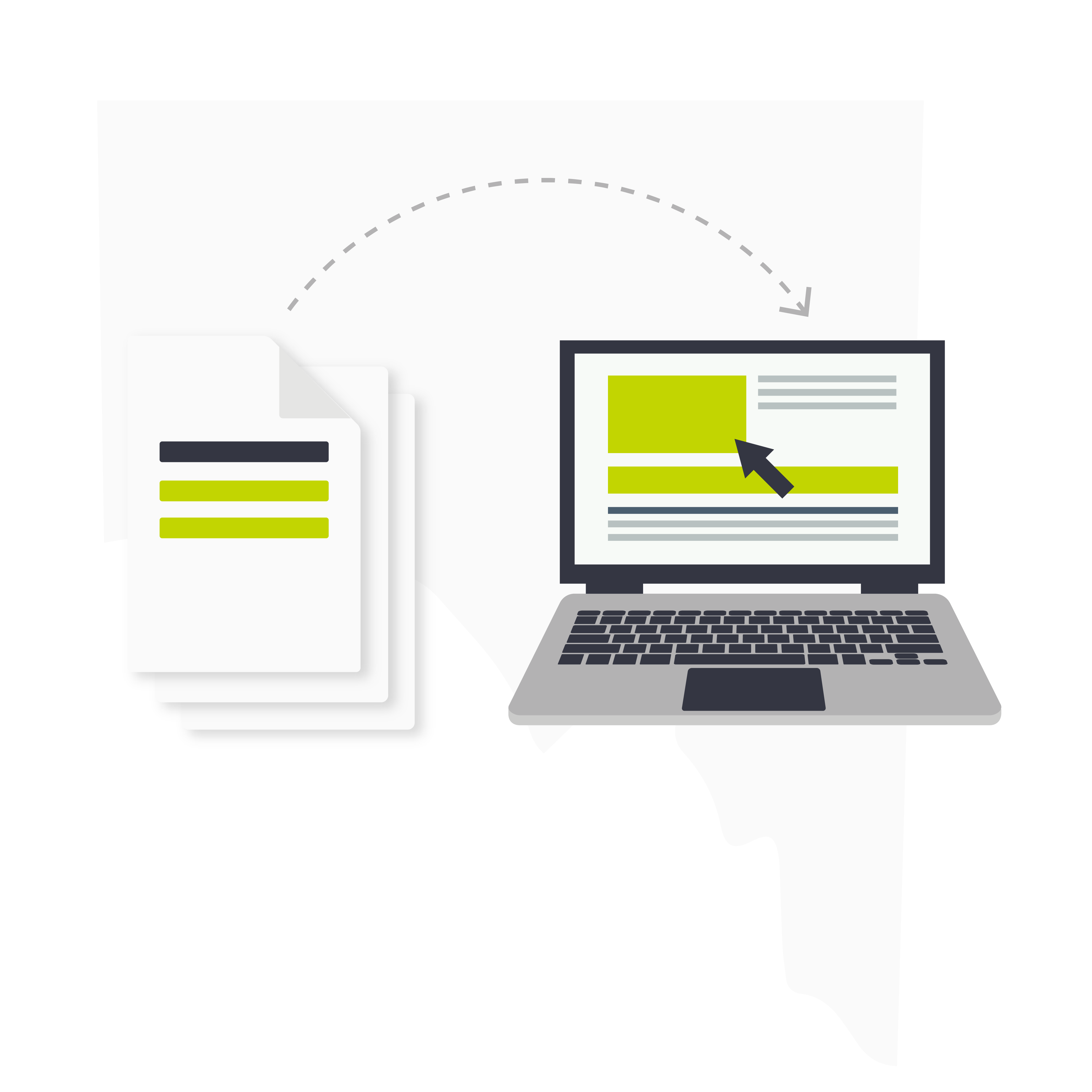 A Seamless Transition to a Modern Platform Enhancing Security and Stability
Ensuring stability and security with minimal impact to business operations and end customers.
A well – known government agency servicing the South Australian public in the management and execution of wills found themselves with an ageing and soon to be unsupported legacy system.  In a move to migrate to a newer and more robust platform with minimal user disruption, Chamonix was chosen as the technology partner in moving them to Sharepoint, ensuring stability and security of the new system under vendor support agreements.
Due to the nature of the agency's business, the system plays a critical role in their performance, with any downtime quickly resulting in lost revenue and poor customer experience.
Our migration strategy was developed with a focus on ensuring minimal change to the user interface and user interactions with the system.  Despite the new interface changes the new system brought about, they were kept to a minimum, reducing the impact as much as possible and ensuring user actions were located as they previously had been.
We also took care to ensure that system records were able to be migrated in a timely manner to ensure record integrity – a critical factor given their nature.