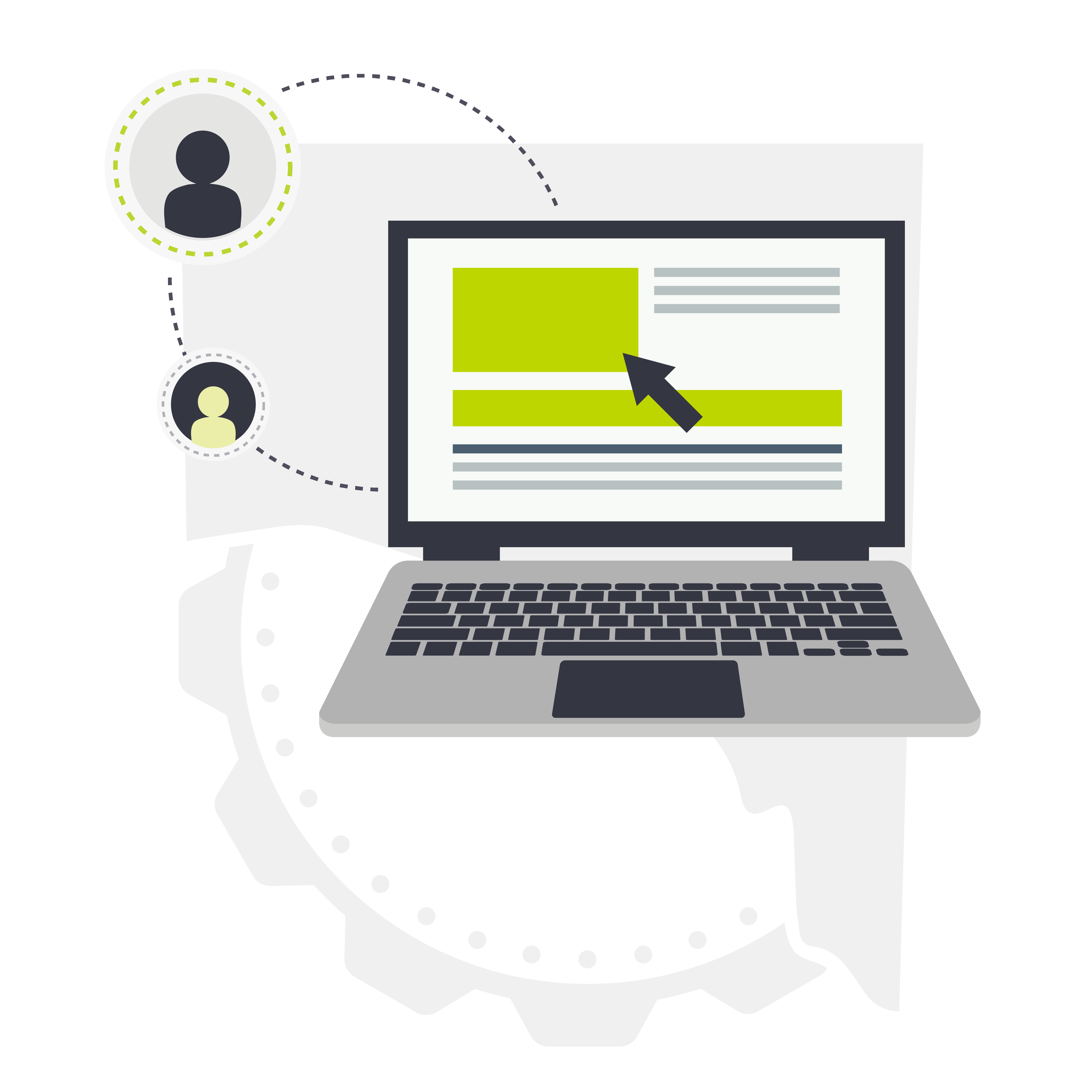 Delivery Operating Model Review
Chamonix was engaged by a South Australian government office to undertake a review of their project portfolio management and solution delivery processes and model. So as not to consider the delivery model in isolation in determining an optimised operating model, our scope was extended to consider the overall operation of this unit.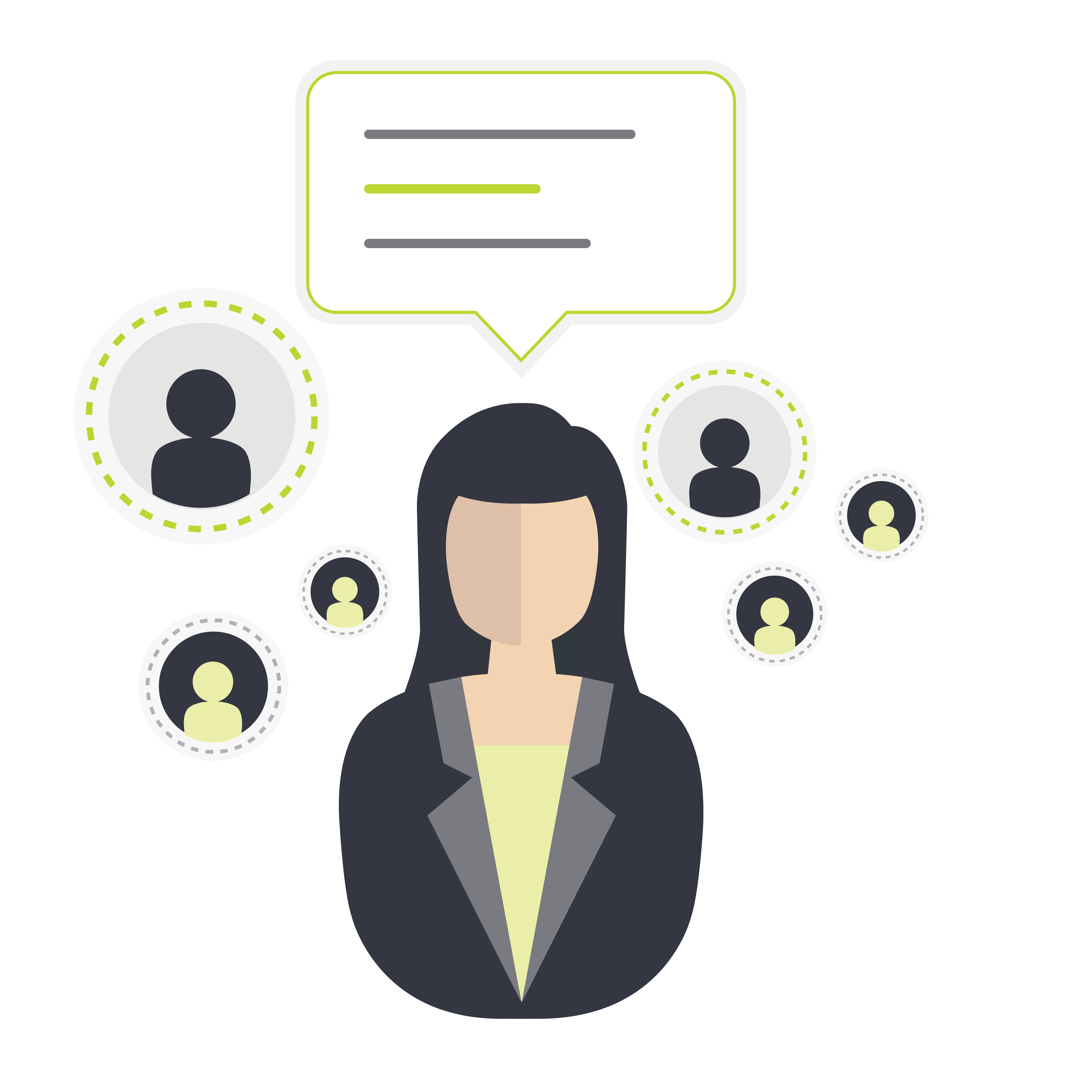 We applied Chamonix's unique methodology in working collaboratively with both the office's leadership team and stakeholders at all layers of the delivery service. Complementing the insights gained from the interview process stage, we also leveraged relevant existing artefacts such as the outcomes from staff feedback focus sessions that had recently been conducted. This included a review of the existing documentation and systems in use for consistency, completeness and currency.
We were able to organise the information gathered into the respective areas as defined under our methodology for the layers of the delivery functions. This enabled a simplified presentation that the audience could quickly relate to the various aspects of their business operations. The relative impacts and urgency associated with each of the identified shortcomings were able to be worked through with the office leadership, and then used to derive the appropriate corrective actions to enhance the office's functional areas towards a more optimal end-to-end operating model. The roadmap could then be developed in as a staged implementation path according to urgency and quick wins.