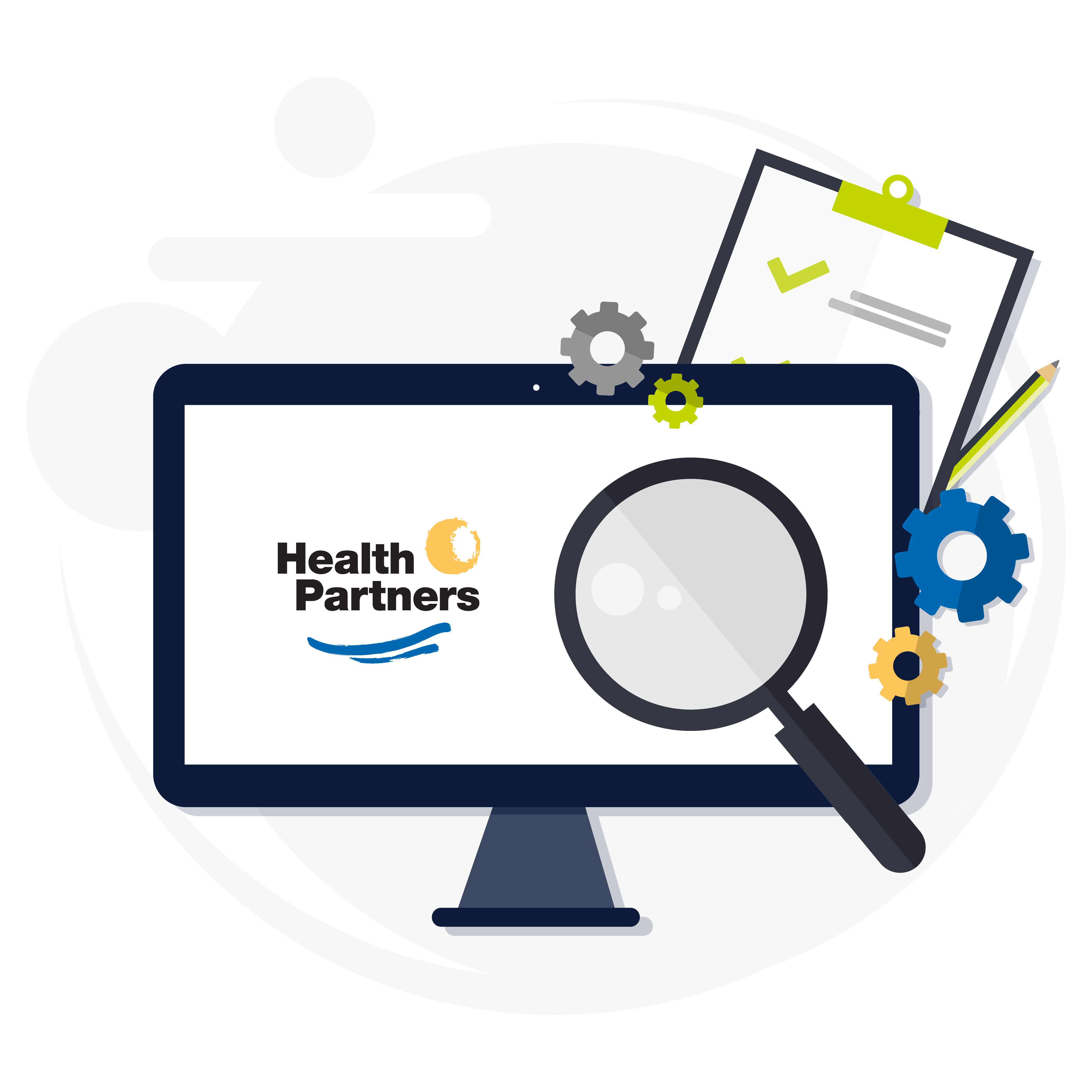 Digital Strategy Driving Benefits for Members And Employees
Health Partners is South Australia's largest not-for-profit open health fund, providing cover to over 80,000 individuals.
As part of a drive to improve the digital experience of both members and employees, Chamonix was engaged by Health Partners to develop a digital strategy that would assist Health Partners navigate digital transformation.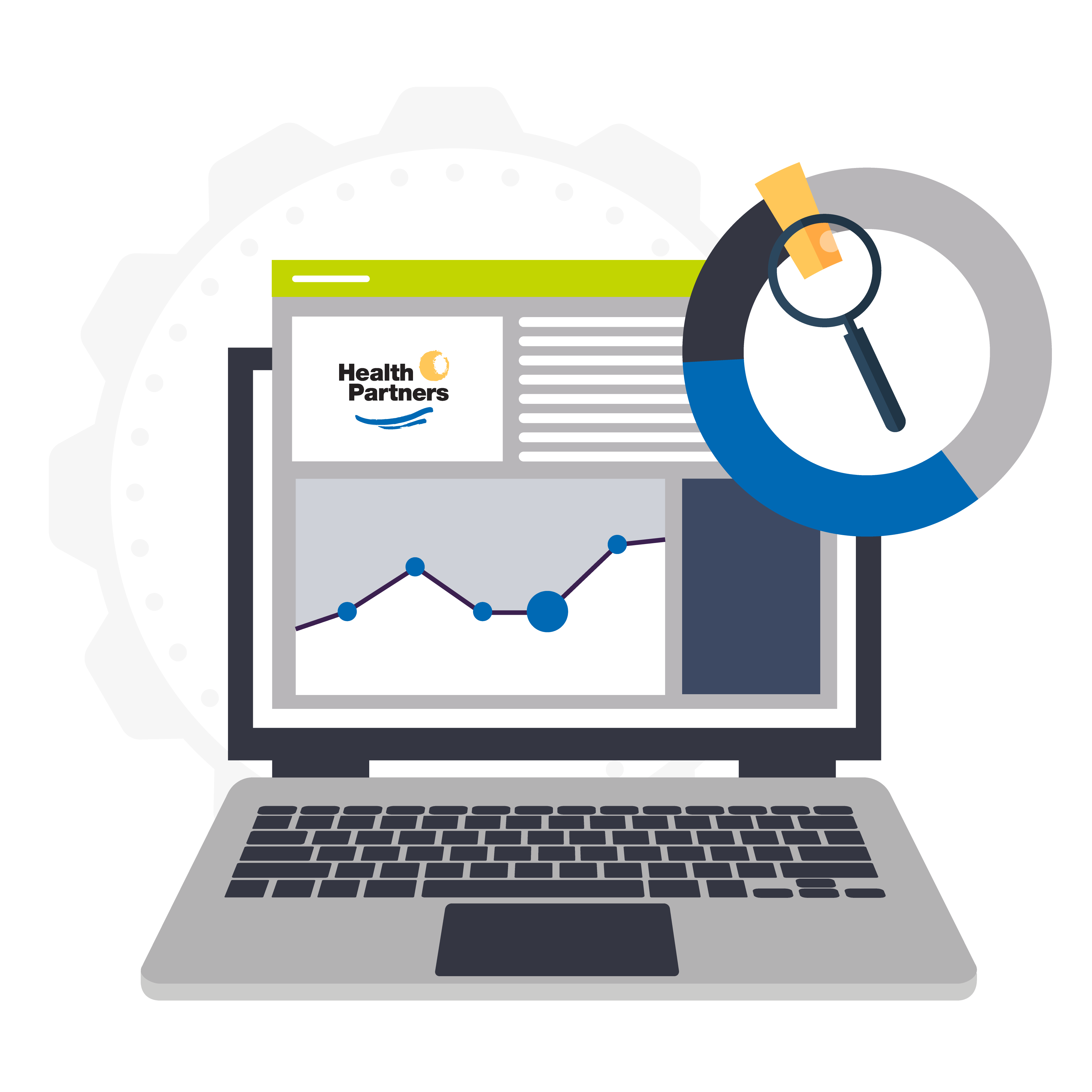 Part One: Data Capture
Following an analysis of the current state core business capabilities and processes, we provided a baseline for Health Partners business model; identifying improvement initiatives, conducting an assessment of the current system architecture's ability to enable the digital strategy, and providing subsequent recommendations as well as a review of existing IT system structures.
Our senior consultant interviewed the executive management team and key stakeholders to gain a thorough understanding of Health Partners current business model via a number of workshops and interviews. The output from this was a documented current and future state definition.
Part Two: Strategy Definition
The second phase of our solution entailed a defined future state business view to deliver improved digital capability as well as the technical architecture to support the future state. We developed the strategy as a set of actions to develop the future state view, prioritised actions and presented an implementation plan including cost and duration of each action.