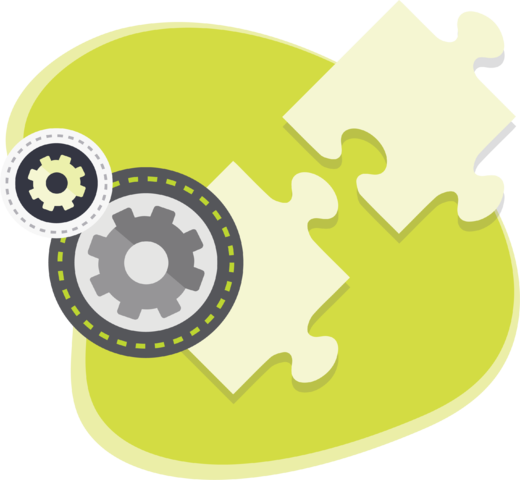 ICT Platform Consolidation
Chamonix assisted Prince Alfred College with the consolidation of their ICT platforms to improve the overall customer and employees' experience, while ensuring business engagement and alignment.
Late in 2018, Prince Alfred College was using multiple applications to fulfil the various needs for the school, students, teachers, employees and the parents. The current digital application ecosystem was complex and impacted the digital and technology team's ability to create value given the fragmented user experience. Moreover, the additional cost & time spent on maintaining these applications were increasing, taking up significant valuable resources. Key issues identified that were hindering the ability to provide a broader range of services to employees, students, and parents included:
The level of support required for multiple applications;
The cost of associated licensing fees for multiple applications;
The quality of current systems was sub-optimal in terms of user experience, reliability, and feature maturity;
Negative feedback received about the user experience from employees and parents;
Parents were required to use a different login to access some applications, causing confusion and a requirement for ongoing support from the ICT Helpdesk;
Significant issues managing co-curricular activities;
To address these issues, Prince Alfred College initially planned a project aptly named "ICT Platform Consolidation" with the objectives of improving the overall digital experience for all parties. Prince Alfred College had originally concluded that the existing problems could be addressed through:
The consolidation of applications by utilising support for comparable features in other more appropriate applications,
The deployment and integration of other improved and more suitable applications,
Or a combination of both approaches.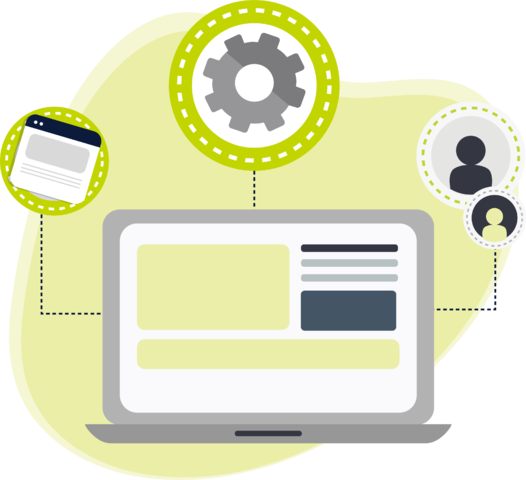 When Prince Alfred College approached Chamonix to assist in the delivery of the ICT Platform Consolidation project, our team assessed the current landscape and took on board the feedback around the previous challenges. We determined that a systematic, rigorous, and inclusive plan to gather user and technical requirements was needed to identify the correct approach, impact, and priority of changes prior to commencing work.
Early January 2020, Chamonix became Prince Alfred College's digital transformation partner to support the discovery and strategy formulation of the project. Working in partnership with Prince Alfred College Director of ICT Services, our team delivered the first stage of a new "Digital Services Strategy" project, which is centred around the user experience.
As the project progressed, a high-level approach was agreed upon with the Director of ICT Services and HR and comprised of 2 stages;
Current and future state data capture and analysis and
Strategy delivery plan including a roadmap and market scan
This holistic approach and thorough process was key to the success of the first stage as it factored in both business and technology needs to meet the college's overall objectives. Through this approach, an enterprise view of needs and priorities was determined supporting the process to identify application solutions and approaches which were most suitable for Prince Alfred College.
We look forward to sharing a further update in the near future as the project heads into Stage 2 in earnest.