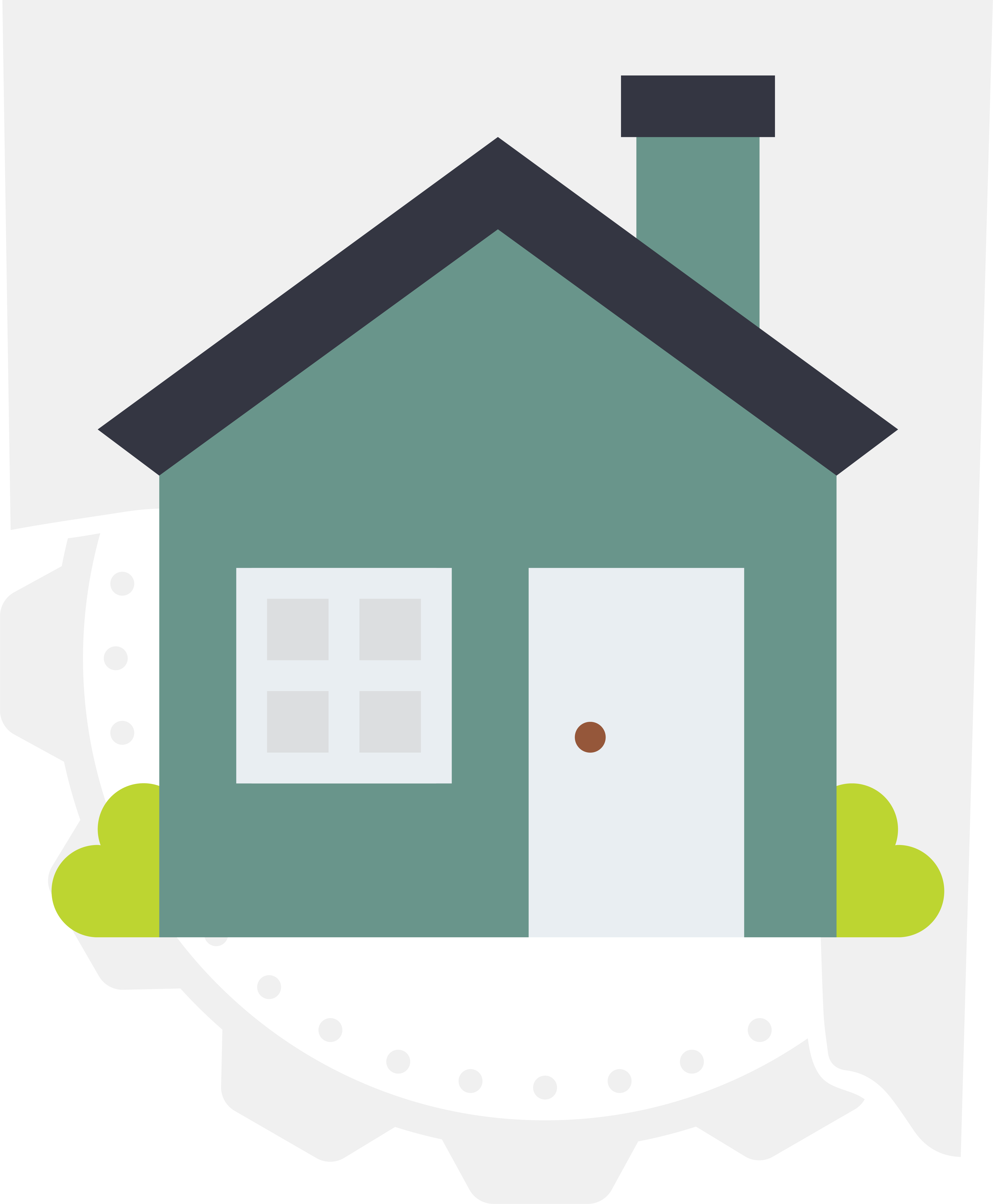 Migration of State Land Information Systems to AWS Cloud Platform
In October 2017, Land Services SA (LSSA) was appointed as the exclusive Service Provider to the South Australian Government for the provision of land titling functions/service in South Australia. This includes a wide range of statewide property and land management services such as registration of land dealings, property valuations and land division planning reviews. As part of the transition agreement, LSSA was required to migrate the core Land Registry systems and data from the existing State network to its own cloud hosted environment. Chamonix was engaged to provide technical leadership and expertise in determining the target state solution as well as project management services to undertake supplier procurement process and deliver the transition to a cloud platform.
Phase One: Enterprise Architecture, Procurement & Business Case
Chamonix commenced their engagement with LSSA by working closely with business stakeholders to understand the current environment, commercial strategy and State compliance obligations. This set the scene to develop a transitional enterprise architecture model which led to a target technology landscape. Utilising this as reference, we then facilitated the procurement process which involved multiple suppliers initially performing a Proof of Concept (PoC) to prove that the Land Registry applications could be migrated to and operate successfully in a cloud environment. The PoC also confirmed that the underlying Land Registry system database could be converted from Oracle to PostgreSQL which would provide significant operating cost efficiency. This resulted in a formal tender process whereby Amazon Web Services (AWS) was selected as the optimum cloud platform to meet LSSA needs and a vendor appointed as implementation partner who would also assume managed services responsibility once migrated. These outcomes formed the basis of the multi-million dollar business case for the Implementation phase.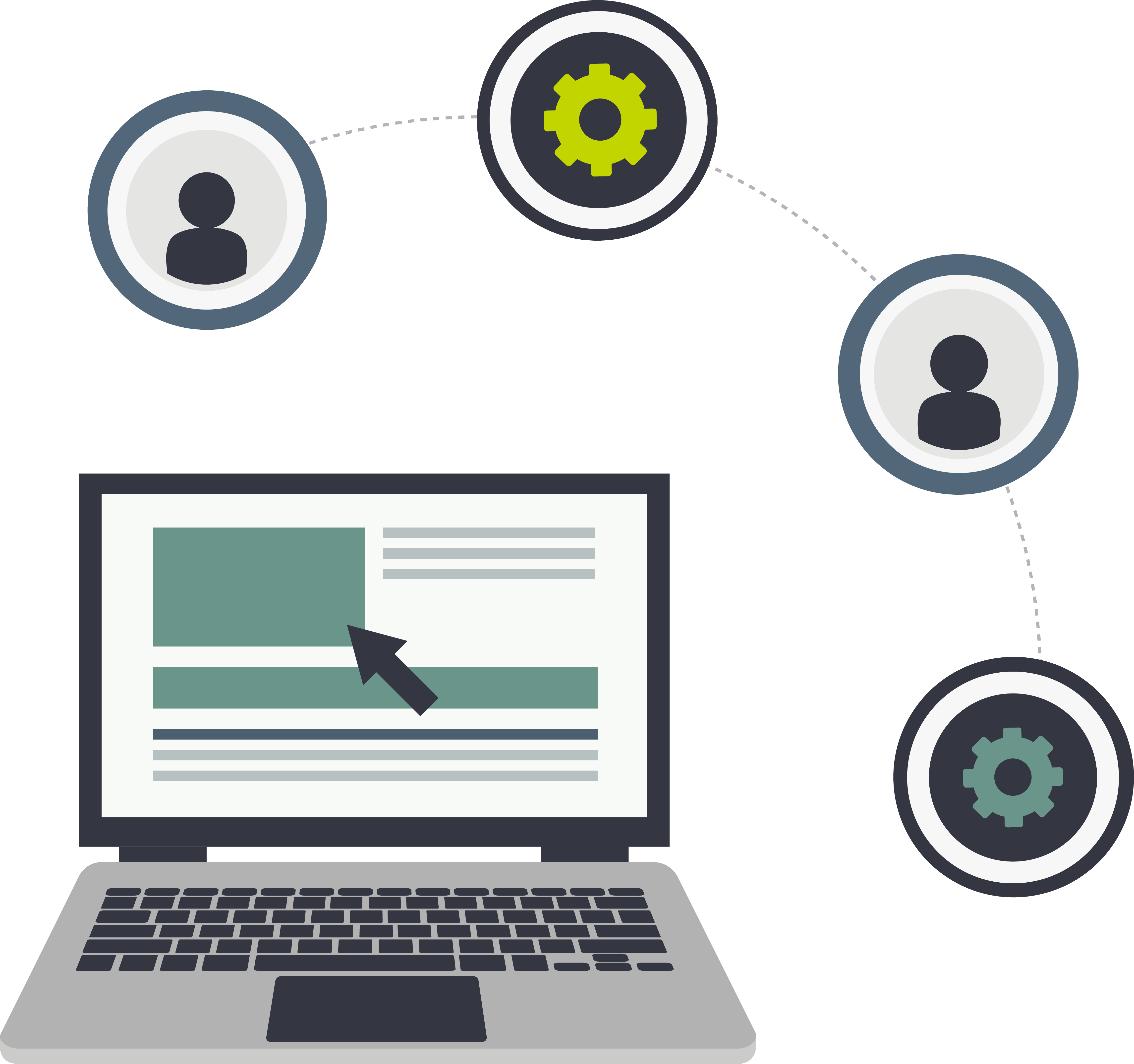 Our senior project management consultant led the migration of the Land Registry applications and databases to AWS which required effective stakeholder management and co-ordination of several suppliers including numerous state agencies who integrated with LSSA systems. A key challenge in achieving project milestones and outcomes, was to strike the right balance between the agile development approach employed by the implementation partners and the more traditional waterfall reporting and tracking needed to deliver the project within fixed timelines and approved budget. A mandatory requirement from the outset was to ensure the solution design and build satisfied LSSA's obligations to the State and its compliance for information security and integrity of Land Registry data assets. Chamonix continued in our solution architecture capacity in providing technical oversight and assurance throughout the design, development, testing and implementation phases to ensure State approvals were obtained in a timely manner as required. Chamonix team members were also able to step in at short notice to support the conversion of reports/extracts from Oracle to PostgreSQL was achieved in time to enable the planned cutover timeframes to be met.
Chamonix's multi faceted support for the successful migration of the core Land Registry systems to AWS has not only provided LSSA with a more cost effective, flexible and agile platform but also represents one of the most significant transitions to date of SA State data assets and business critical systems to a cloud hosted environment.