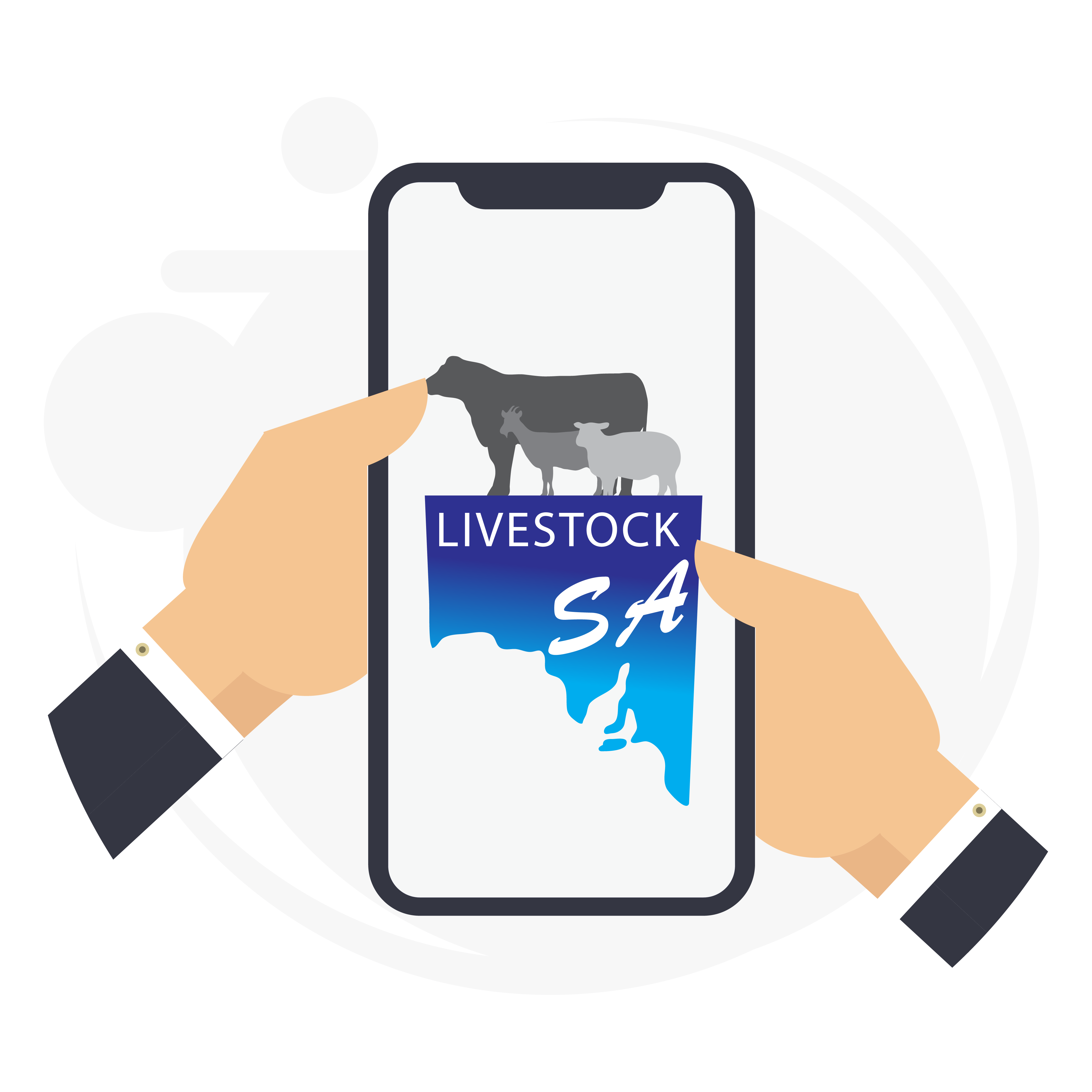 A Digital Solution to Managing Livestock
Following industry changes, the landscape of livestock branding was evolving. Primary Industries and Regions of South Australia (PIRSA) together with Livestock SA engaged with Chamonix to collaborate on a visionary, community-driven technology alternative allowing producers to manage their livestock brands.
For decades traditional brands had been used as a means of identifying livestock. In 2016 the South Australian parliament repealed the Brands Act legislation (1933) on the basis that newer identification systems had proven very useful in tracing livestock ownership and movements. Following the repeal, it was suggested that livestock brands and earmarks could be retained in some form to aid in the investigation of stock theft as well as the identification of stray stock. PIRSA worked with Livestock SA and producers to propose a proof of concept project that would demonstrate a technology alternative to redacted livestock branding. Additionally, they wanted to test whether an intuitive mobile-based app could help producers manage their livestock more effectively.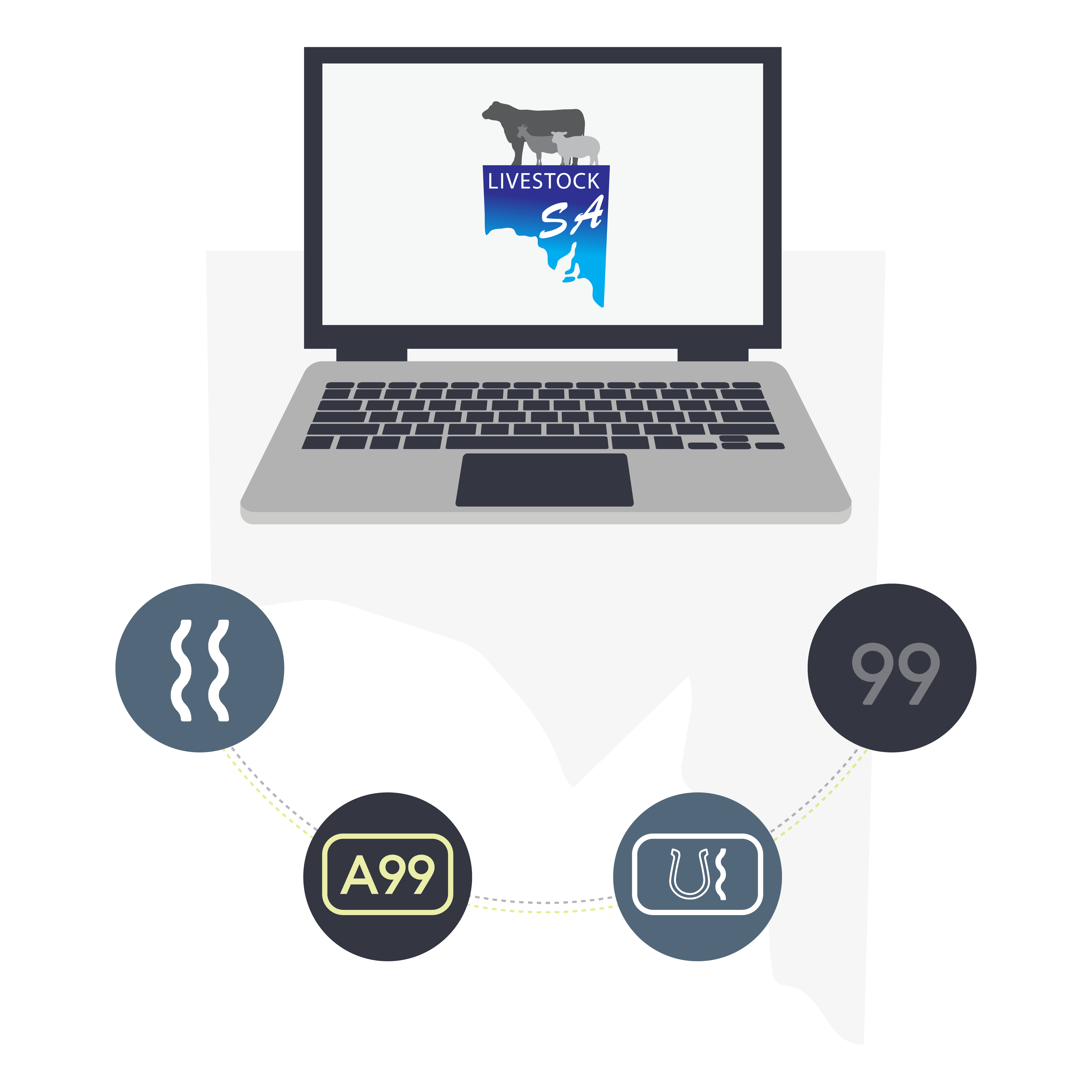 Following on from a successful proof of concept, Chamonix engaged with both parties to further elaborate on initial requirements. We then structured these as an Agile product backlog that could be progressively delivered across a number of iterations in line with business priorities.We executed a number of short iterations to incrementally deliver backlog items based on business value, which culminated in a showcase that not only demonstrated what had been developed but served as a mechanism to gather further feedback.
The Chamonix team consisted of multi-skilled consultants who provided project management, technical lead, web and mobile development, cloud infrastructure and DevOps, as well as testing capabilities. We focused on maintaining a collaborative approach throughout the project to ensure it remained focused on delivering on business priorities.
The project delivered operational "SA Brands" web and mobile apps that allowed broad use across different technology capabilities and preferences.
The solution was built upon Microsoft and Amazon Web Services (AWS) technologies. The web and mobile apps use Angular and Xamarin respectively to provide a rich and responsive user experience. The solution was deployed into the AWS cloud, using AWS serverless services such as Lambda, API Gateway, S3 and RDS to minimize operational costs while scaling to meet demand as needed.
The apps and their associated cloud infrastructure support a range of uses, including; registering and maintaining sheep and cattle brands and earmarks, identifying and reporting lost and found livestock and delivering important industry announcements.