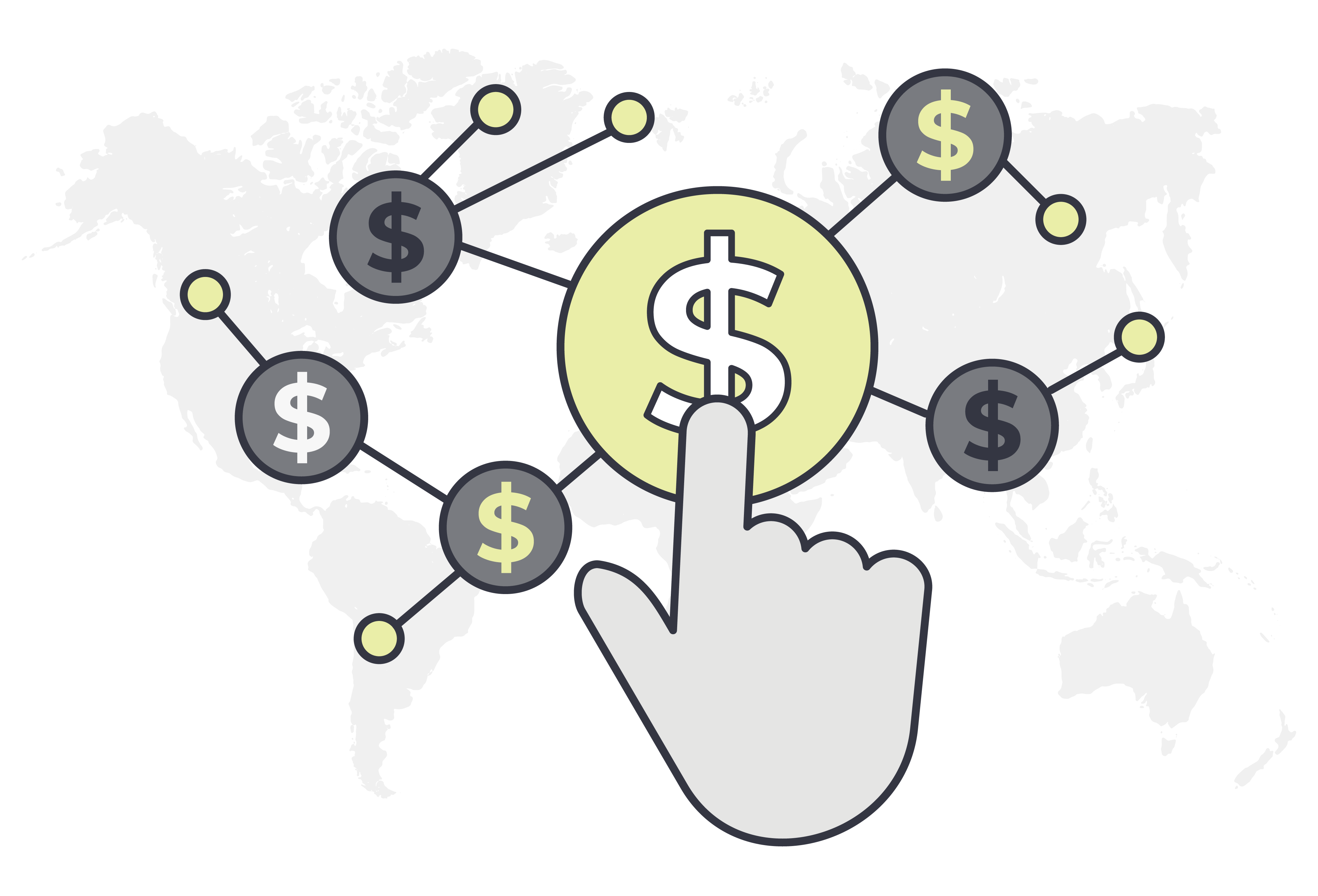 PEOPLE'S CHOICE CREDIT UNION
People's Choice Credit Union had registered to be one of the first financial institutions in Australia to implement the New Payments Platform (Fast Payments). Chamonix was engaged to deliver Change Management services to facilitate important changes to policies, processes, procedures and systems across the institution, whilst both minimising and mitigating the impact to members.
A world class payments infrastructure for the Australian economy, the New Payments Platform enables consumers, businesses and government departments to make fast, versatile and data-rich payments in meeting the evolving needs of a 24/7 digital economy.
The changes to staff and members were significant, particularly when coupled with a complete overhaul of the look and feel of their mobile banking App that facilitated, amongst other things, fast payments. A recent major project had been delivered without Change Management resourcing and the resulting business outcome had been a significant and long-term increase in call volumes and member feedback. This had left staff with a negative response to change and increased the resistance to implementing Fast Payments. We were able to draw on our extensive experience to develop and deliver on an approach to Change Management that would successfully overcome the obstacles to success. This approach focused predominantly on identifying and engaging with key business resources.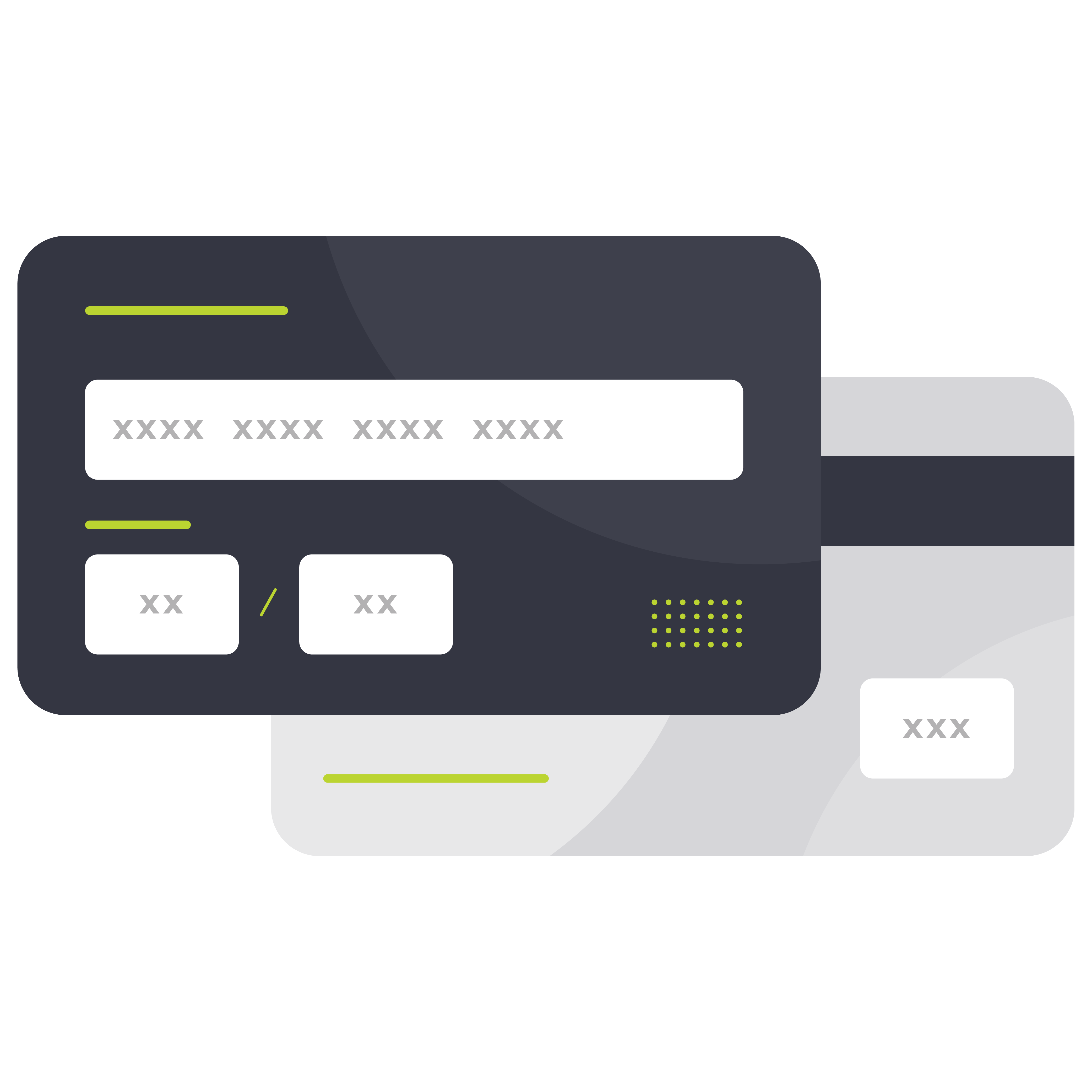 Chamonix's Change Manager led a working group of transition resources including Business Analysts, Trainers, Communicators, and Marketers. This Working Group then focussed on engaging with key subject matter experts to identify staff and member impacts and develop strategies to mitigate them. As part of this process, we:​​​​​​
Ran a review of Lessons Learned from previous projects to identify the best engagement methods

Engaged with Executives and Senior Managers to build their understanding and foster engagement with the change

Assigned Change Champions for each impacted business area (including representatives of the Member Experience) to identify impacts and manage these ongoing resources through go-live.
Developed and delivered a consolidated Change, Training, Communications and Marketing Plan aimed at responding to impacts and resistance both proactively and reactively

Established ongoing metrics (and response mechanisms) for staff confidence and capability.

Developed and implemented a Support and Transition Plan aimed at ensuring staff were directly supported by project