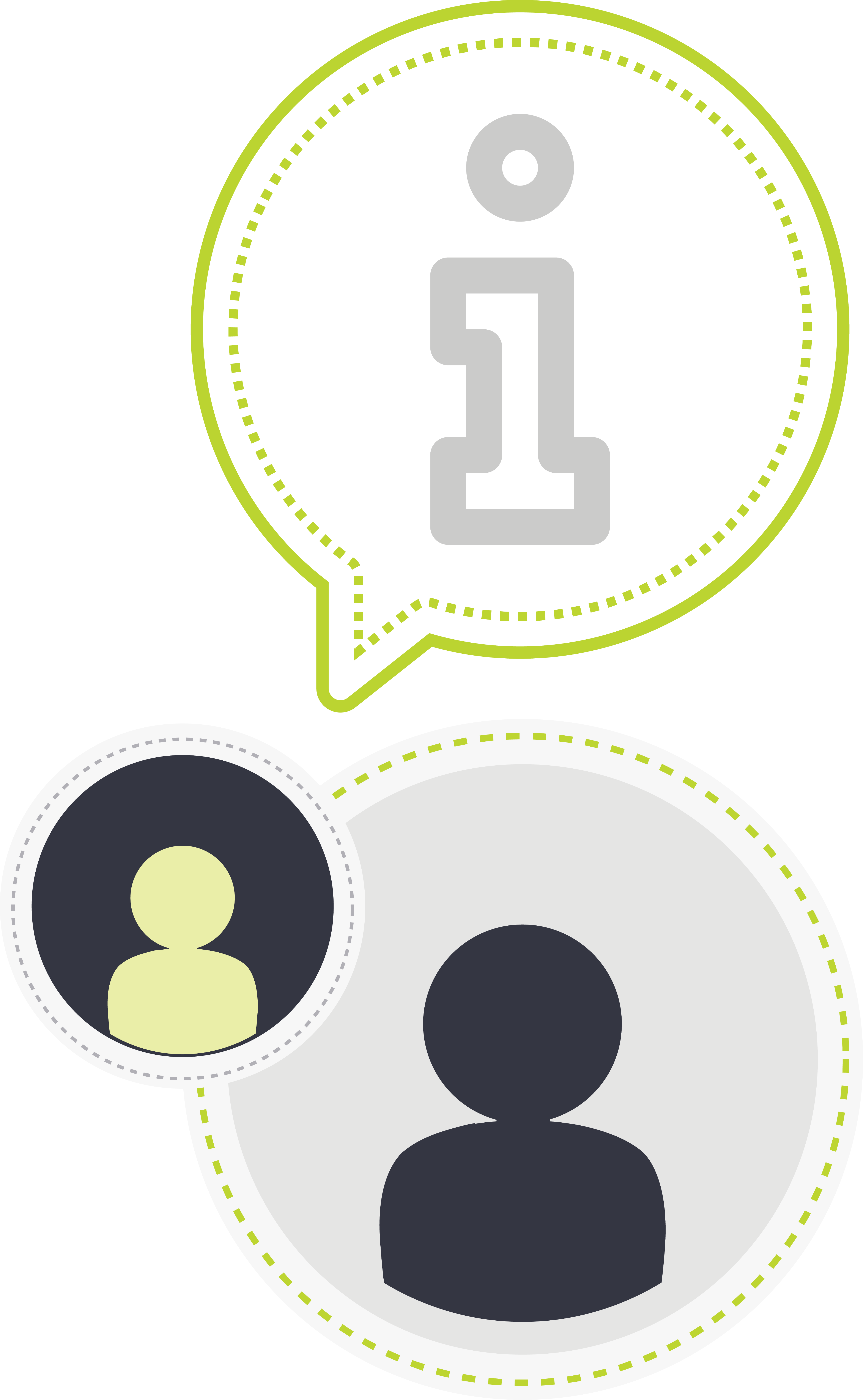 Proactive Managed Support Built on Trust
With a newly established environment, our Defence customer was seeking a trusted advisor for the ongoing management of their IT operations. Our proactive approach enabled core employees to focus on delivering their strategy with peace of mind that the health and operability of their IT environment was ensured.
Our customer owns state-of-the-art infrastructure for the domestic manufacture of world class naval vessels. Equipped with a newly established IT environment, rather than just an 'IT support service provider', they were seeking to form a true partnership built on trust. Due to the nature of their industry, security needed to be a key priority.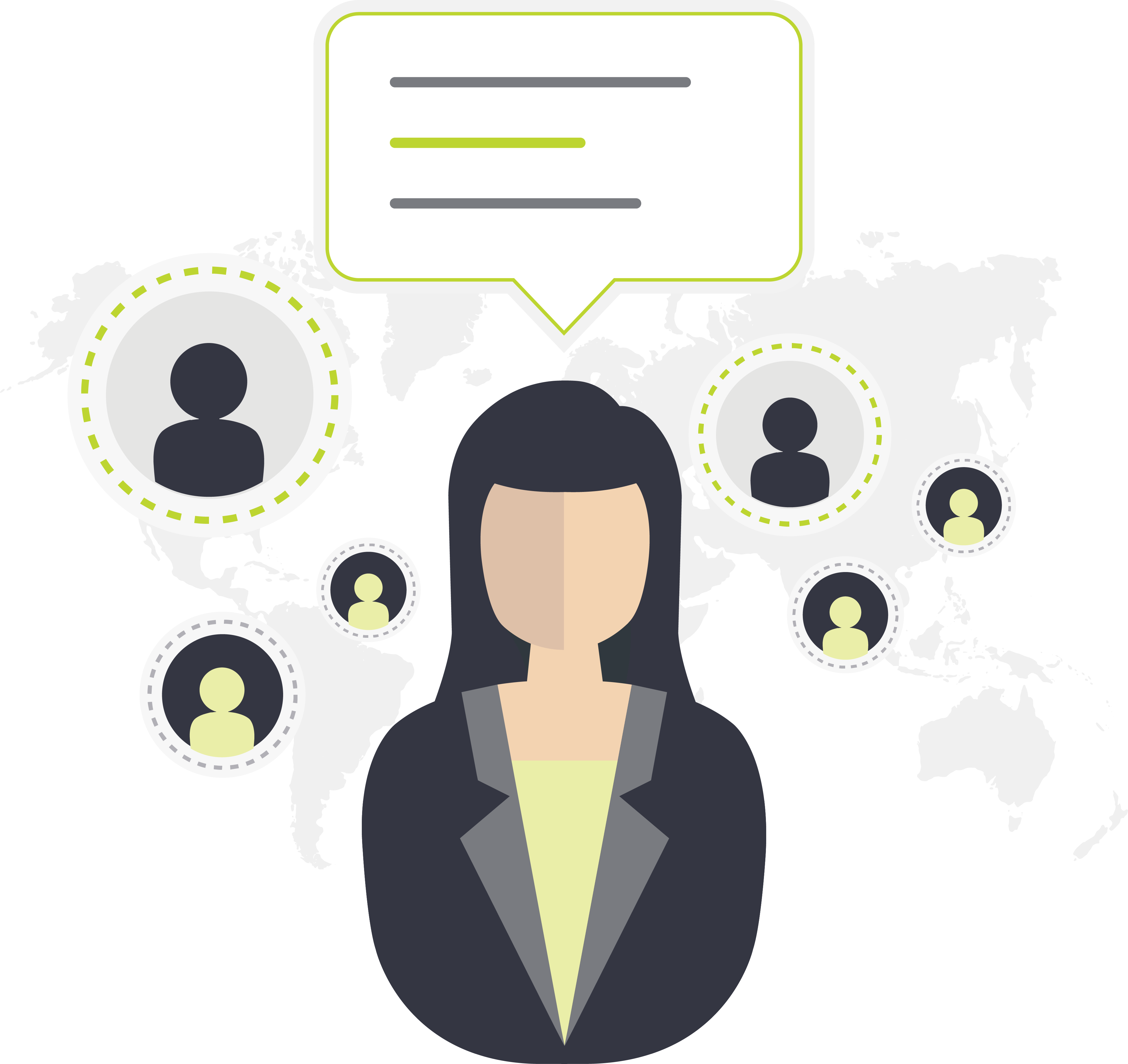 We established an IT Helpdesk, staffed by dedicated experienced and accredited consultants and provided a managed consultancy pool for all enhancements, moves, adds and changes. We established a maintenance schedule and provided proactive remote management of applications and infrastructure, spanning cloud services (including SaaS and IaaS) and on premise. Key to building trust was a focus on service quality, responsiveness and transparent communication, including robust monthly reporting and regular site visits, as well as advising on improvements to the IT environment efficiencies and cost of operations.
Some of the enhancements we made included:
Proactive management of cloud services to facilitate cost reductions

Implementing Mobile Device Management (Intune)

Implementing Application Whitelisting (Applocker)

Implementing a Secure Privileged Account Management Solution (LastPass Enterprise)