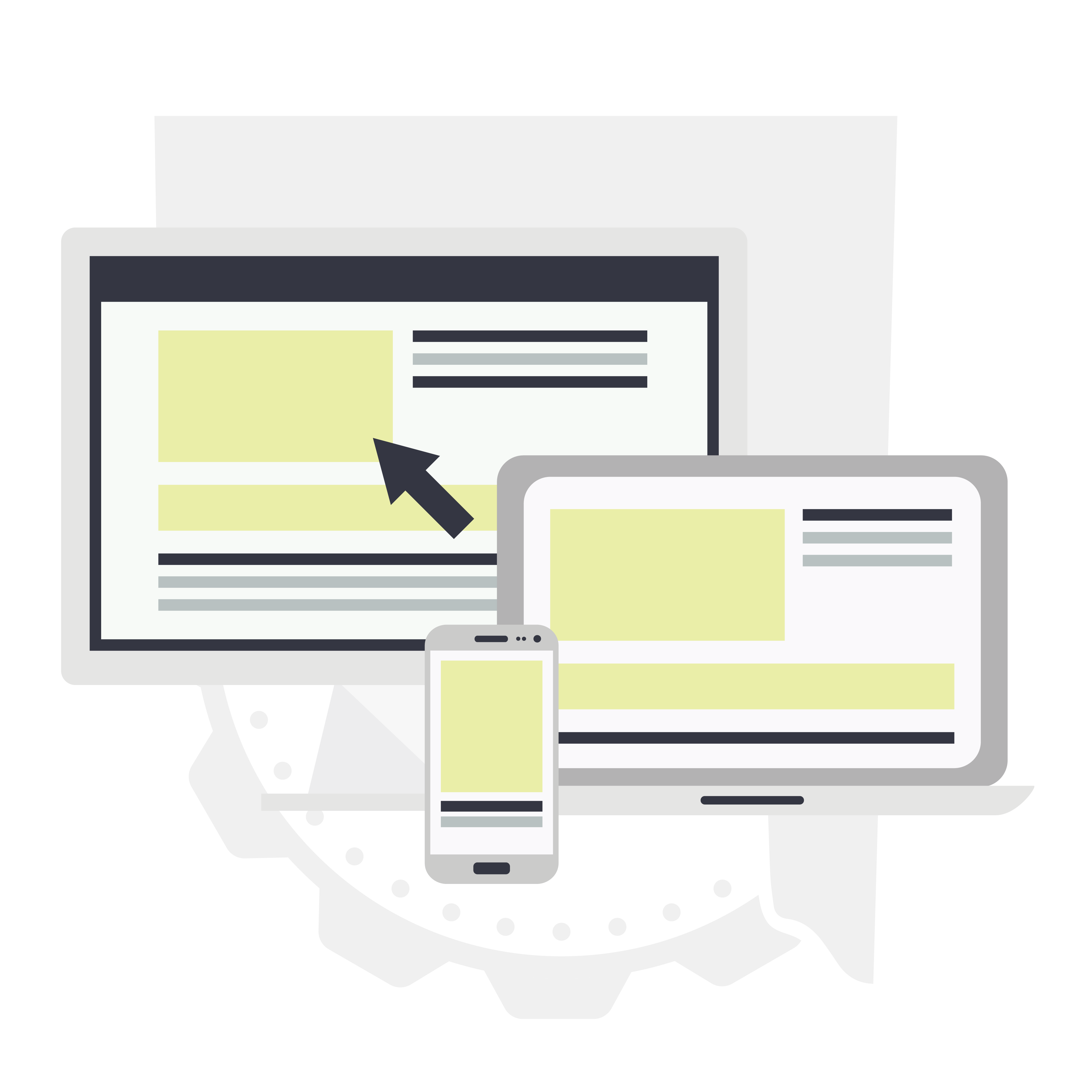 A User-Friendly CRM Solution Driving Data Integrity
SHINE SA is a leading not-for-profit provider of primary care services and education for sexual and relationship wellbeing.
When SHINE SA embarked upon an initiative to update two of their key databases, comprising over 175,000 records, trust was a key requirement in selecting the right transformation partner.
Chamonix was engaged to work with the team on a robust, readily accessible solution that would improve data integrity and serve the organisation well into the future.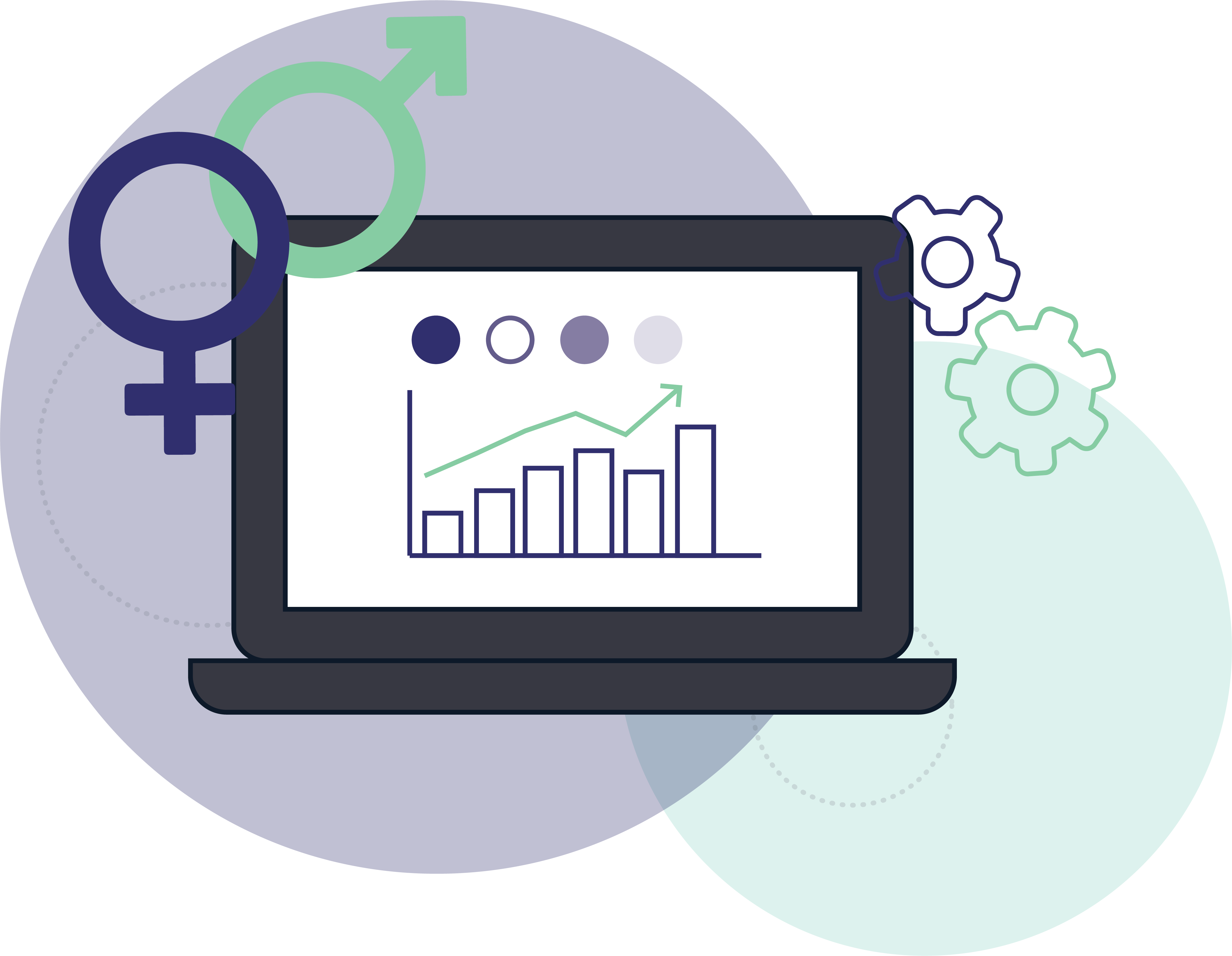 The team at SHINE SA required a fast paced, flexible and hands-on approach in the change they were about to embark upon. Stakeholders were brought along at each step of the journey given the significant cultural change element involved.
Over 175,000 records were migrated to two separate CRM environments, using Microsoft Dynamics and integration software (SSIS) Kinswaysoft. Both new systems were built with expandability options, designed to grow with the future needs of the organisation.
Chamonix consultants were able to efficiently translate requirements into technical deliverables, and as the transformation represented a significant cultural change, a strong educational element was weaved into the solution with consultants working with both the project team and face to face with the educators, ensuring that the solution met their needs. Two half day training sessions were arranged to fit around employees' needs so that they had a chance to experience the new system and provide feedback and a training guide was developed in collaboration with the teams.