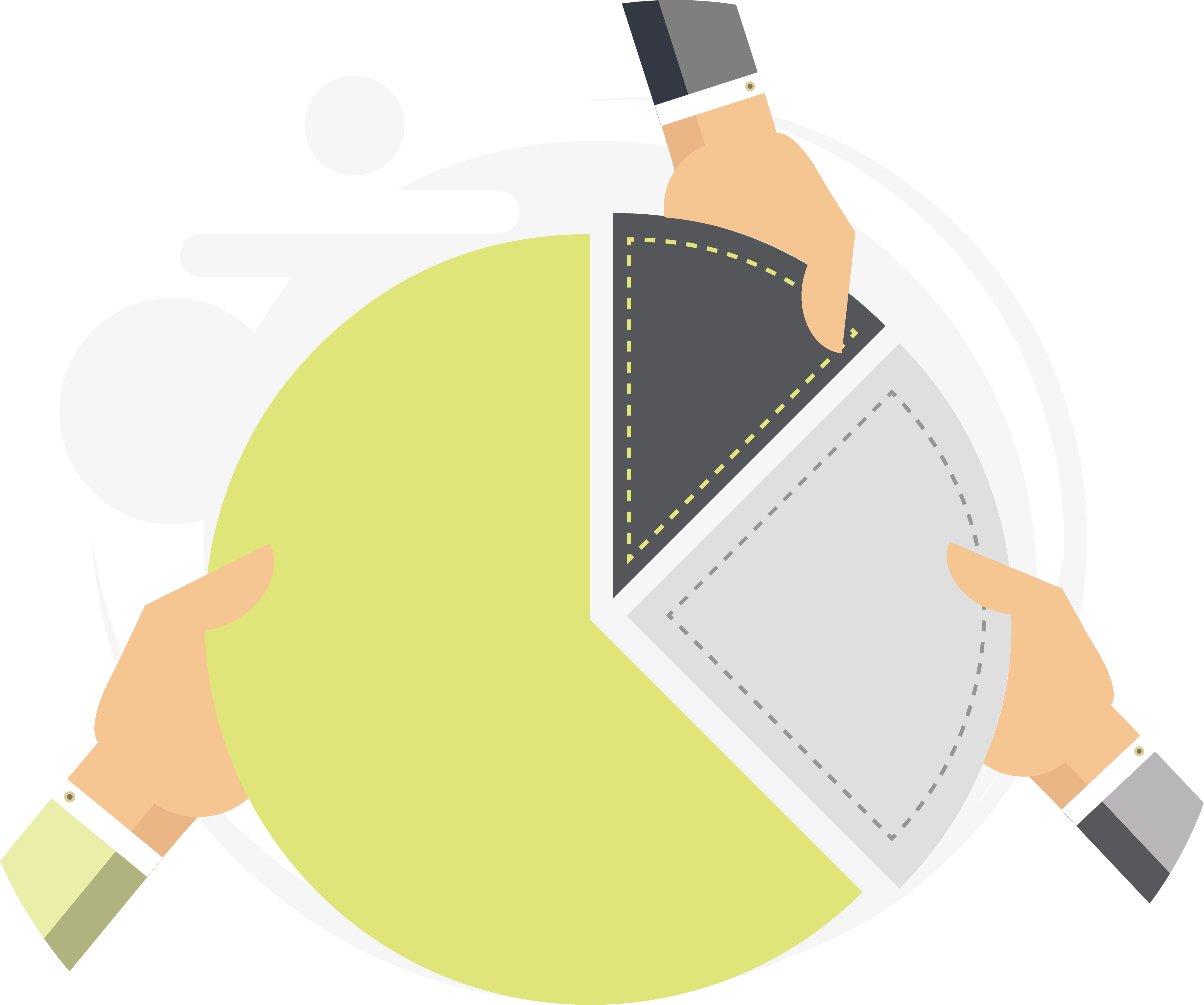 Beyond Change Management To Stakeholder Success
Our client initially engaged our change management specialist team to complete a Change Impact Assessment on their Program. Our solution not only provided a Stakeholder Management Tool but established a robust base upon which leadership would build and implement governance.
The Program, encompassing several project streams, was driven by recent Legislative Change, which is planned to run until the year 2020, and possibly beyond. A Stakeholder Management Tool was required due to one of the initial projects within the Program which implemented a Charter, including several supporting tools and processes, with the aim of improving the level of stakeholder engagement during the planning of any regulatory or legislative change initiatives in the industry. A key outcome of the Charter is to enable teams to develop a robust engagement plan, as well as have the ability to report on / demonstrate the implementation thereof, to the required Legislative and Government bodies. The level of stakeholder engagement will be an important consideration in finalising decisions on planned changes.
However, with multiple data sources and project streams, the complexity of how this information was captured and maintained proved challenging. The team initially built a tool using Excel but quickly discovered a lot of duplication and gaps due to the inconsistency around how the information was managed, and that this would still lead to future data and reporting issues due to its manual nature and lack of ownership.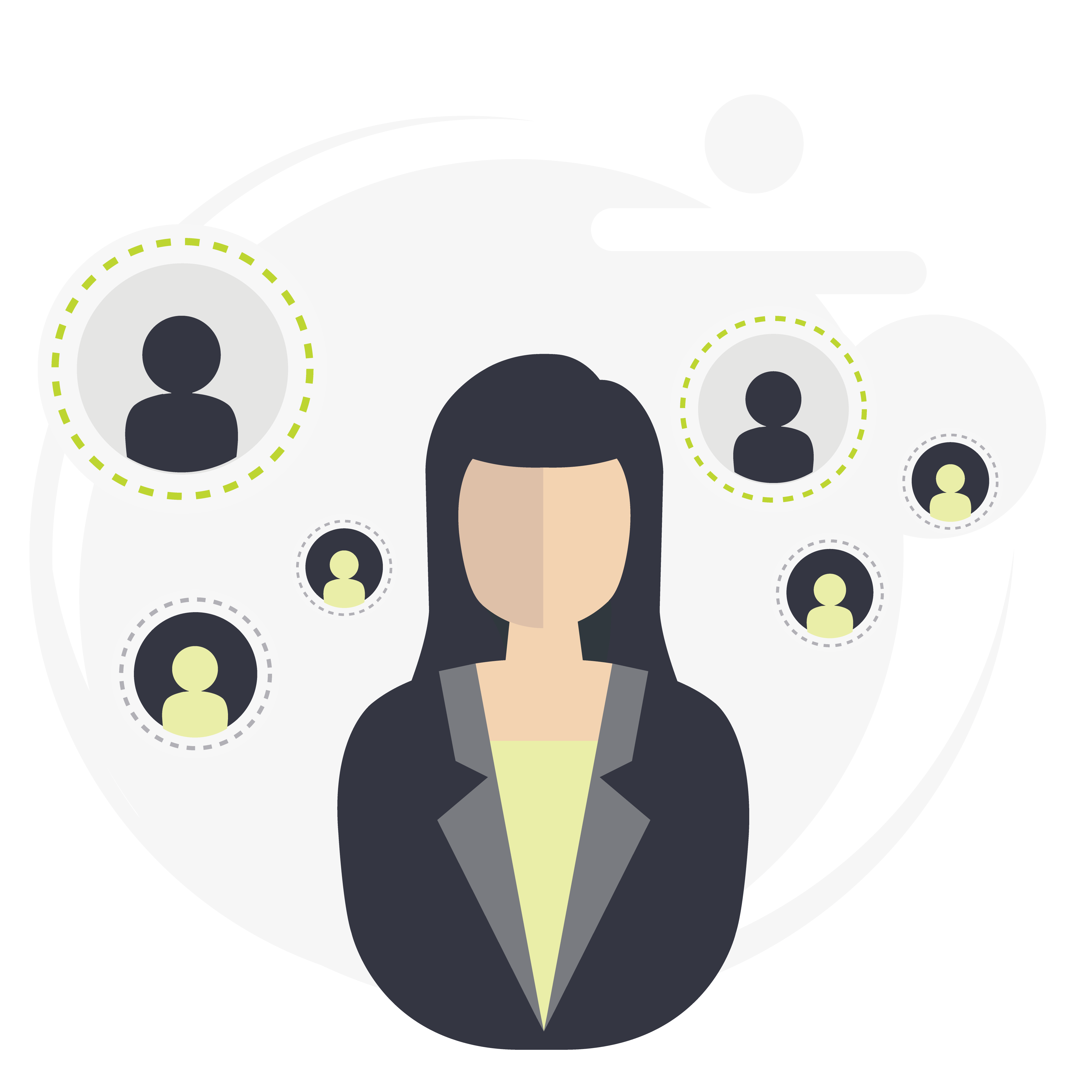 To facilitate more robust tracking and reporting, we identified that a centralised online tool with the ability to better maintain future information was the best way forward. Furthermore, to save costs, a decision was made to use SharePoint given this was already available. We built a prototype in SharePoint to illustrate how it could work; based on a stakeholder master list which was then linked to an engagement register to make it quicker and easier to capture and maintain data and minimise duplication. It also provided the ability to extract and report as required, and the ability to search and filter data.
The result was a solution that was both centralised and mobile on Office 365, allowing access and maintenance of information on the go rather than relying upon it to be manually emailed around for updates to be made. It also gave rise to the potential use for future data recording requirements for another project within the Program.
Once testing had been completed and following a data cleanse, the level of data hygiene was in good shape. To ensure effective uptake and engagement across the groups, we designed an end user training guide as well as an administrator training guide allowing the team to manage the tool itself going forwards. The solution provided the team with a robust base upon which leadership would build and implement governance.