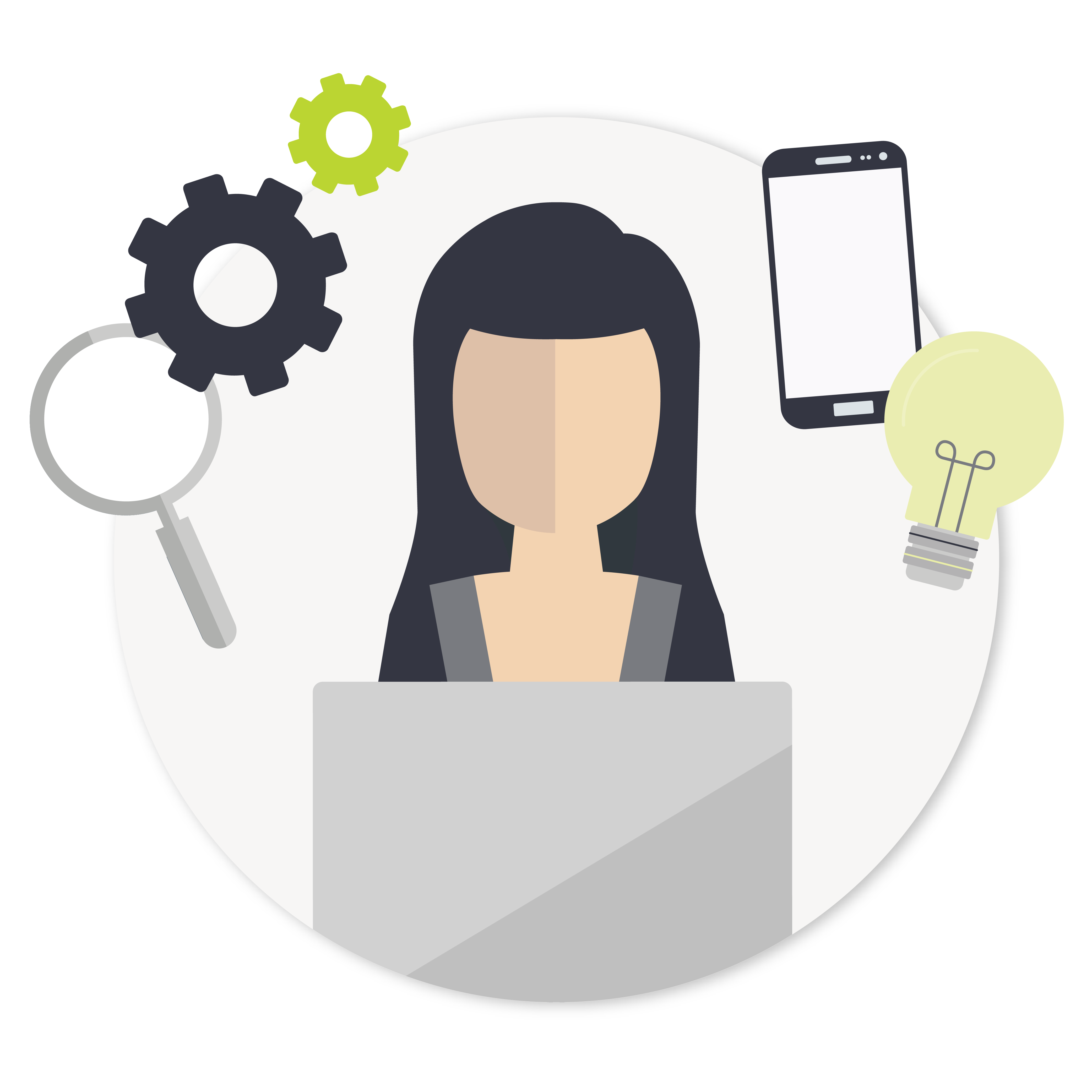 Bridging the Gap with Human Centred Design
When our utility customer initially approached Chamonix around transitioning their legacy mobility app to a desktop environment, the driver was creating a solution that was user friendly whilst improving efficiencies.
This system plays a vital role in the day to day operations in assessing equipment, a source of critical data to the organisation which is used to guide decisions around both the business and end customers. The task of assessment via the legacy method had not only proven time-consuming, but had revealed some limitations around the data set which lead to frustrations, particularly between assessors and consumers of the data who rely heavily upon this intelligence to make strategic decisions.
Chamonix was engaged to kick-start the transformation process with a workshop on User Centred Design with a view to prioritising initiatives and defining key focus areas. The internal team had reiterated the importance of creating a superior user experience that was both visually engaging and immersive – on the basis that the interface would be key to uptake as it represented a significant shift to BAU. We commenced the workshop with an introduction to User Centred Design, some context setting and discussion around ideas, including potential features, an exploration of how users currently engaged with the tool as well as a look at prototypes. Through interviews with stakeholders who were 'living' the problems at hand, we could quickly identify their needs and built personas for each, calling out the elements that mattered most to them. We then applied these finding to create a customer story which our stakeholders were able to resonate with at a personal level. We established a co-creation space to help gain a big-picture understanding of the core of the problem, rather than what had previously been assumed.
What came to light for rethinking during the process was the actual nature of the 'user' – and by exploring this in depth collaboratively, we were able to identify the problems at hand as opportunities to create a 'bridge' to address the gap that existed between the needs of all stakeholders.
The intranet plays a vital role for staff in conducting their work, providing access to 16 separate productivity applications and components. Employees were only able to access the intranet on the premise, with no way to access it when working off-site, leaving people on leave no way to work remotely.
The internet and intranet had initially been developed with SharePoint 2010 as well as Windows and SQL servers, products with known security vulnerabilities and soon to lose developer support. In combination with these issues, the decision made was to do a complete migration of the system to engage modern standers and tools.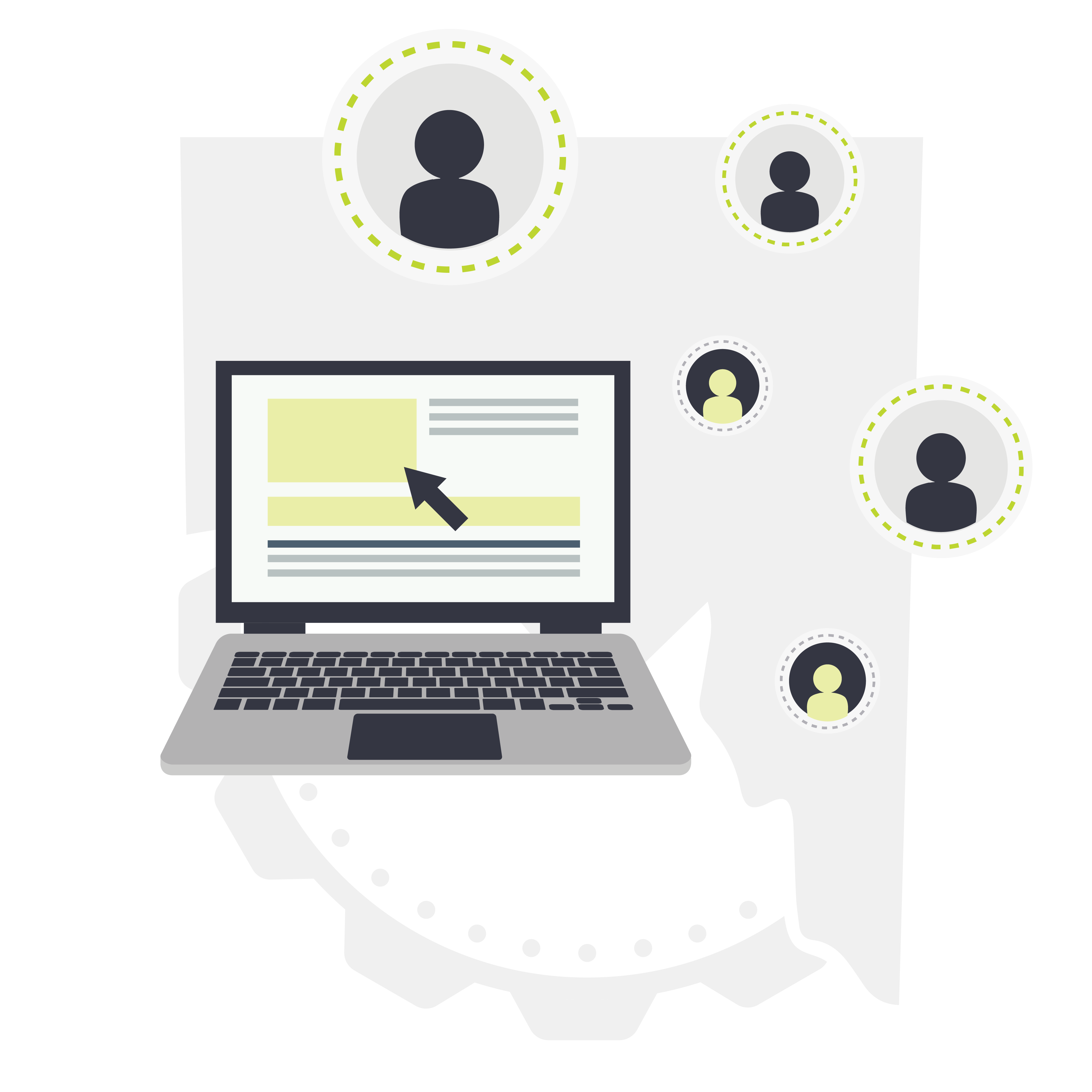 Our solution needed to be two things; instantly applicable and future proof. The required solution wouldn't age with future challenges and limitations and could continue to be maintained and updated. Owing to security risks, the solution also needed to be rolled out quickly.
The most pressing aspect – security, could not be improved to mitigate the risks, so a move to a modern and safer host was the most logical choice. We implemented it using a cloud-hosted SharePoint 2019 environment, with a more robust and accessible internet built with Sitecore. API integration was then used to surface SharePoint content in the publicly accessible internet. Permissions management was moved from AD to Azure AD.
New applications were written in modern frameworks Angular and .NET Core, with most SharePoint WebApp displays replaced by independent application user interfaces. Removing this dependency allowed flexibility and scalability around how the interface could be accessed.
After our work on the intranet, we proceeded with management of issues with the internet. The internet site originally built on Sharepoint 2010 was replaced with one built on Sitecore CMS to allow for better accessibility and responsiveness. Internet versions of apps were also rebuilt and then integrated with the internet data. Security was strengthened by installing a Web Application Firewall into the infrastructure layer.
Our method created a secure internet and intranet, while also enabling benefits beyond the initial scope. The cloud infrastructure means that staff are now able to access intranet remotely for the first time, in addition to removing the need for physical servers for cheaper costs. New applications were developed and some were rebuilt to improve the functionality of the website and keep users connected with department events. Our solution was implemented in a very short time in comparison to the required amount of effort and complexity of the project.