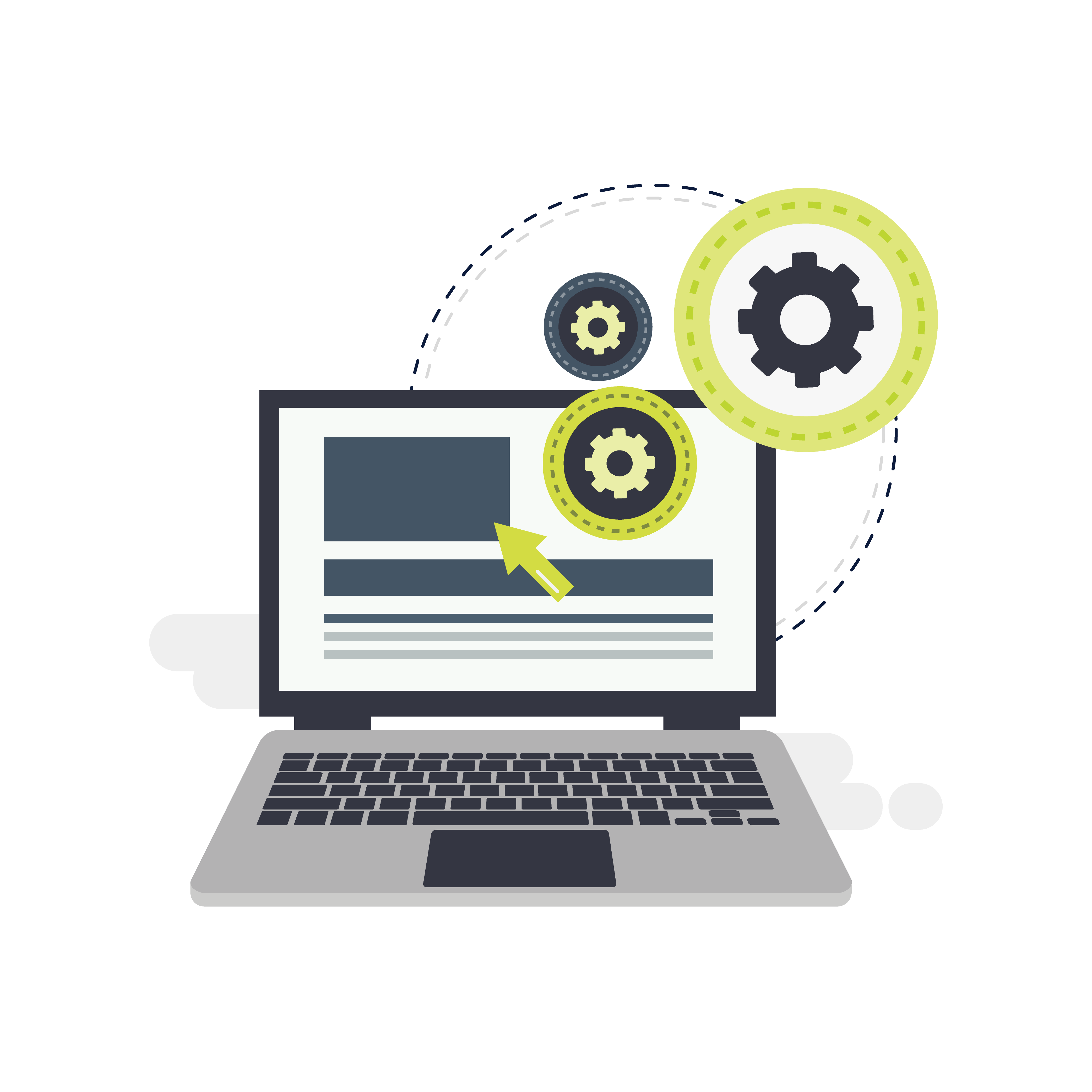 Utilities BlizTalk Upgrade
A BizTalk upgrade not only serving a critical business function but also providing a 'single pane of glass' for improved monitoring.
Chamonix has had a longstanding relationship with a market leading utilities company, having initially implemented their BizTalk enterprise service bus for them over 10 years ago, and being involved with extensions and support ever since. When it came time for an upgrade, Chamonix were pleased to be engaged for the task.
Along with the primary objective of upgrading the BizTalk platform to the latest versions, another key driver was to enhance the overall resiliency of BizTalk. The purpose was to improve the platform and connected systems in order to meet market and regulator driven demand. The resiliency improvements were realised by eliminating single points of failure through the implementation of clustering, and by splitting the existing platform into two separate platforms, each covering distinct areas of the business.
The separation of the existing platform comes at a time when other applications in the company are going through a nationalisation and consolidation project, and provides benefits with change management, service level flexibility, and risk mitigation though isolation.
The upgrade brought in several additional improvements in quality control with an enhancement in source control management, implementation of unit test automation, and scripted deployments; improvements in visibility and responsiveness to issues through the introduction of specialist monitoring and administration software providing a single viewpoint of the various BizTalk health indicators; and improvements in the supportability of BizTalk through the establishment of an integration catalogue.