With deep local knowledge across a range of industries, we partner with our clients to achieve and maintain digital currency in the workplace. From business and technology advisory through to implementation and on-going support, we have extensive experience across the requisite capabilities.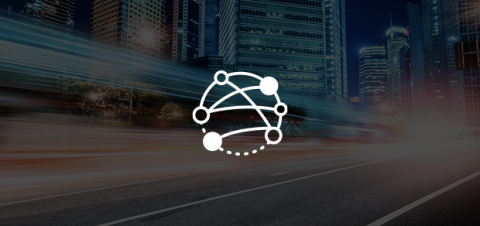 Business and Digital Transformation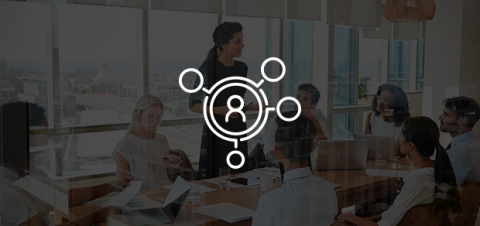 Program and Project Success
Our adaptable and agile approach spans the entire solution lifecycle. From strategy through to implementation, each phase is aligned to our capability and can be applied as an outcome-based or resource augmentation model depending on your organisation's needs.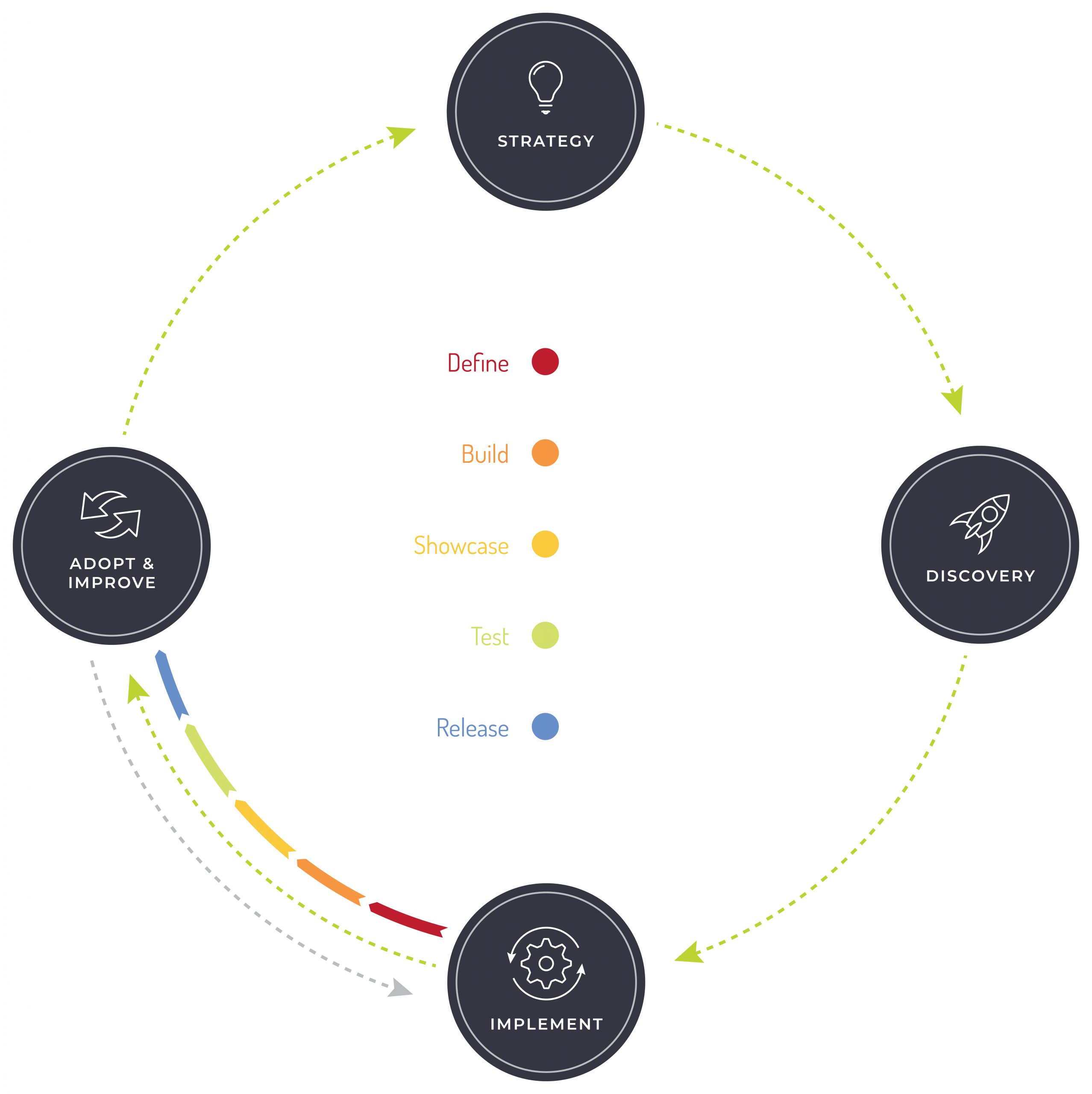 Taking a 'whole-of-business' view, our business and technology advisory team work with you to articulate the broader enterprise needs and opportunities. By combining enterprise level analysis, specialist subject matter insights and technology trends that relate to the business, we provide the required strategy, roadmap and implementation program to realise our clients' vision.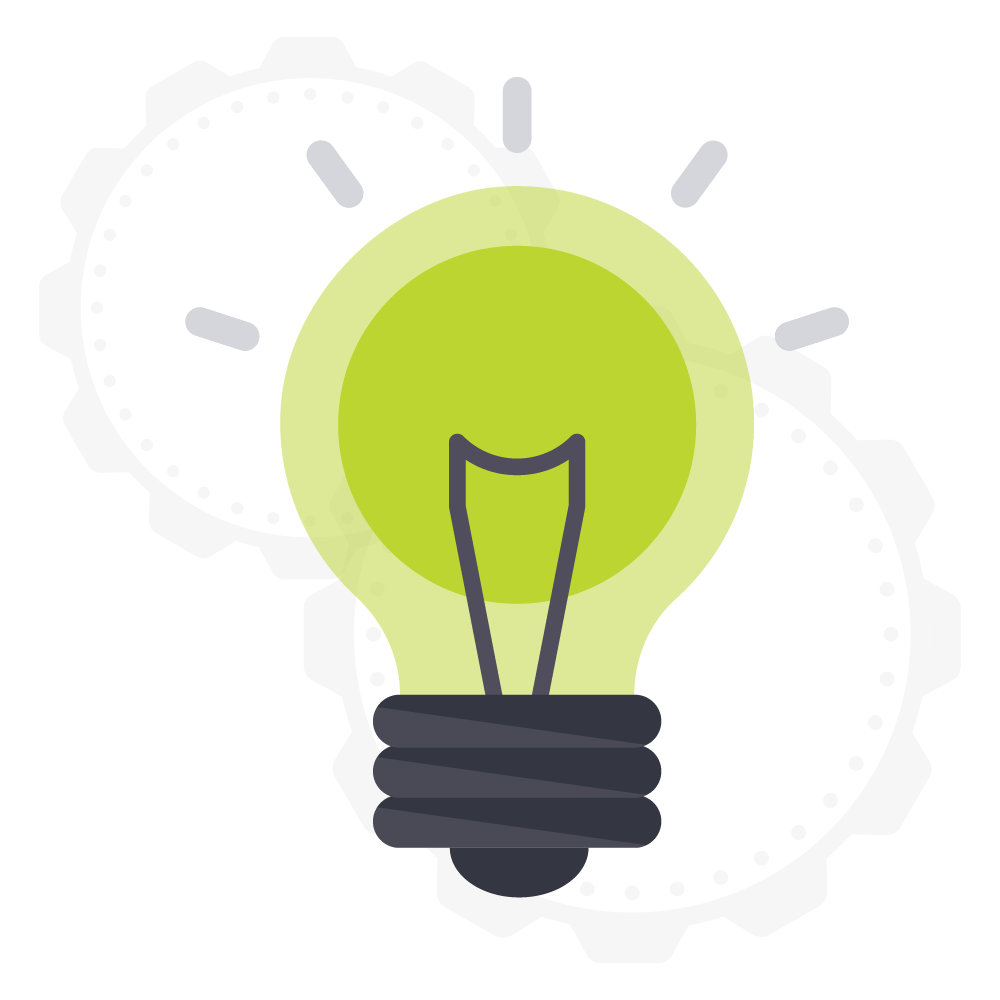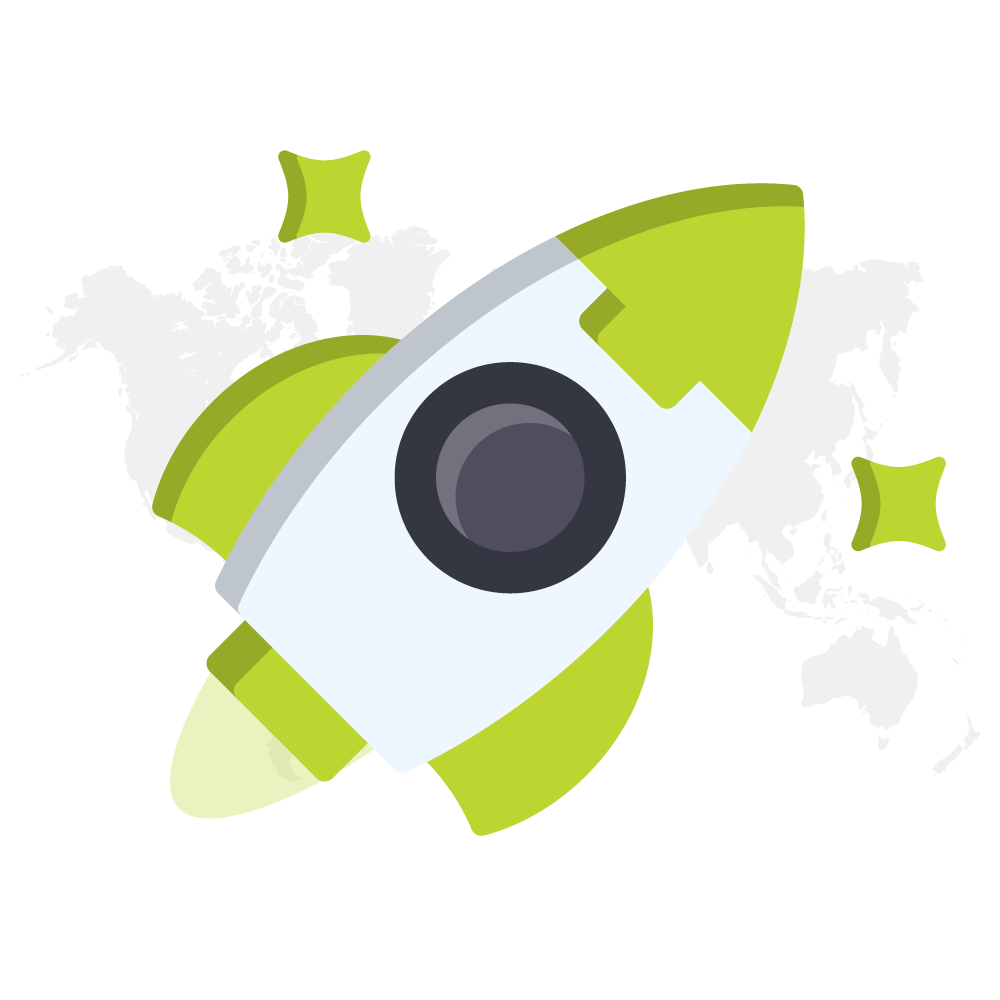 We seek to establish a clear understanding of your organisation's current state and value streams across people, process and technology, to derive an executable and adaptable plan for implementation. This phase involves business & technology, business analysis, implementation services, change management and training as well as project & program management.
Typically working from a prioritised backlog, we focus on delivering outcomes through a series of contained iterations and close collaboration with stakeholders. We apply Agile and DevOps practices to make work visible, increase flow through automation, incorporate observability to promote feedback loops, and encourage continuous improvement and learning. We keep planning horizons and iteration intervals short to ensure we deliver value frequently whilst remaining adaptable to change informed through feedback loops. This phase contains 5 stages that follows an agile delivery approach incorporating define, build, showcase, test and release with input across business & technology, business analysis, implementation services and project & program management.